Despite the rumours, Somerset's Jenson Button announced he's staying in Formula 1. We take a look back at how he became World Champion.
Read the full story ›
Missed our 6pm bulletin? No problem - here is a quick rundown of today's top stories:
Advertisement
It was hyped up as one of the biggest shopping days of the year - but many people stayed away from city centres, going online instead.
Read the full story ›
Sorry, this content isn't available on your device.
The RSPCA in Somerset is looking after an increasing number of orphaned and injured seals that have washed up on our shores.
Read the full story ›
The RSPCA is warning people who come across stranded seal pups to check they really are unwell or abandoned before getting help
Read the full story ›
Advertisement
The IPCC is investigating how claims made by Avon and Somerset officers of alleged sexual assaults by a police staff member were handled.
Read the full story ›
Bath's famous Christmas market had a famous visitor on its first day of opening.
None other than David Hasselhof of Baywatch and Knight Rider fame had a look round the German-style chalets yesterday, 26 November. You'd be forgiven for not spotting him though - it appears he went in disguise.
The Hoff was less clandestine when he went for lunch at a local restaurant. He didn't stay in the city though. He had to head for Scotland for his latest role - that of the Hook in Peter Pan in Glasgow.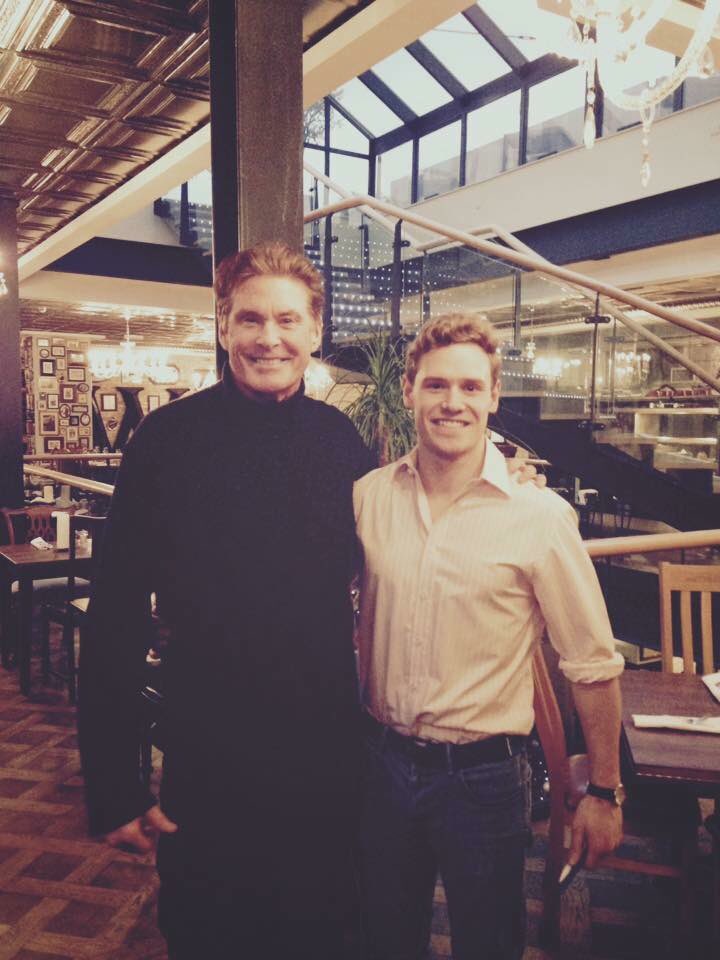 Shops in the West Country are opening early for Black Friday customers looking to secure deals.
Read the full story ›
Load more updates