A song recorded by a group of amateur footballers who play for a team near Weston-super-Mare has racked up thousands of views on Youtube.
Read the full story ›
Three people and two dogs have been rescued after their canal boat sank near Marlborough in Wiltshire. The boat went down inside Lock 54 at Cadley. Fire crews from Marlborough and Pewsey rushed to the towpath. A man and his female partner were able to climb out up vertical ladders, but an older woman remained trapped onboard and was eventually saved using a specialist inflatable rescue boat from Stratton. No one was badly hurt. The boat remains jammed in the lock and the Kennet and Avon Canal is closed to all traffic.
Advertisement
Sam Pearce from Nailsea says she wasn't happy with the advice she got:
"I'm due to have an appointment for general surgery for a cyst which got cancelled the first time then got given the appointment that was supposed to be today."
"But Southmead rang me on Thursday to say that my appointment may or may not be cancelled which confused me greatly, I asked her how I would find out if my appointment was still going ahead."
"I was told to watch the news and if the strikes went ahead then I wouldn't have an appointment but if they didn't go ahead then my appointment would remain the same."
"I felt a bit bemused by this and decided to rearrange the appointment myself because I couldn't take the day off work just to sit in and watch the news, now I have to wait till June for another appointment."
"Don't get me wrong I completely understand the strike action but thought it was rather unprofessional to tell me to watch the news to find out if my appointment was still available."
Southmead hospital were unable to confirm whether or not Sam received the above advice but a spokesperson says they're sorry for any inconvenience caused to patients.
This information was given on their website:
Due to the short-term nature of the cancellation we are contacting patients by phone to inform them of their cancellation and sincerely apologise for any inconvenience this may cause. Our aim is to reschedule any cancellations as quickly as possible.
If you do not hear from us and you are due to come into hospital on April 26 and 27 for an appointment or planned admission, please assume this is still going ahead.
In the event that the industrial action is called off, outpatient appointments will continue to run as normal. Please attend with your letter. However, it will not be possible to reinstate cancelled operations.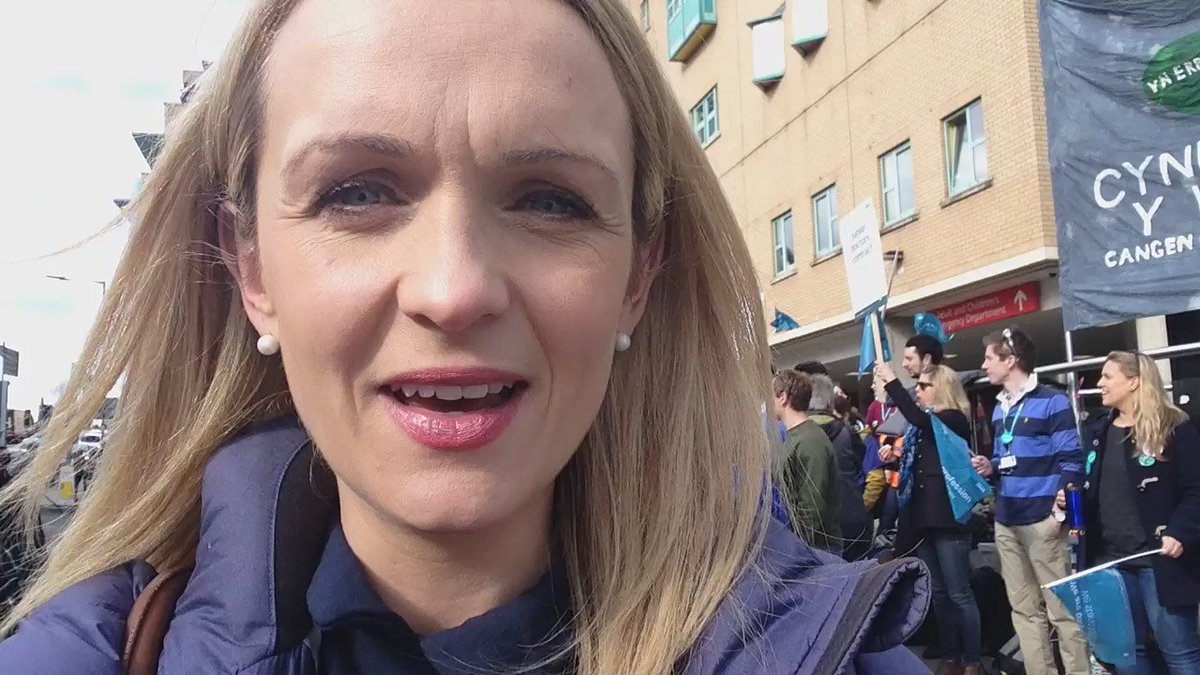 It's the first time during this dispute that services like A&E, maternity and intensive care have been affected.
Read the full story ›
Advertisement
In celebration of their 45th anniversary the Mr Men and Little Miss team asked a Bristol graffiti artist to design a new character.
Read the full story ›
Bewick's swan is under threat, numbers have dropped by half in a decade and no one knows why. One woman is on a risky mission to find out.
Read the full story ›
Load more updates