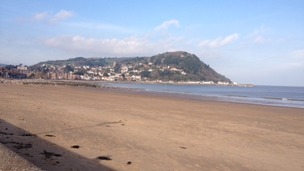 After a weekend of sunshine we've been inundated with pictures from viewers. You can send weather photos to westcountry@itv.com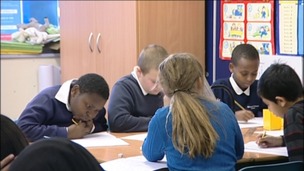 New figures from OFSTED claims more and more children in the south west are going to schools rated as 'good' or 'outstanding' schools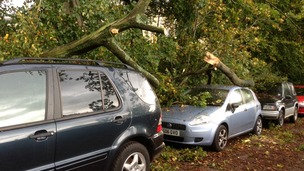 The St Jude storm hit the West Country overnight with winds as high as 75 mph.
Live updates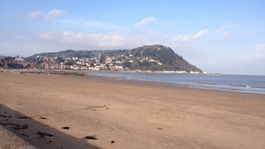 After a weekend of sunshine we've been inundated with pictures from viewers. You can send weather photos to westcountry@itv.com
Read the full story
Manali Lukha has the region's forecast for Thursday:
Advertisement
House prices in the South West will jump 7% next year, according to a new forecast from property experts, RICS.
It says there is increasing demand but also a shortage of new properties coming on to the market. It claims the cost of renting the home will rise by 2%.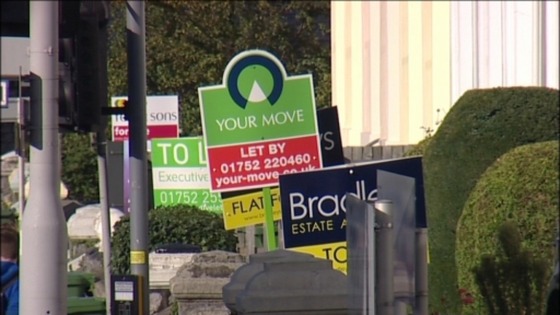 South West Ofsted report
OFSTED's first-ever South West annual report says the proportion of good or outstanding schools in the region has increased.
But it says that children from poorer backgrounds are not doing well enough.
Bradley Simmons is Regional Director for the South West at OFSTED.
He's been speaking to ITV West Country's Ian Axton.
He told him that in more affluent areas, as well as in more economically deprived communities, pupils eligible for free school meals do not achieve as well as their peers.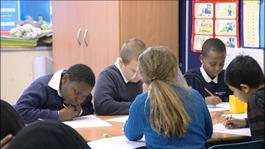 New figures from OFSTED claims more and more children in the south west are going to schools rated as 'good' or 'outstanding' schools
Read the full story
South West Ofsted report
West Country (W)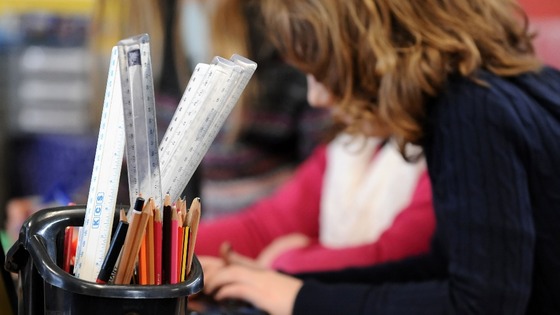 Too many children and young people from poorer backgrounds in the South West are not doing well enough according to a report from Ofsted.
The report said despite the increase in 'good' or 'outstanding' schools in the region, pass rates of children from low income families are much lower than the national pass rates.
Advertisement
School inspectors are to publish their first-ever report on education standards in the South West later this morning.
The Ofsted report will say that too many children are not doing well enough despite the growing number of good or outstanding schools in the region.
It will also compare the performances of individual local authorities.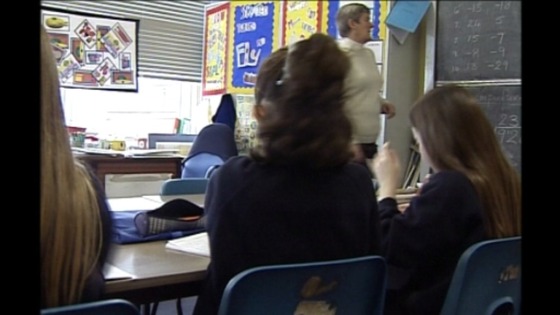 Unemployment up in SW
The South West had the biggest increase in unemployment in Britain between July and September.
Jobless figures saw an increase of 11,000 - from 162,000 to 173,000, putting the unemployment rate at 6.4%.
Nationally, unemployment has fallen with the number of people with jobs reaching an all time high of almost 30 million.
Clean up after storm
For many families the storm coincided with their half term holidays, one family had been camping in a tent along the Somerset coast when the worst of the weather hit.
Somerset Correspondent David Woodland sent this report from Brean.
Clean up after storm
Helen Chivers from the Met Office has told ITV News Westcountry that it was difficult to predict the path of the storm, but that they had a good idea of where it would hit last week.
She said: "Yesterday we were really confident it was going to come in across the Severn Estuary, run up through the Bristol Channel, go over Bristol, and then hurtle out across the Midlands and into the North Sea and that's exactly what it did last night."
Load more updates
Back to top