Live updates
West News In Brief
Squatters removed this morning from a wilderness centre on the Forest of Dean said they left peacefully. Supt. Phil Haynes from Gloucestershire Police said:
Squatting is a civil matter but officers accompanied bailiffs acting on behalf of the judge to ensure there was no breach of the peace and no disruption to the local community. The operation went very smoothly and the protesters were escorted from the site in a calm and orderly manner
One police support unit consisting of 25 officers was deployed for the operation, with the priority being to have enough officers should any disorder arise. We have to plan for any eventuality and believe this was proportionate to ensure we were properly prepared. Our planning ensured the eviction ran smoothly and was over quickly so that officers could return to their other duties and the centre could be handed over to the council
Advertisement
West News In Brief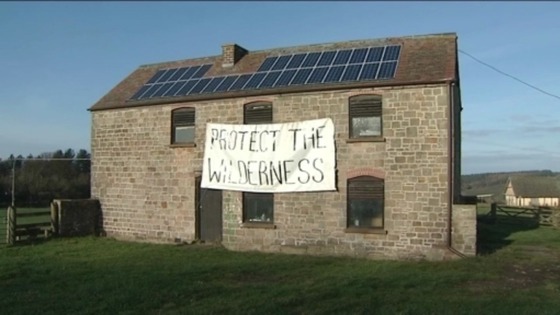 Squatters who had occupied outbuildings at the wilderness centre in the forest of dean were evicted this morning. They had been there for two months in protest at plans by Gloucestershire county council to sell the facility, which used to be used for outward bound type courses.
Back to top