Druid leader against new display for Stonehenge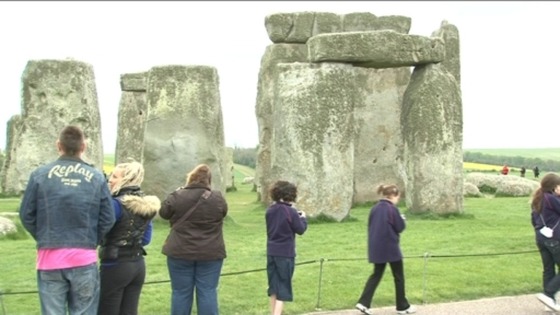 A plan by English Heritage to put five-thousand-year-old human bones on display at the new Stonehenge visitor centre has been criticised by a druid leader.
King Arthur Pendragon has called the plans 'macabre' and wants fake remains to be displayed instead.
The new visitor centre at the Wiltshire World Heritage site is due to be completed by the end of the year.