Weather Warnings For Region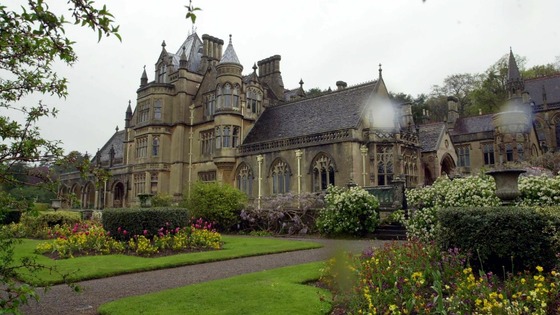 Tyntesfield House and Gardens near Bristol and Stourhead Gardens in south Wiltshire have been closed because of high winds.
At Stourhead the house is still open with a mini bus shuttle running from the main car park.
The gardens are closed because of a risk of debris falling from trees which means nobody can enter the gardens until the winds die down.
Tyntesfield House is closed since the only access routes pass through wooded areas which have also had to be closed.