CCTV footage of a man police want to speak to has been released, alongside a picture of the shirt he was wearing, and later discarded.
Police are urging members of the public to come forward with any suspicions.
We would be very confident to say that any male that you put forward we would be able to eliminate forensically if it's not the male in question.

Obviously we are very keen to arrest this male, and my message to him is if it is you, then give yourself up to the nearest police station because we will find you, we will arrest you and we will bring you to justice.
– Detective Inspector Marj MacCallum
Police are dropping leaflets in the Broad Green area of Swindon to try and find a serial sex attacker
Read the full story ›
Advertisement
Kittens, stolen from their mother, narrowly escaped being crushed to death after they were sealed in a box and dumped in a skip.
Read the full story ›
Honda is creating 500 new jobs in Swindon as its factory prepares to enter the American market for the first time in its history.
Read the full story ›
Police have been out on horseback in Bristol today, searching for missing musician Paul Griffiths - who disappeared over a week ago from the Priory Hospital.
His family have also been out on the streets this week, saying they are "desperate" and afraid for the safety of the 60-year-old, who suffers from anxiety and paranoia.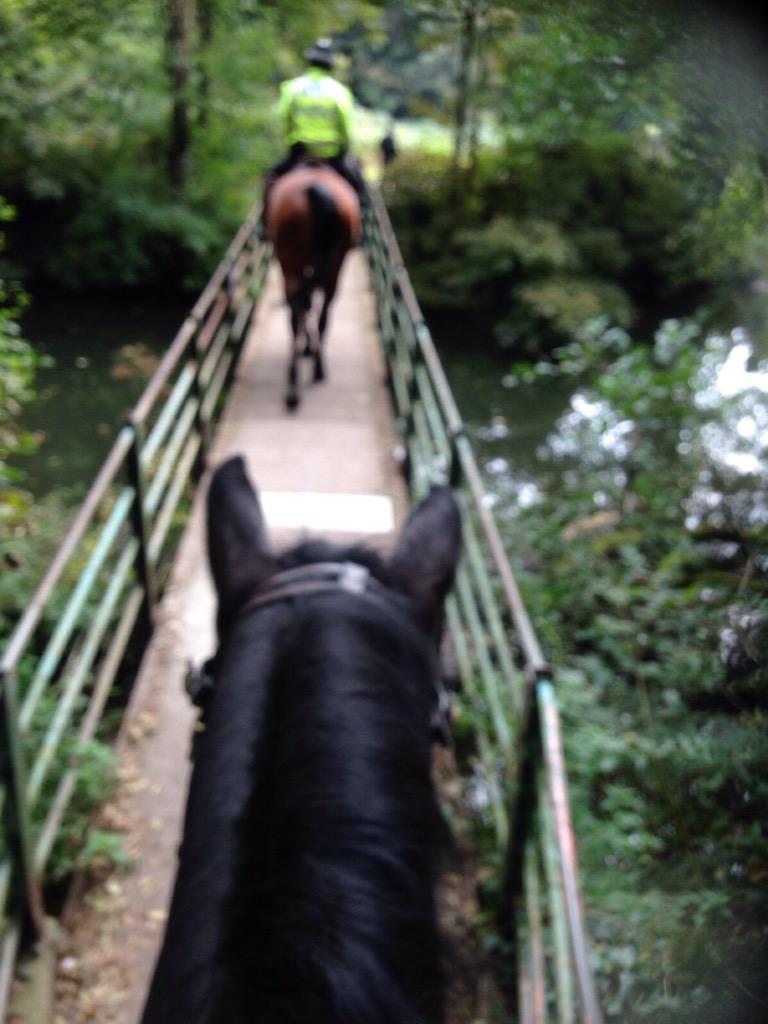 Five people have been arrested after clashes between football fans and police before a Swindon - Oxford match on Tuesday night.
Read the full story ›
Advertisement
Family and friends of a missing man from Swindon took to the streets today in a desperate effort to find him.
Read the full story ›
A 13-year-old boy is in custody after allegedly pulling a knife on two members of staff at a school in Wiltshire.
Read the full story ›
The Pride of Britain Awards, which celebrates the nation's unsung heroes, is being filmed in London tonight.
Among those who'll be appearing is Alex Hutchings from Swindon. After losing his dad to cancer he turned to the boating community to raise more enough money to pay for a Macmillan Cancer Support Nurse for a year.
Three men from Swindon and Chippenham arrested on suspicion of murdering a sex worker 20 years ago have been released on bail.
23 year old Sally Ann John went missing in 1995, but police opened an investigation last year in light of new evidence.
Earlier this week they searched her former flat and recovered items of interest. They would like to hear from anyone who may have information.
Load more updates