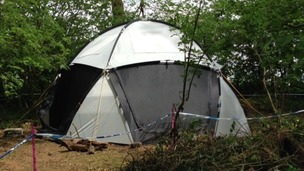 Policing continue to search a pond in Wiltshire after finding women's clothing buried nearby.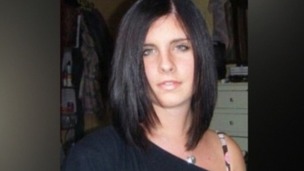 Detectives investigating murderer Christopher Halliwell have recovered property belonging to his victim Sian O'Callaghan in Wiltshire.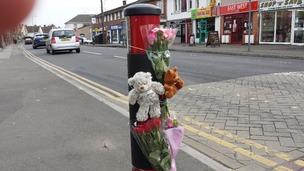 A nine-year old girl who died after being hit by a bus in Swindon has been described as a "popular" and "vibrant" student by her school.
Live updates
Murder inquiry after body found on Swindon cycle path
Police in Swindon are investigating after a man was found dead on a cycle path last night. He was found on the path running from the Town Centre to Rodbourne just before midnight.
The man is yet to be formally identified but police believe they know who he is. They say he is a local man in his sixties and they are trying to locate his family. Police are treating his death as murder and the cycle path will be closed for some time while investigations are carried out.
"We commenced a murder investigation and are appealing for anyone who was in the area between 10:30 pm-1230 am last night to contact us as they may have vital information to assist the investigation."
– Detective Chief Inspector Sean Memory
"We understand that the public will be concerned and we can reassure the community that we are conducting a thorough and detailed investigation and increased patrols are taking place in the area. Please contact your local Neighbourhood Policing Team if you have any concerns."
– Superintendent Andrew Carr
If you're nursing your teenager through the agony of exams you may be refreshed by a sixteen year old from Swindon who's taken a break from cramming to tell her peers that school is good!
She's enlisted the help of Fixers - the campaign that gives young people a voice - to remind youngsters that the alternative is worse …
Advertisement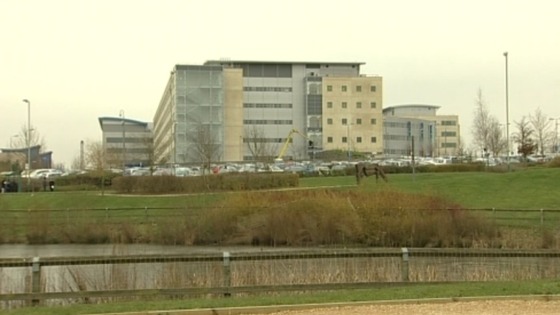 A new paediatric emergency department opens at Swindon's Great Western Hospital today.
In the past, children have been treated alongside adults in the main emergency area. But the hospital now has a dedicated unit for children which has its own waiting area and five private cubicles. It opens at 9am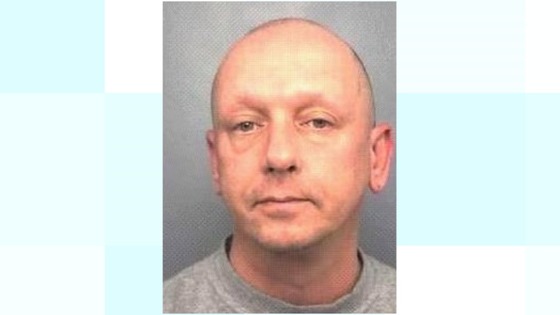 A prisoner who absconded while on licence from HMP Stocken in Leicestershire on Wednesday has been located.Edward Stirling, who has links to Swindon was found and arrested in Birmingham City Centre.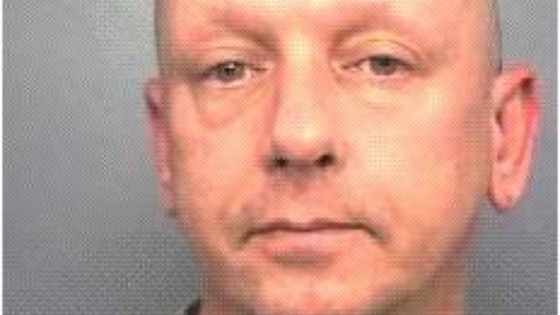 Wilshire police have issued a warning about a violent criminal who has gone missing after being freed from prison on licence. Edward Stirling, who has links to Swindon, failed to turn up at accommodation in Gloucester after conditional release yesterday.
Stirling, 46, was serving a sentence at a prison in Leicestershire for possessing a firearm with intent to cause violence. He has previous convictions including kidnapping, assault and aggravated burglary. He speaks with a Northern Irish accent and has a tiger's head tattoo on one arm.
Police say he is a high risk and are warning the public not to approach him.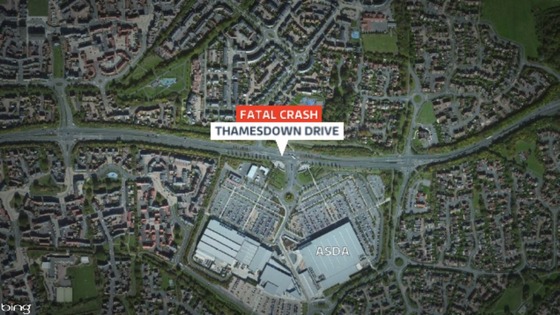 A man has died and another is in a critical condition in hospital after two vehicles collided in Swindon this morning.
Emergency services were called to Thamesdown Drive at 6.30am.
A man in his 30's was taken to the Great Western Hospital but later died. Another man, in his 20's, was also taken to the hospital and is in a critical condition.
A third man, in his 50's, was removed from a vehicle as he was initially trapped. He was taken to Bristol Royal Infirmary and is in a stable condition.
The road is closed in both directions and is likely to remain closed for some time whilst investigators are on the scene.
Access to the Asda superstore is limited. Police are advising shoppers to use the rear entrance. Two men have been arrested in connection with the incident. They have been taken to Gablecross police station whilst enquiries continue.
Advertisement
Local election results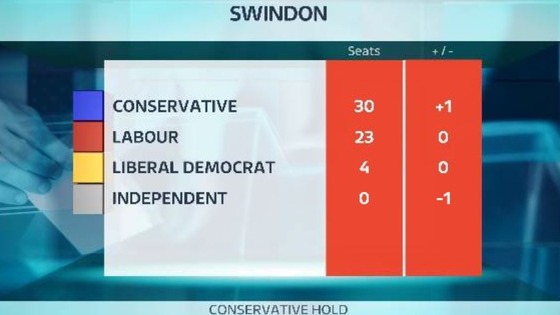 Local election results
A swing to UKIP cost Labour vital votes and halted their progress in Swindon according to Labour's group leader on the Borough Council.
Although Labour gained one seat from the Conservatives, their leader Jim Grant told ITV News that the "UKIP factor" meant that his party had stood still compared with the results in 2012
Swindon Borough Council election results:
Local election results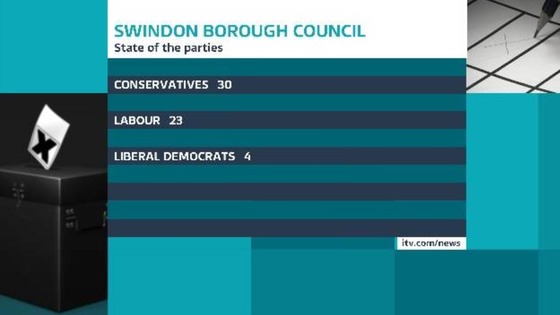 The Conservatives remain in control of Swindon Borough Council and have increased their majority after gaining a seat in the local elections.
They gained Covingham and Dorcan where Kevin Parry was elected. The only other seat to change hands was Gorse Hill and Pinehurst where Carol Shelley won for Labour.
The Conservatives now have a majority of 3 over the other parties. Labour has 23 seats and the Lib Dems 4.
New leads in Sian O'Callaghan murder inquiry
The search for evidence in the Sian O'Callaghan murder investigation will continue over the weekend and into next week.
Specialist search teams are carefully draining the pond in Ramsbury, Wiltshire, so that fingertip searches can take place of the silt at the bottom. This is a meticulous process, which involves officers from across Wiltshire and Avon and Somerset Police.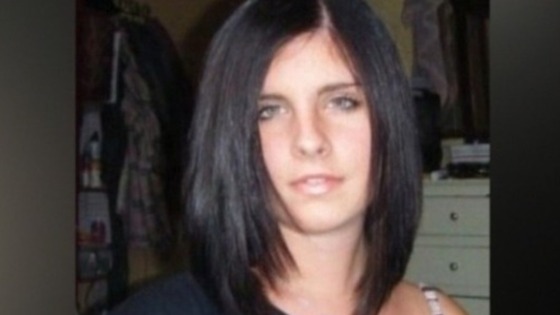 Load more updates
Back to top