Up to £500 in charity donations has been stolen from a church in Taunton. Thieves smashed a window and broke into the vestry.
They then emptied all 20 of the collection pots - each containing around £25.
Police say theft took place between noon on Christmas Day and 9:45am on Sunday 27th December at the Taunton United Reformed Church on Paul Street.
They're appealing for anyone with any information to come forward.
Frederick Forsyth says the whole legal procedure surrounding Marine A was "absolutely flawed" and therefore the verdict was "unsafe".
The famous author has thrown his support behind a campaign to get Alexander Blackman's case referred back to the court of appeal. He has helped the family pay for fresh legal advice:
Advertisement
Hundreds of people including many veterans have attended a rally in support of jailed former Royal Marine Alexander Blackman
Read the full story ›
The wife of a former Royal Marine from Taunton jailed for life for murdering a Taliban fighter is making a fresh bid to clear his name
Read the full story ›
The wife of a former Royal Marine from Somerset jailed for killing a wounded Afghan fighter is beginning a fresh legal bid to clear his name.
Alexander Blackman is serving life for murder but hundreds of supporters are expected to join his wife Claire who is from Taunton when she applies to have the case referred back to the Court of Appeal.
She says the charge should have been manslaughter because of combat stress.
A former Royal Marine from Taunton found guilty of murdering a Taliban fighter was suffering from a 'recognised mental illness' at the time that went undiagnosed - according to psychiatrists.
A report found Alexander Blackman was struggling with combat stress and had an 'adjustment disorder'. There is an appeal to reduce his charge to manslaughter. The Ministry of Defence say it has followed the legal process throughout the case.
Advertisement
A group of lucky lottery winners have proved they are not above a bit of manual labour by volunteering at a stables to help a local charity.
Read the full story ›
A woman from Taunton who hasn't been able to stand up since she was 9, is hoping to walk down the aisle with help from a special wheelchair.
Read the full story ›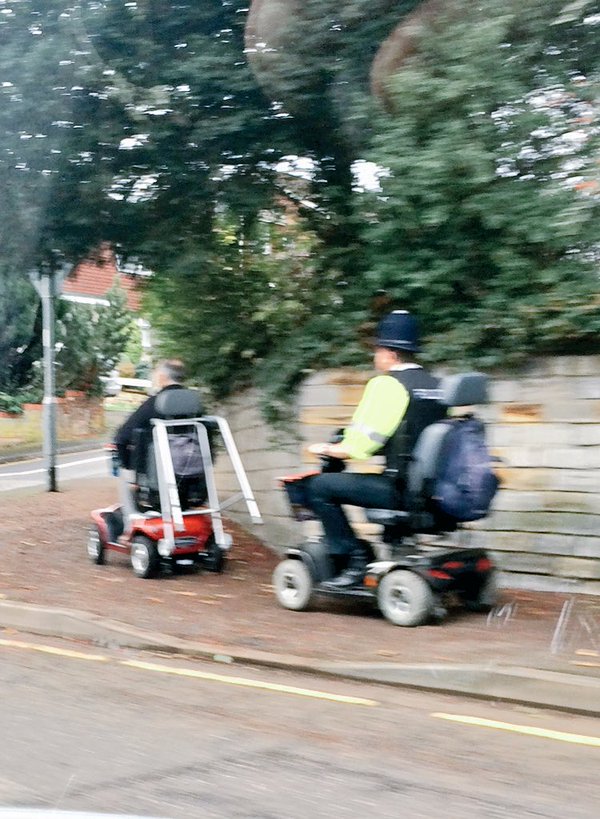 Will Young has announced today (1 Dec) he will perform a one-off show in Taunton in August 2016 and is the second artist to be announced as part of the Somerset Rocks line-up.
Will Young will take to the outdoor stage on Saturday 27 August 2016, the second evening of Somerset Rocks, the three-night music event being held in Taunton's Vivary Park during the August bank holiday weekend (26 – 28 August 2016).
Performing is what I love to do. Hearing my fans singing back to my music and seeing their reactions when I perform some of my old favourites and new hits, makes it very special for me.

I can't wait to get back on the stage in the summer – it's going to be a fantastic show!
– Will Young, Singer
Load more updates