A group of lucky lottery winners have proved they are not above a bit of manual labour by volunteering at a stables to help a local charity.
Read the full story ›
A woman from Taunton who hasn't been able to stand up since she was 9, is hoping to walk down the aisle with help from a special wheelchair.
Read the full story ›
Advertisement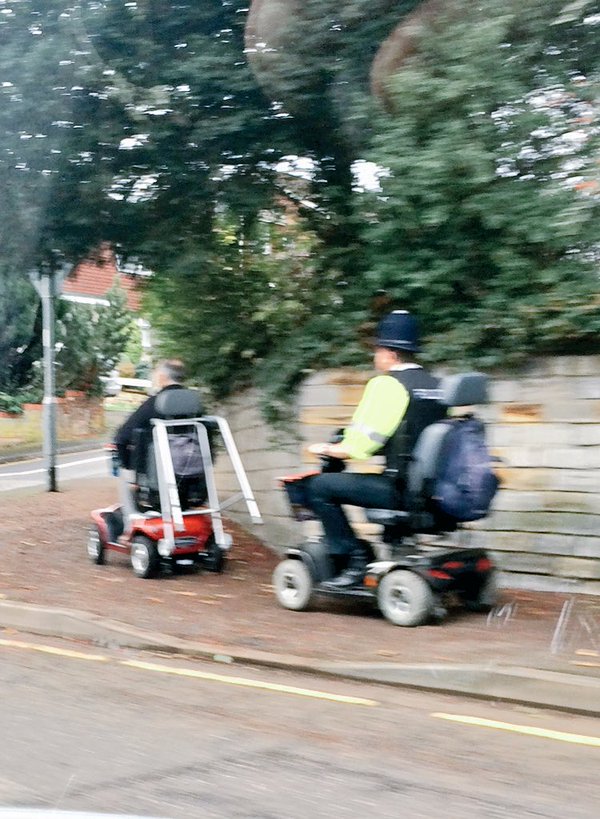 Will Young has announced today (1 Dec) he will perform a one-off show in Taunton in August 2016 and is the second artist to be announced as part of the Somerset Rocks line-up.
Will Young will take to the outdoor stage on Saturday 27 August 2016, the second evening of Somerset Rocks, the three-night music event being held in Taunton's Vivary Park during the August bank holiday weekend (26 – 28 August 2016).
Performing is what I love to do. Hearing my fans singing back to my music and seeing their reactions when I perform some of my old favourites and new hits, makes it very special for me.

I can't wait to get back on the stage in the summer – it's going to be a fantastic show!
– Will Young, Singer
There are extra police patrols at a school in Taunton today after a teenager threatened to carry out an attack there.
The 14-year-old was arrested after posting the threats onto Facebook pages of pupils at Heathfield Community School - he's been released on bail.
Police have been reassuring parents and staff.
I think it's really important that I reassure the parents of the children attending that school that we're working really closely with the head teacher, the school, children's services and health to make sure that all the appropriate measures are in place to provide that reassurance and support not only for the local community, the school itself but also the individual boy and their family.
– SUPT CATHERINE JOHNSTONE, AVON AND SOMERSET POLICE
Pupils of a school where a boy was arrested over a planned attack have been urged to turn up tomorrow, the day it was due to take place.
Read the full story ›
Advertisement
A South-West charity that supports male victims of domestic abuse says it may have to shut its helpline because of a lack of funding.
Read the full story ›
A Taunton-based charity that supports male victims of domestic abuse may have to close its helpline - because it doesn't have enough funding.
The ManKind Initiative says there's not enough support for male victims of domestic violence - and the stigma attached to the issue means they struggle to raise enough in donations to keep the helpline running.
Police have formally identified a body found in the sea off the Isles of Scilly, as missing Josh Clayton.
DNA testing had to take place, which meant the identification process took over three weeks.
The 23-year-old has been missing on the isle of Tresco since 13th September. The body was spotted by a French yachtsman on the uninhabited island of Tean and was brought to the mainland on 24th September.
NHS chiefs have abandoned plans to merge Weston-super-Mare's health trust with its larger neighbour in Taunton.
Read the full story ›
Load more updates