New Arena For Bristol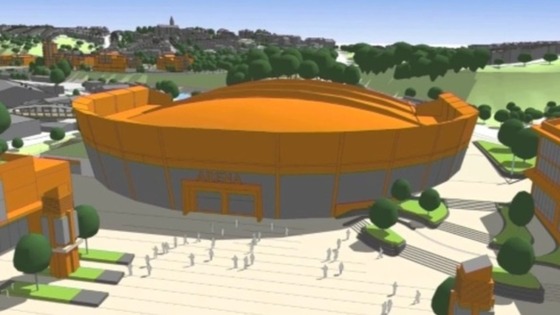 Bristol's long-awaited indoor arena has tonight been given the green light by councillors.
George Ferguson's £83m of budget cuts were approved after Labour backed him with amendments of more than a million pounds.
The £91m arena will be built on land close to Temple Meads, with the council having to find only £15m of that total. Work on a new bridge to the site will now begin in the next couple of weeks.
Also at tonight's budget meeting, councillors agreed a council tax increase of 2%.