Floods clean-up continues across the West Country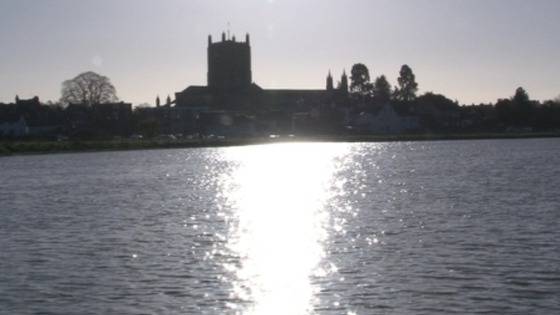 The Environment Agency is keeping a close eye on river levels with more rain forecast. A yellow warning has been issued for the region with winds of up to 80 miles per hour predicted.
Large areas of Tewkesbury and the Somerset levels are already saturated from rainfall over the Christmas period.