Bid to raise water bills by 10%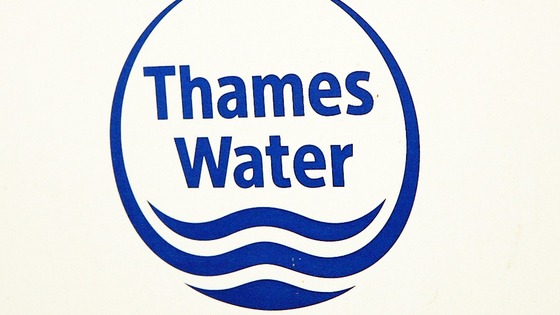 Households in parts of Wiltshire could see water bills rise by more than 10 per cent above the cost of inflation - but elsewhere in the region they could drop by around six per cent. Thames Water wants to make the increase to pay for a new sewer in London.
By contrast Wessex Water says its bills will fall in real terms from an average of £479 a year now to £454 by 2020.
Thames, which pays no corporation tax, last week announced half-year pre-tax profits were up by nearly a fifth to £134.2 million, helped by an above-inflation tariff hike. It is already at loggerheads with the regulator over customer charges.
Thames serves 14 million customers in and around London. It said its current typical £358 bill is £50 below the average for England and Wales but would increase to £398, plus inflation, for 2020.
Last month it was slapped down by Ofwat over plans for a one-off £29 bill hike for next year, because of unforeseen costs including customers failing to pay their bills, as well as the Thames super sewer.