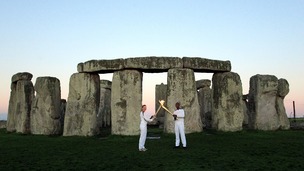 One of the world's greatest ever athletes carried the Olympic Torch around Stonehenge at sunrise today.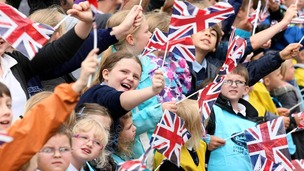 The Olympic Torch will spend 2 days in Dorset with a celebration event taking place in Weymouth on Thursday night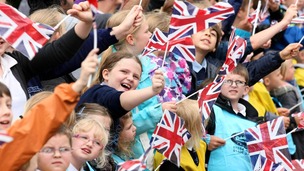 The Olympic flame enters the county on Wednesday afternoon and spends the night in Salisbury at Wiltshire's Festival of Celebration.
Live updates
Olympic Torch Route Announced
We hope local communities come out and line the streets to cheer on the Torchbearers, and celebrate the Olympic Games coming to the UK.
– Sebastian Coe, Chairman of LOCO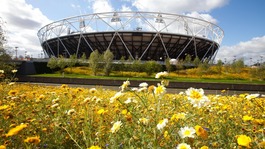 The exact details of the route the Olympic Torch will take has been announced this morning.
Read the full story
Advertisement
Olympic Torch Route Announced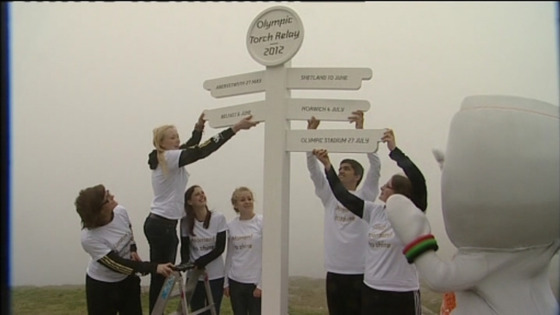 The Olympic Torch relay route will be announced this morning.
t's already been announced that it will be coming through various locations in the West, including Bristol and Cheltenham, but we'll soon know exactly which roads it will travel along.
Load more updates
Back to top