Live updates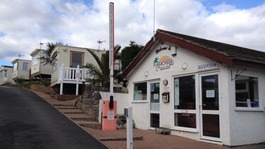 Some businesses claim they're 25% down on bookings this half-term because of the flooding in Somerset
Read the full story
South West Tourism Awards 2013
2012 was a tough year for tourism in the South West. The Olympic effect, the difficult economic climate and unsettled weather resulted in a 6% national drop in rural domestic trips and 2% drop in longer domestic breaks. That impact has been felt across the industry, but there's little doubt that the impact has been the least on businesses that have continued to invest in excellence – in their infrastructure, their people, their marketing, their skills. Those are the kind of businesses that win tourism awards and I invite them all to enter."
– Robin Barker, Awards Co-ordinator
Advertisement
South West Tourism Awards 2013
The Awards cover Somerset, Dorset, Wiltshire, Gloucestershire, Bath, Bristol, the Isles of Scilly, Devon and Cornwall.
The deadline for entries is 5pm on June 21st.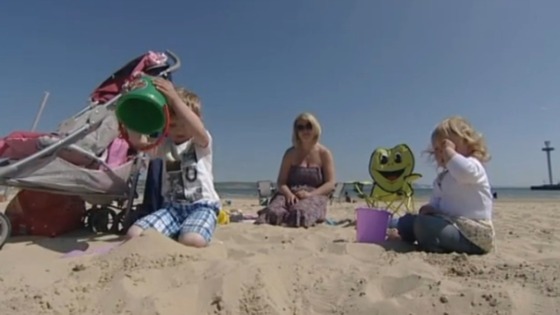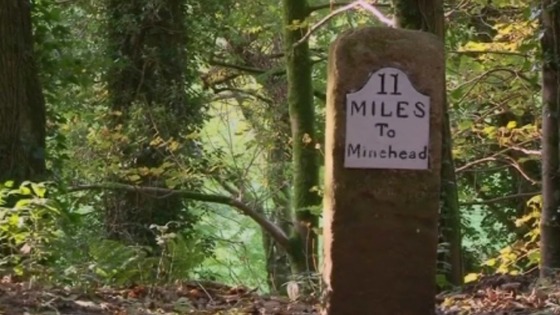 People working in Somerset's tourism industry will be holding their annual conference at the Haynes Motor Museum in Sparkford today.
The Somerset Tourism Association are expected to reveal plans to improve the trade in an increasingly competitive global market. The STA Chariman Bob Smart says that, despite bad weather and the Olympics, Somerset is holding its own against international competition.
West Tourism Industry Suffers
It's been the wettest summer in a hundred years and next week the schools go back, bringing to an end what has been a holiday season to forget for many in the tourist industry in the West.
Some are reporting their lowest takings in years, with visitor numbers well down on previous summers.
Jonty Messer reports.
Advertisement
West Tourism Industry Suffers
Caravan Tax Threat
Retailers say proposals to put VAT on the sale of static caravans will be disastrous to the region's tourism industry. The Government's own calculations suggest that demand will fall by thirty per cent.
Holiday park owners say customers won't buy at the increased price and that will have a knock on effect on the wider economy. Our business correspondent Seth Conway reports.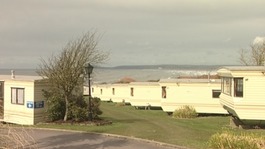 Bath Celebrates World Heritage Status
Bath has kicked off celebrations to mark the 25th anniversary of its World Heritage status. Alongside places like Stonehenge, the Great Barrier Reef and the Egyptian pyramids, the city is recognised as one of the planet's most treasured attractions.
But, as Richard Payne reports, Bath is keen to look as much to its future as to its past.
Load more updates
Back to top