Thousands of commuters have been caught up in disruption after a train derailed at a busy London station leaving people stranded travelling to and from our region.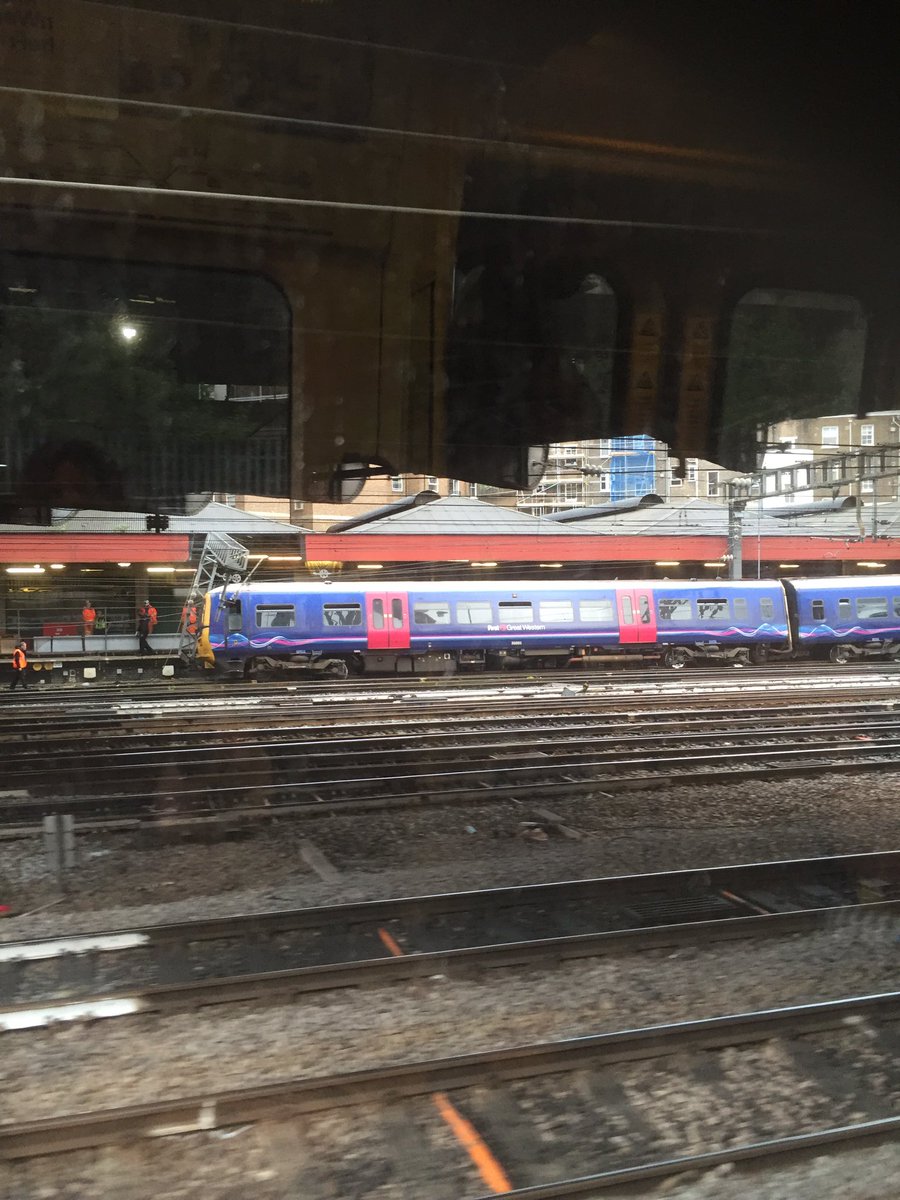 There were no passengers on board during the derailment at Paddington station, which Network Rail said was caused when the train ran a red signal.
Great Western Railway have suspended services in and out of the station, and they will not run any for the rest of tonight. Services look set to be disrupted in the morning too (17 June).
Disruption has affected hundreds across the South West.
Can't get to Cornwall tonight then because I'll miss my connection at Plymouth #LondonPaddington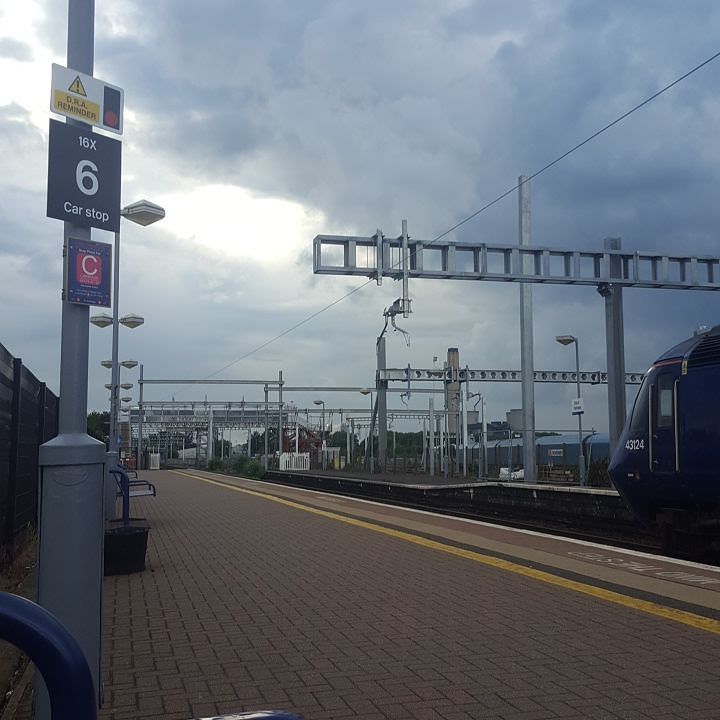 Network Rail has revealed that the biggest ever upgrade to the region's rail network will be up to four ye​a​r​s​ late.
Read the full story ›
Advertisement
Network rail carries out repairs to train lines over the festive period. From tomorrow half the lines will open.
Read the full story ›
Rail passengers will face an average ticket price rise of 1% from January. It will be the lowest rise since 2010.
Read the full story ›
Teddies lost on First Great Western trains across the West Country need your help.
Cuddly toys have broken out of the lost property vaults at Bristol Temple Meads train station in a bid to be recognised by their owners.
Should you believe one of the soft toys is yours then email teddyrescue@firstgroup.com describing the lost bear, highlighting any distinctive features, the direction of escape (where they were lost); their name, your name, full address and contact details.
First Great Western launched Teddy Rescue in November 2014 as a way of reuniting lost toys with their owners but the train company have been unable to reunite a single bear or cuddly toy with their original family.
Lost bears and other cuddly toys not reunited with their real owner within three months will embark on other adventures with a Children's charity.
Work to prepare the railway in Bath for electrification has begun.
The £50 million project includes lowering the track to allow for overhead power lines for new electric trains.
It will take six weeks and mean some delays. Network Rail has been careful to ensure the city's architecture is protected.
Advertisement
Completing the electrification of the Great Western line between London and the West is a top priority, the Transport Secretary has announced.
It means that two other major schemes - in the Midlands and across the Pennines - will be delayed.
Patrick McLoughlin told MPs that delays and problems, which have seen the costs treble to £1.7bn, "could and should" have been foreseen by Network Rail, whose chairman is being replaced.
Later, he told Bristol East MP Kerry McCarthy there were "big engineering challenges" but new trains should be operating on the electrified line in 2017 or 2018 (a year later than originally planned).
Some trains between Bristol Temple Meads and Bath Spa may be cancelled due to a person being hit by a train.
Currently all lines are blocked and train operator First Great Western says customers should check before they travel.
Due to a person being struck by a train all lines between Bath Spa and Bristol Temple Meads are blocked. Updates to follow.
Commuters say they're furious they're paying hundreds of pounds a month for train journeys where they can't even get a seat.
While money's being invested in mainline services across the South West, there are claims that smaller stations and branch lines are being overlooked, meaning hundreds of passengers are commuting to Bristol in cramped carriages. Laura Makin-Isherwood reports.
First Great Western are warning of continuing disruption on the trains because of the recent storms.
Services between Bristol and London are running as normal, but services west of Bristol are subject to lengthy delays and cancellations.
Passengers are being urged to check before travelling.
Load more updates