Another set back for Tropicana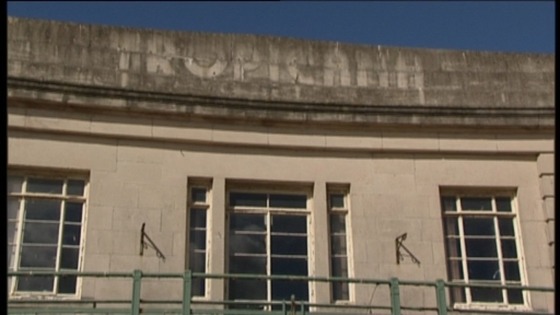 The future of the Tropicana in Weston-super-Mare is once again in doubt after North Somerset Council reported that the latest proposals to fund a restoration project appear to have failed.
In a statement the Council said:
Following the failure of Trop WsM Ltd to come forward with any funding agreement for their project, and an independent assessment of the current proposals, North Somerset Council members will now be asked to consider the next steps for the Tropicana site at Weston-super-Mare.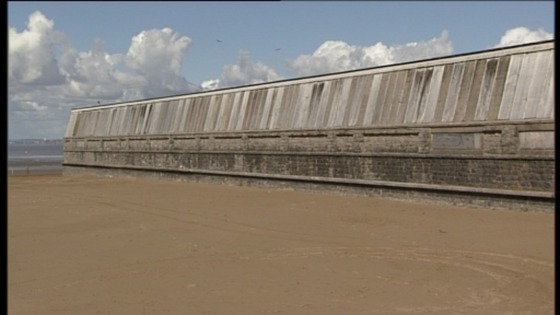 According to the Council, The West of England Local Enterprise Partnership has concluded that: 'the business plan as currently presented together with the clarification provided is most likely to fail in terms of securing funding for the development'.
As a result the council is now reconvening the Tropicana Working Party to consider the next steps for development of the site. It is expected to report to the next meeting of the Council on 15th July