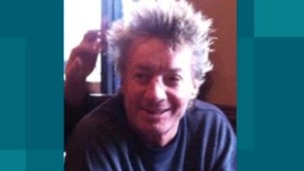 The prosecution, in the trial of Louise Cox claims she stabbed her partner in the neck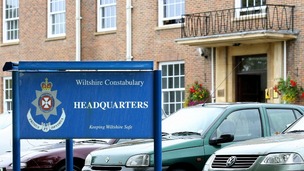 A 50 year old man's died after being found stabbed in Trowbridge. A 45 year old local woman has been arrested on suspicion of murder.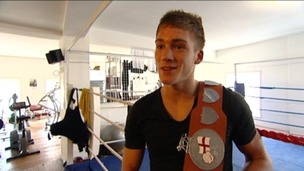 English middleweight boxing champion Nick Blackwell will defend his title against Martin Concepcion in Trowbridge on Saturday night
Live updates
Body found in Trowbridge
Police have confirmed there are no no suspicious circumstances surrounding the body - believed to be that of Polish national Michal Motala - found in woodland in Trowbridge yesterday.
Body found in Trowbridge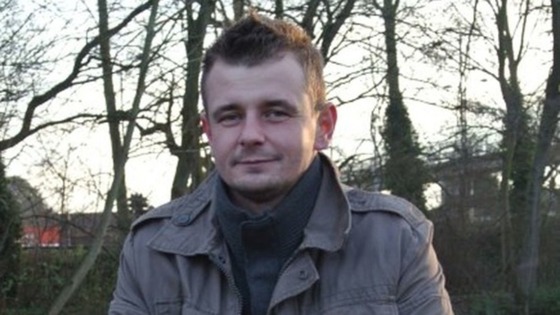 A body has been found in dense woodland in Trowbridge It's believed by police to be that of missing Polish man Michal Motala.
Mr Motala was reported missing on Monday morning. He was last seen close to Staverton Marina at around 1:40pm on Friday, 30th August, where he was believed to be waiting for a friend.
Officers have alerted the family of 31-year-old Mr Motala.
Detective Sergeant Simon Childe of Melksham CID said: "Naturally, this is a very sad development in this case.
"Our thoughts remain with Mr Motala's family in Poland who are receiving support from Wiltshire Police. "I would also like to take this opportunity to thank the Trowbridge community who have assisted Wiltshire Police throughout this investigation and our colleagues at Wiltshire Search and Rescue."
Advertisement
Body found in Trowbridge
Body found in Trowbridge woodland. Believed to be missing Michal Motala.
Body found in Trowbridge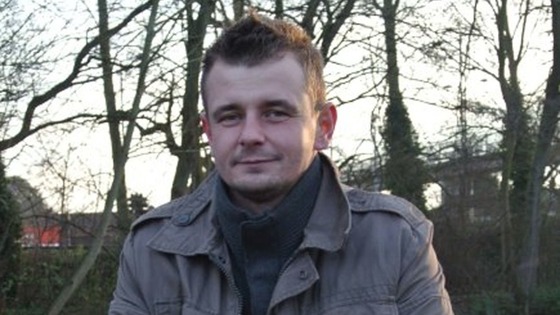 Wiltshire Police is appealing for information on the whereabouts of a missing Polish man from Trowbridge who has not been seen for a week.
31-year-old Michal Motala was last seen close to Staverton Marina at around 1:40pm on Friday 30th August 2013, where he was believed to be waiting for a friend.
He is described as six foot tall, of slim build with light brown hair and was last seen wearing blue jeans, a maroon t-shirt with white logo on the back and was carrying a rucksack.
Following early enquiries searches of woodland near Staverton took place earlier in the week.
Detective Sergeant Simon Childe from Melksham CID said:
'Throughout the week we have been speaking with friends and family of Michal both locally and in Poland and it's very clear that it is completely out of character for him not be in touch with anyone for this length of time.
'Our enquiries have included reviewing CCTV throughout the town where he was seen shopping in Sainsburys a short while before he was seen close to Staverton Marina.
'No further sightings have been made since then and his passport was discovered in his flat so we don't believe he's travelled abroad.
'I would like to appeal to Michal himself to just let us know he is safe. I would also like to ask anyone who has spoken with Michal since Monday 26th August to please contact us.
'If anyone else has any information on his whereabouts please contact the police on 101.'
Heart attack teen returns to action
A teenage footballer from Wiltshire who almost died when he collapsed with a heart problem during a match last February, was back in action again this afternoon.
Quinton Barham's life was saved by prompt action by spectators and paramedics followed by heart surgery. Since then he has made a remarkable recovery. Nigel Turner reports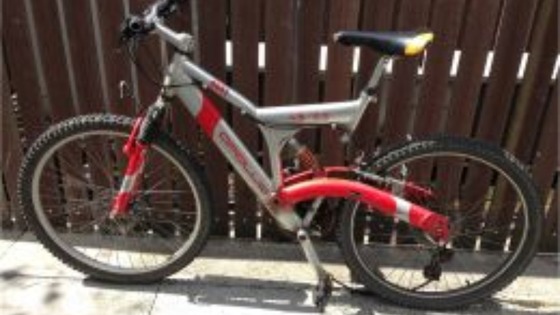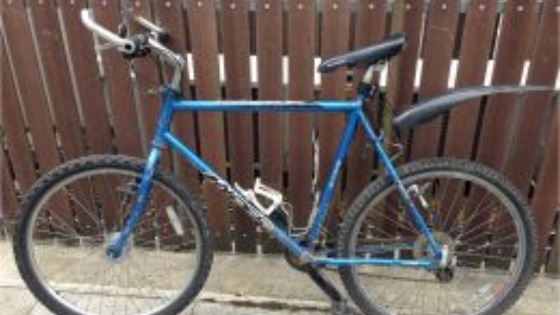 They were recently discovered by Police just off Manor Road in Trowbridge.
Drop into Trowbridge Police Station if you know who the bikes belong to.
Advertisement
A Wiltshire father has started an online diary to help him cope with the grief of losing his wife to cancer.
Helen Adams from Trowbridge died earlier this year.
Afterwards, her widower Mike found many of the help-groups were just too negative.
So he has started writing a column which he hopes will be be helpful for others in similar situations.
The Trowbridge Birth Centre in Wiltshire has been shut until the end of September because of staff shortages.
Many of the expectant mothers will now be moved to Chippenham, thirteen miles away.
Managers however say they will be recruiting more midwives for the autumn.
Camilla at Big Lunch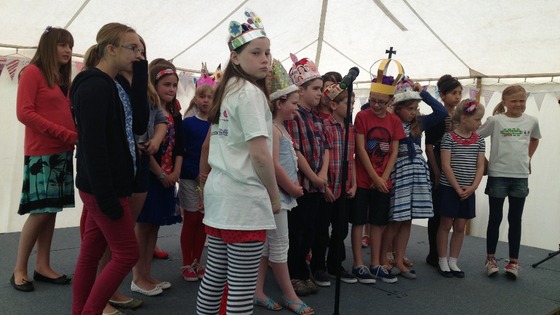 Life for woman who killed partner
A woman who murdered her partner by stabbing him in the neck and shoulder following a late-night drinking session in Wiltshire has been jailed for life.
Bristol Crown Court heard that Louise Cox, a mother of four, used a kitchen knife to kill Ian Graham in his flat in Trowbridge last November.
She will serve a minimum of 14 years.
Load more updates
Back to top