Live updates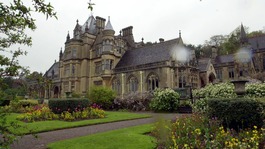 Tyntesfield House in North Somerset has been operating without planning permission for 3 years after an "embarrassing oversight" by staff.
Read the full story
Work has begun to trim the avenue of Irish yew trees at Tyntesfield in North Somerset. The walk was planted in the late nineteenth century but has become overgrown.
National Trust gardeners will prune and tie back each of the 57 yews, extending their life for 100 to 150 years, as well as improving the appearance of the feature.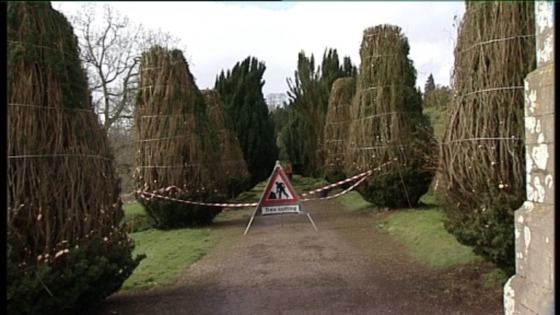 Advertisement
Weather Warnings For Region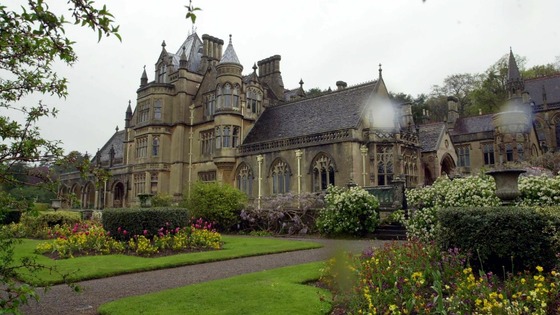 Tyntesfield House and Gardens near Bristol and Stourhead Gardens in south Wiltshire have been closed because of high winds.
At Stourhead the house is still open with a mini bus shuttle running from the main car park.
The gardens are closed because of a risk of debris falling from trees which means nobody can enter the gardens until the winds die down.
Tyntesfield House is closed since the only access routes pass through wooded areas which have also had to be closed.
Back to top