Live updates
Special Olympics National Summer Games
Special Olympics National Summer Games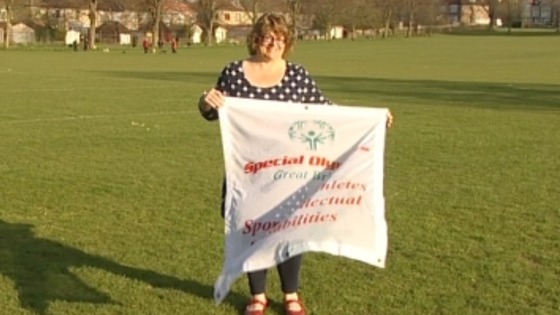 The 500th volunteer has been signed up for the Special Olympics National Summer Games this year.
The event will be hosted by the University of Bath in August and September this year.
The Games which are held every four years cater for athletes with intellectual disabilities. More than 1,700 are expected to take part, across twelve sports.
Advertisement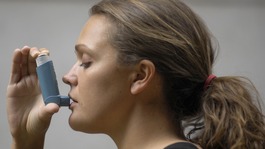 Researchers at the University of Bath have found that emergency hospital admissions for asthma have dropped since the smoking ban.
Read the full story
Smoking ban cuts asthma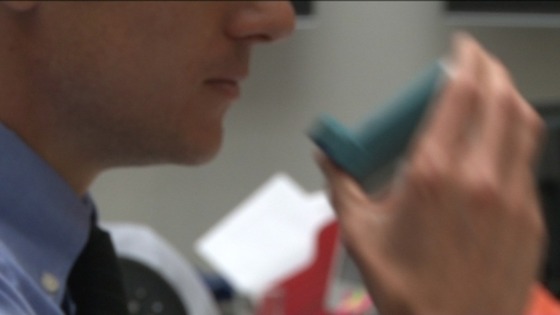 A new study has revealed that almost 2,000 fewer patients are being admitted to hospital for emergency treatment for asthma since smokefree legislation was introduced in 2007.
Researchers based at Bath University found there was an immediate 4.9 per cent reduction in emergency hospital admissions for asthma in adults. It implies almost 1,900 admissions were prevented during the first year after legislation was introduced and a similar number in the subsequent two years.
West Country Sport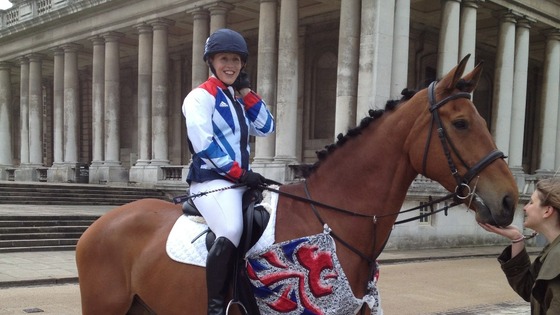 Four athletes from the University of Bath will represent Great Britain in the modern pentathlon at the 2012 Olympics.
World champion Mhairi Spence leads the women's team alongside Samantha Murray. They will both make their Olympic debuts in London.
Yeovil's Sam Weale is joined in the men's team by Nick Woodbridge for the second successive Olympics.All four athletes live and train in Bath.
Back to top