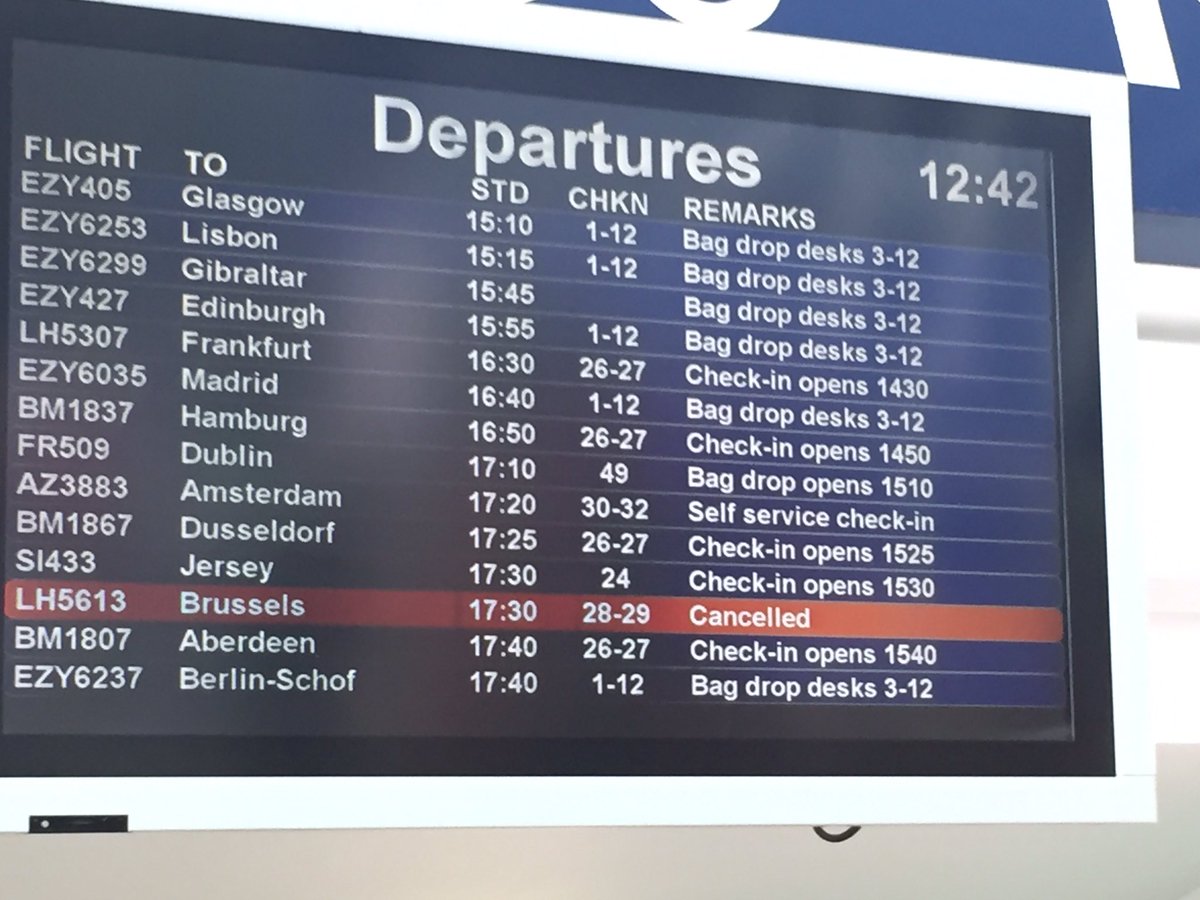 Terrorism expert Professor Bill Durodie, head of the politics department at the University of Bath, says that while a similar attack in the UK can't be ruled out, it's important to engage young people to make sure they feel part of their society - instead of looking for a sense of belonging from external groups.
So, what are the long-term solutions to the security concerns?
A team of physicists from the University of Bath have magnetised gold in a process that could lead to a new generation of electronics.
Read the full story ›
Advertisement
The University of Bath is developing a new £5 million motion capture studio, said to be the first of its kind available for commercial use in the South West.
The centre will be based at the University's Department of Computer Science, and will feature state-of-the-art imaging technology.
As Katie Rowlett reports, it's hoped once it's up and running it will be able to help elite athletes, including amputees.
Olympic silver medallist Michael Jamieson has opened the newly-refurbished 2012 Legacy Pool in Bath.
It is one of only two National Training Centres in the country. And it's come at just the right time with the swimming World Championships in just over a month and the Rio Olympics a little over a year away.
Our Sports Correspondent Matthias Kurth was at the opening, along with some other major swimming stars.
A missing Bath University has been found safe and well, police have confirmed.
Michael Brown had been missing since Saturday.
Police are appealing for information about a student from the University of Bath who has gone missing.
He was last seen near his flat on the university campus on Saturday morning, May 23. Friends expected him back after the Bank Holiday weekend, and called police when he failed to return by Monday night.
Michael is studying for a BSc (hons) in accounting and finance.
There is concern for Michael's welfare as his disappearance is out of character, and he missed an exam yesterday.
Anyone who knows of Michael's whereabouts, or who has any information about him, is asked to contact police.
Advertisement
A 20-year-old skier from the University of Bath has won a bronze medal in aerial skiing at the World Junior Championships in Italy.
Read the full story ›
A University of Bath student made history this weekend after bringing home Britain's first ever gold medal in aerial skiing.
The impressive win was the first podium finish for Lloyd Wallace, who saw off a world-class field to triumph in Airolo, Switzerland.
The 20-year-old from Shaftesbury nailed two triple twisting double somersaults, scoring a lifetime best at the Europa Aerials. He will be looking for more success when he competes in two more competitions before heading to the World Junior Championships in Valmalenco, Italy.
It's the best feeling in the world. I made a small mistake on the first day and was ninth but I knew I had it in me and everything went perfectly.
– Lloyd Wallace
Researchers from the University of Bath say they've developed a new computer programme to assess a person's need for a knee replacement.
At the moment a patient's condition is assessed visually by surgeons. It's thought the new method could reduce the 90,000 knee replacements that take place each year.
A 19 year old sprinter is raring to make his debut at the 2014 Commonwealth Games, which open tomorrow.
Leon Reid from Bristol is one of 70 Bath University-based athletes heading to Glasgow. But he'll represent Northern Ireland in the 100, 200, and 4x100 metres, which could see him line-up against Usain Bolt.
Load more updates