A Paralympic athlete from Bath is celebrating after winning a gold medal at the World Para-Athletics Championships, smashing a world record.
Read the full story ›
Tests carried out at Bath University by English Heritage have found that today's jousters are just as fit as other professional athletes.
Read the full story ›
Advertisement
Researchers at the University of Bath have come up with a 20 minute warm-up programme that cuts injuries by more than 70%
Read the full story ›
Researchers at the university of Bath will today begin a three year project aimed at improving housing for people living in refugee camps
Read the full story ›
Prince Harry is at Bath today; attending team trials for the Invictus Games and seeing work undertaken by the RFU Injured Players Foundation
Read the full story ›
The South West has seen the biggest rise across the country in the number of women working from home.
Read the full story ›
Advertisement
Two athletics legends have been inducted into the University of Bath's Hall of Fame for Sport.
Coach Malcolm Arnold has been based at the University since 1998. He has a long list of Olympic medal-winners among his charges - from gold medallist John Akii-Bua in 1972 to both Colin Jackson and Jason Gardener.
Seoul 1988 Olympic silver medallist Jackson was inducted during the same ceremony.
The Welsh hurdler has been recognised for his impact on and inspiration for athletics at the University.
Scientists at the University of Bath have discovered that you can get more flavour from roasted beans that are chilled before grinding.
Read the full story ›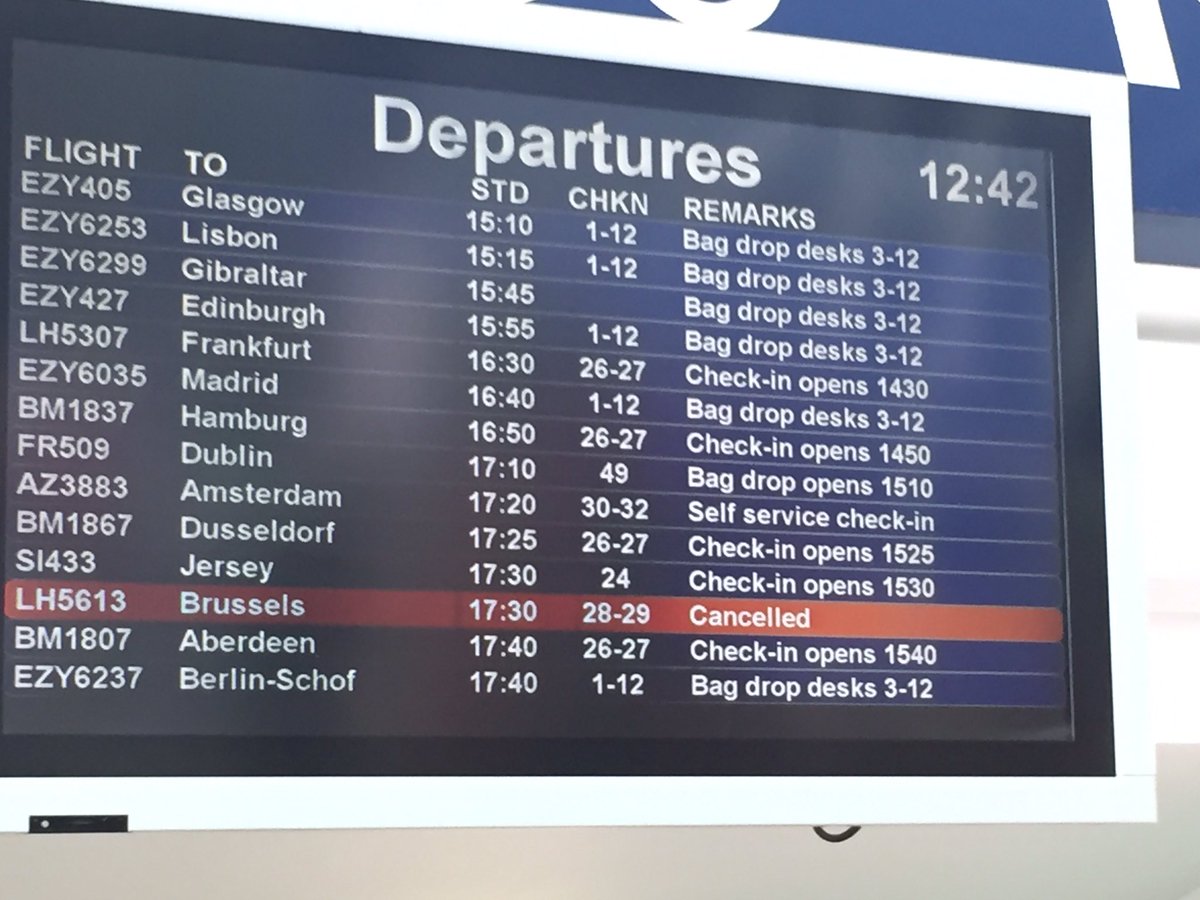 Terrorism expert Professor Bill Durodie, head of the politics department at the University of Bath, says that while a similar attack in the UK can't be ruled out, it's important to engage young people to make sure they feel part of their society - instead of looking for a sense of belonging from external groups.
So, what are the long-term solutions to the security concerns?
A team of physicists from the University of Bath have magnetised gold in a process that could lead to a new generation of electronics.
Read the full story ›
Load more updates