Narcolepsy linked to jab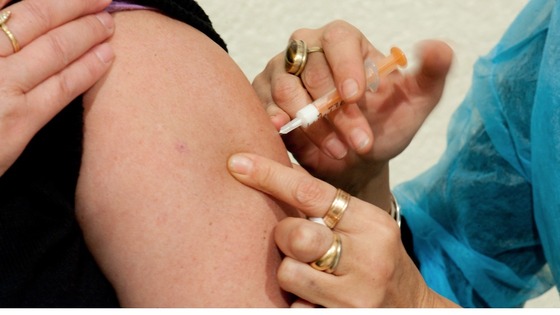 A mother from Somerset is threatening to sue the government after new figures show a link between the swine flu jab and Narcolepsy.
Caroline Hadfield says her son Josh, 4, developed the condition within three months of the injection. She says he was a perfectly healthy and energetic child before the vaccination but now sleeps for 19 hours a day.