Tributes to Cyclists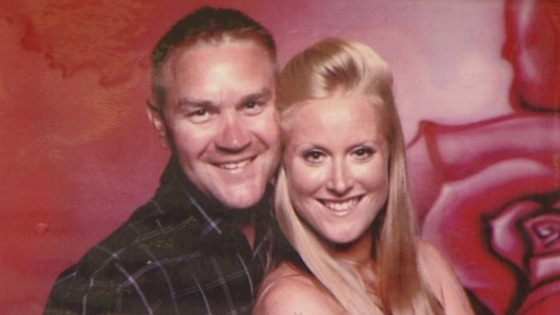 The funeral of a couple killed in an alleged hit and run is to be held at Westerleigh Crematorium today. Ross and Clare Simons died when they were knocked off their tandem bike in Hanham.
The family are asking for mourners to wear bright colours and not to bring flowers but a collection will be made for an IVF charity as the pair were about to start treatment and this might give another couple the chance of a child.