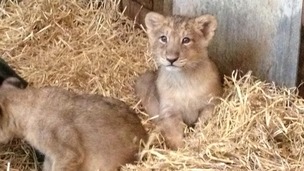 Bristol Zoo is celebrating the arrival of two critically-endangered Asiatic lion cubs. Kamran and Ketan are being hand-reared by keepers.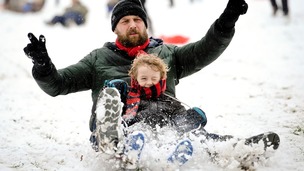 Has the snow stopped your school from opening? Find the latest information here.
We have been out and about with Meals on Wheels while they deliver a vital service to the region's elderly and vulnerable.
Live updates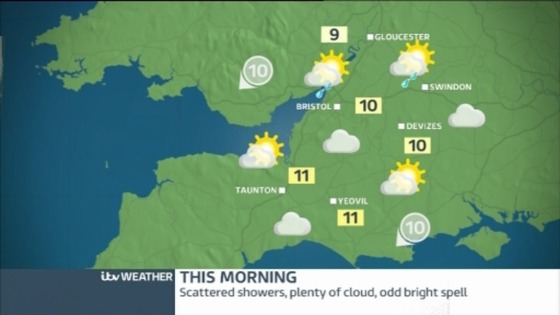 Some sun on offer this morning but a fair bit of cloud too and one or two showers which could be slow moving and heavy at times.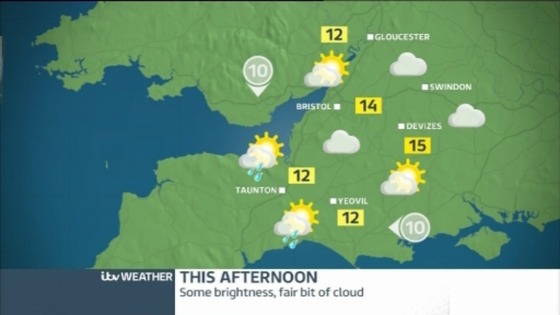 Cloud increasing in the afternoon with still some showers but some brightness on offer too.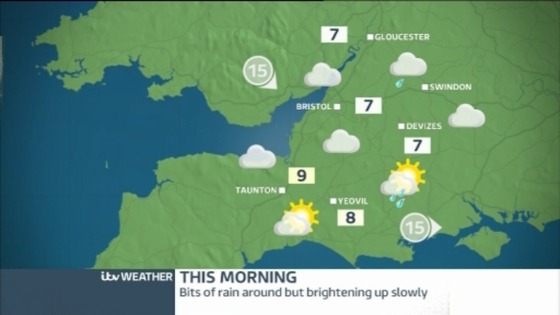 An improving picture with some bits of rain around this morning but slowly brightening up.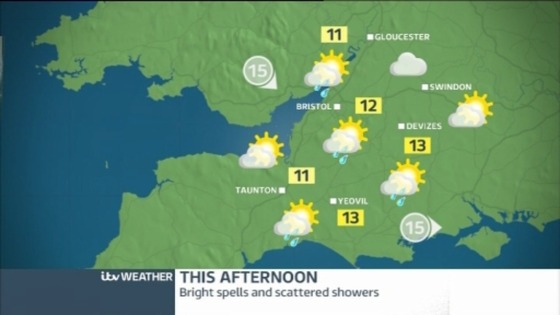 This afternoon will see a mixture of bright spells and scattered showers. Still quite breezy and feeling cool with highs of 13C at best.
Advertisement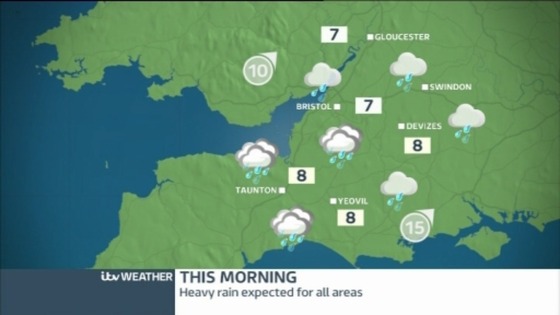 A wet morning with heavy and persistent rain and tricky driving conditions during the rush hour.
Staying this way into the afternoon with potential gale force winds along the coast.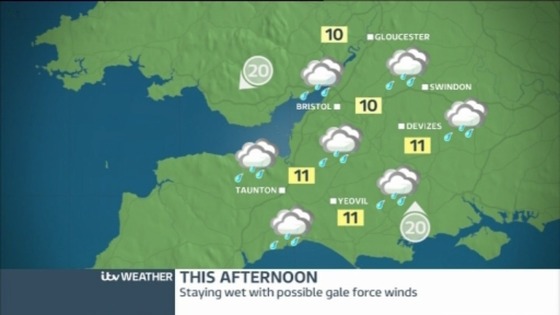 Advertisement
WEATHER: West told to expect deluge of rain
Half a month's rain could fall in a single day in the South West this week.
MeteoGroup, the weather division of the Press Association, said Devon, Cornwall, the South West and Wales, are likely to be the worst affected, with up to 25mm on Tuesday.
It's a lot for a day - a typical place in southern Britain would see around two inches of rain in a whole month.

Time and time again it's been shown these kinds of long range forecasts don't work.

Looking forward though there are signs of slightly more settled weather towards the end of May. It's still developmental work trying to predict a few months ahead."
– Matt Dobson, Forecaster, MeteoGroup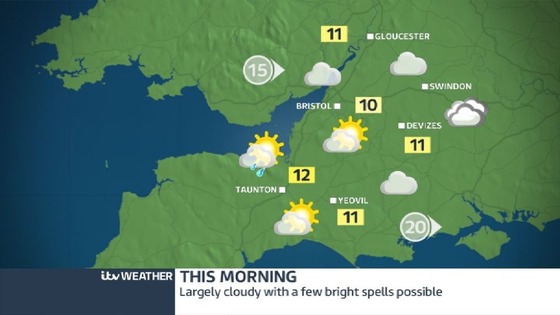 Mostly cloudy this morning with a few brighter breaks, but also the chance of a shower.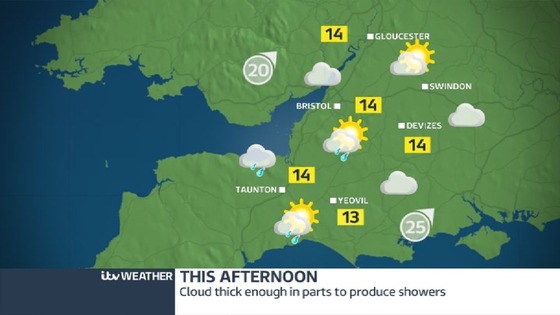 A breezy afternoon with more showers likely to blow in on the wind. Top temperature 14C.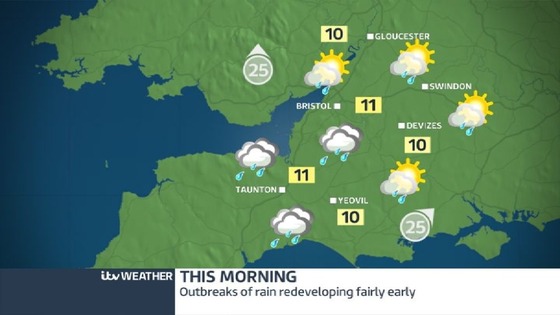 Outbreaks of rain will develop through this morning with a strengthening southwesterly wind.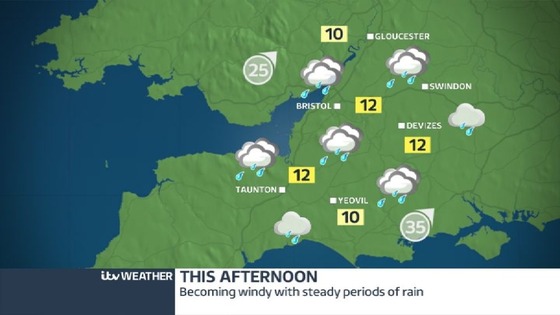 Heavy and persistent rain will last for much of the afternoon with strong gusts of wind inland and on the coast. Top temperature: 12C
Load more updates
Back to top