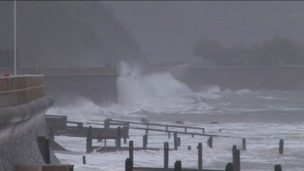 ITV West Country weather presenter, Alex Beresford on how to prepare for the storms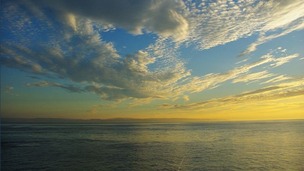 James Wright takes a look at what the weather has in store today and in the days to come.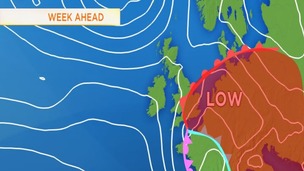 Has summer finally arrived? It'll feel like it this week as warm air is drawn up from the near continent. Airflow is bringing warmer air.
Live updates
Alex Beresford has the latest from the Met Office
Alex Beresford has the latest from the Met Office
Advertisement
Alex Beresford has the latest from the Met Office
Kate Haskell has the latest from the Met Office
Kate Haskell has the latest from the Met Office
The latest weather update from Kate Haskell
Advertisement
Kate Haskell has the latest from the Met Office
Kate Haskell has the latest from the Met Office
Kate Haskell has the latest from the Met Office
Load more updates
Back to top