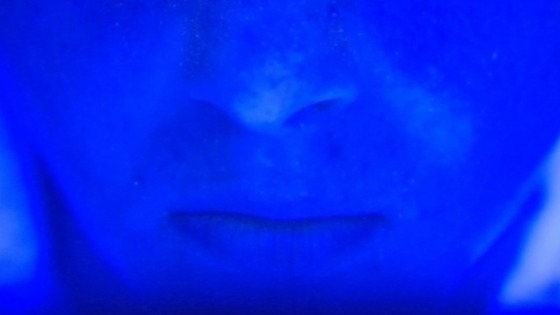 The number of people with skin cancer across the west country has doubled in the last 20 years.
The figures released today by Cancer Research UK say 15 hundred people are diagnosed with malignant melanoma in the south west every year.
They're putting the rise down to an increase of people going on package holidays and more people wanting to look tanned.