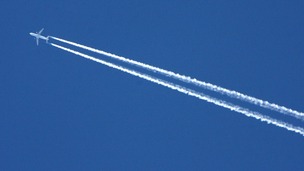 Fine weather well before Easter. Just how warm was it this weekend?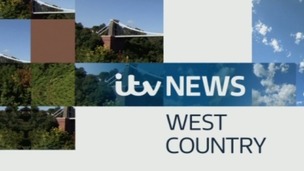 Contact the newsroom or find us on our Facebook page or on Twitter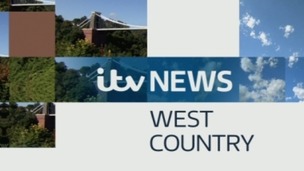 Find our more about the presenters working at ITV News West Country
Live updates
More Hot Weather Expected
Weather experts say this March will be one of the hottest on record, with temperatures warmer than places like Barcelona, Nice and Majorca.
Our reporter Cordelia Lynch has spent the day at Weston-super-Mare.
More Hot Weather Expected
With temperatures reaching almost 20C, people in Weston-super-Mare are making the most of it. Here are some pictures sent from our reporter Cordelia Lynch.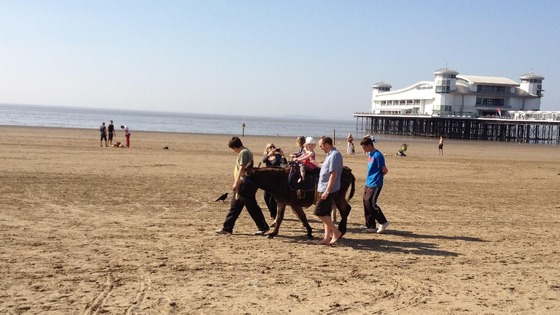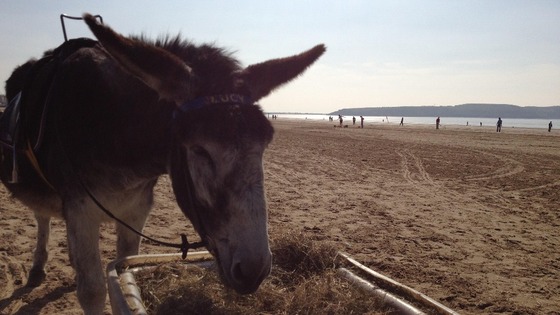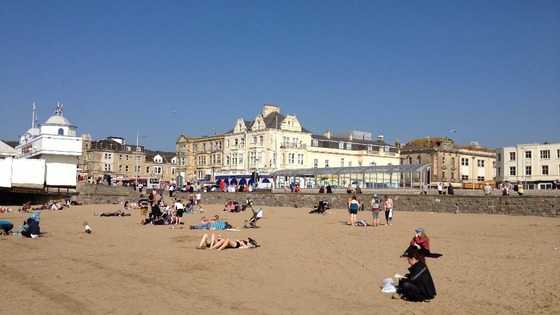 Advertisement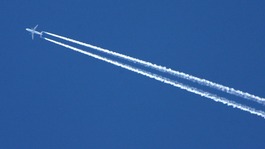 More Hot Weather Expected
Blue skies and sunshine. Great conditions for much of the last week in March. Temperatures pushing 20C again. Cloud and cooler from Thursday - still dry.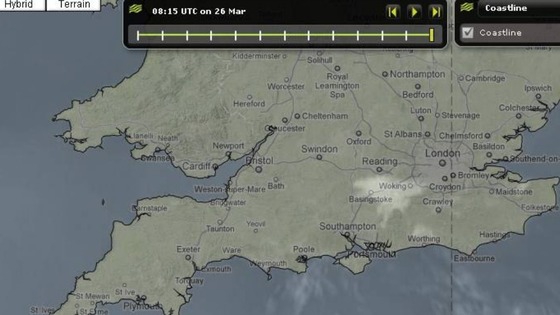 West Country Travel
In Somerset, at Stoke-Sub-Hamdon, the A3088 Cartgate Link Road inbound is closed due to roadworks on the A303 Cartgate Roundabout so expect delays
West Country Weather
Last night's rain is still clearing, the back end of it giving a heavy period of wet weather - making the rush hour a little slower. The wind brisk - all of this makes for an unpleasant start. It does get better by the afternoon. The skies turning quite blue late in the day. A touch milder at 12C.
Advertisement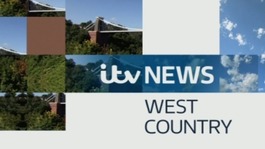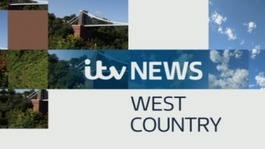 Load more updates
Back to top