Live updates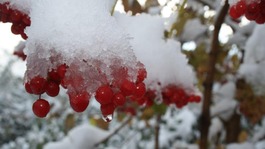 Many woke up to snow in the West this morning. Here are some of the best pictures so far.
Read the full story
Winter Weather Arrives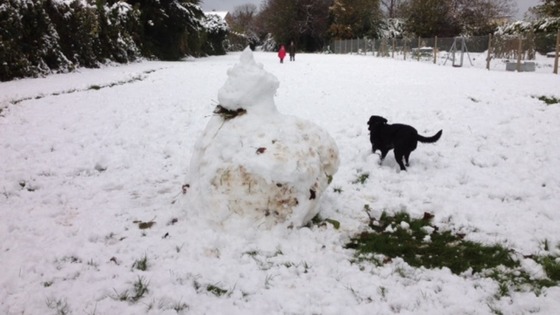 Advertisement
Winter Weather Arrives
Icy images as the winter weather hits
My Instagram Likes have gone bonkers for this slightly unamazing picture of Bath's snow http://t.co/frdIDsLz Most odd. Spambot weirdness?
From
@antinbath
on Twitter:
Winter Weather Arrives
Snow starts falling in Bath
Blooms Out At Gardening Show
Giant vegetables at gardening show
by Robert Murphy
It has been a dreadful summer for many vegetable producers. Too much rain and little sun has meant poor crop yields. But still the National Gardening show has gone ahead in Somerset. And as Robert Murphy reports one of the features was for a neighbourhood to win a new community garden.
Blooms Out At Gardening Show
World's largest vegetables go on display
by Robert Murphy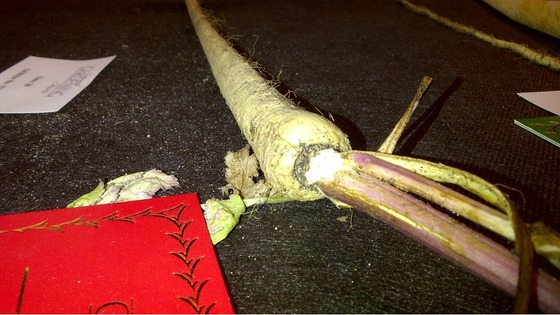 The world's largest parsnip, measuring 5.6 metres in length, is one of the many giant vegetables to go on display at the National Gardening Show at the Royal Bath & West Showground in Shepton Mallet.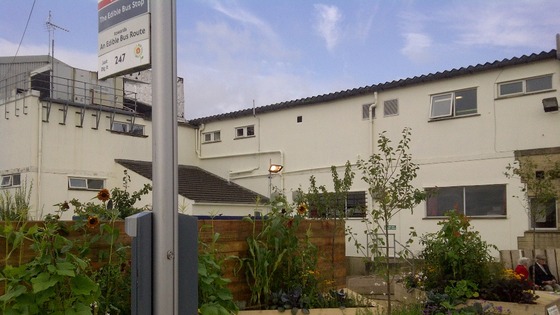 The Edible Bus Stop project is a community garden initiative to transform neglected sites along transport networks. A mixture of flowers and vegetables are grown. This garden, on display at the Showground, will be installed in the Bear Flats area of Bath.
Advertisement
Blooms Out At Gardening Show
Gardening fans enjoy day out at Bath & West Showground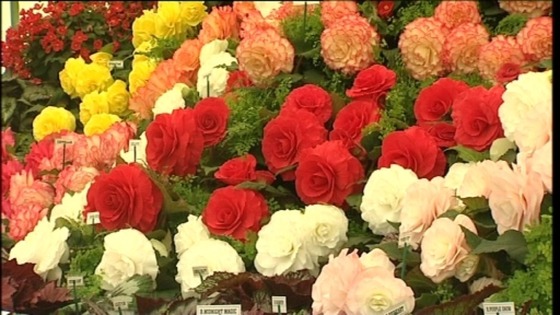 The National Gardening Show is underway at the Bath & West Showground. Gardening fans can get tips from celebrity experts on how to grow their own vegetables or give their garden a makeover.
The countries biggest vegetables will be on display, with competitors hoping to break world records.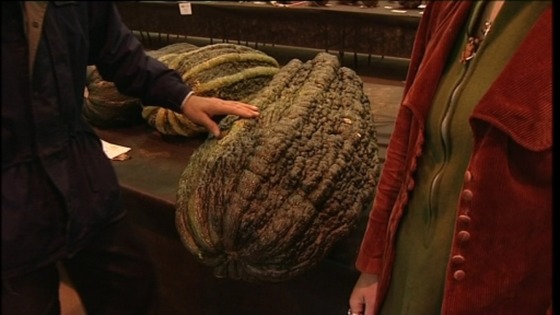 A new project to transform neglected and disused sites along transport networks is being launched at the show.
The Edible Bus Stop project aims to turn them into community growing spaces. There will be a garden feature on display which will be relocated to a local community's bus stop afterwards.
Drought Officially Declared
Drought declared but water supplies unaffected
Drought has been declared in the West following months of low rainfall. The Environment Agency says the last 18 months have been the second driest on record. It's concerned the dry weather will affect wildlife and wetland habitats but says public water supplies should remain unaffected.
Fuel Strike Latest
What chance of an agreement over petrol peace talks?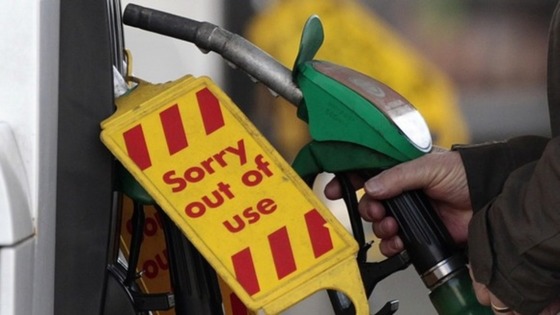 Private talks have begun to avoid a fuel tanker strike, as petrol prices continue to soar at the pumps, Consumer Editor Chris Choi looks at whether an agreement is likely.
Fuel Strike Latest
Petrol panic buying continues in the West
Richard Lawrence reports on the continuing petrol panic buying.
The Union representing tanker drivers announced today there will be no fuel strike before Easter, but panic buying at petrol stations has not let up. The Government urged UNITE to call off the strike altogether.
Load more updates
Back to top