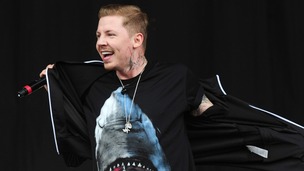 The Summer Sets On The Beach concert in Weston-super-Mare has announced its first ever line-up of acts.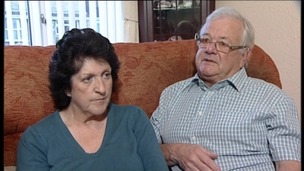 Family says they're furious after discovering a medical note in their mother's file instructing doctors NOT to resuscitate her.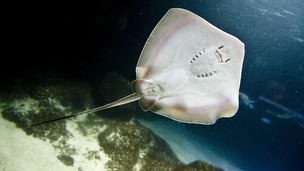 Aquarium staff have installed CCTV after they say a visitor attempted to make off with a stingray in Weston-super-Mare.
Live updates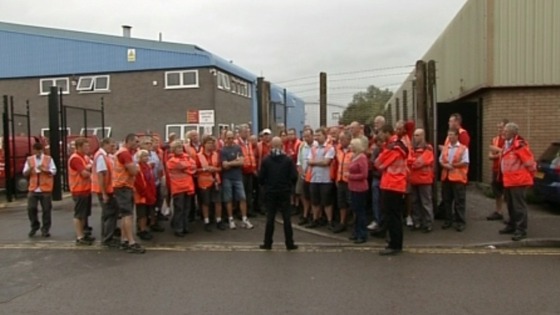 There could be disruption to Christmas post around Weston-super-Mare after workers voted to go on strike next week.
Postal staff say they're being set impossible targets and are then unfairly penalised when they fail.
Staff at the Royal Mail depot in Warne Road plan to go on strike on 5 December.
Royal Mail says it isn't asking workers in Somerset to do more than staff in other parts of the country.
RNLI pull out of Birnbeck Pier
The RNLI has confirmed it has stopped launching its lifeboats from Birnbeck pier in Weston-super-Mare. The charity has said the Victorian structure is simply too dangerous.
It was closed to the public in 1992 but the RNLI has continued launching. Lifeboat crews have been based on the pier for more than a hundred and thirty years. Robert Murphy reports.
Advertisement
RNLI pull out of Birnbeck Pier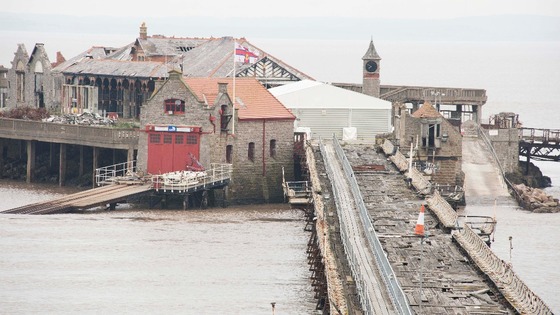 After 131 years based on Birnbeck island, the Royal National Lifeboat Institution (RNLI) is leaving the island due to the deteriorating condition of Birnbeck Per and the buildings on the island. The immediate plan will be to establish temporary facilities for an inshore lifeboat in the town.
The decision to move off the island has been taken by the RNLI's Operations Director, George Rawlinson who says his priority is the safety of the charity's volunteer crew. The predominant worry is access for the crew to the quarter of a mile long pier, which continues to deteriorate,
The charity is initially planning to operate a second D class inshore lifeboat from Knightstone Harbour.
The existing D class and Atlantic lifeboats based on Birnbeck will, in the short term, only launch from the island if there is a known risk to life which cannot be covered by the boat from Knightstone.
An owl centre that takes in birds that have been confiscated by the National Wildlife Crime Unit is hoping to open its doors to the public.
Avon Owls at Weston-super-Mare cares for birds that haven't been properly looked after.
Our Somerset correspondent David Woodland reports.
Police in Weston-super-Mare are hunting for a driver who failed to stop after colliding with a 14 year old girl. It happened at about 8:10pm on Tuesday 5th November outside KFC in Marchfields Way.
The teenager suffered a broken leg and shoulder and facial injuries. Police say they believe the car to be an old style For Mondeo which might be purple. They also believe the driver was a man and there was a woman passenger.
A couple from Weston-super-Mare are at Downing Street today after taking up the government's Help to Buy scheme.
Holly Sykes and her husband are among 91 families across the south west who've taken up a government-backed mortgage scheme.
The Prime Minister is holding a reception for some of those families, a month after the scheme was launched.
Critics say the scheme risks fuelling a new house price bubble.
But Holly Sykes says it's been a god-send for her family.
Advertisement
And the Weston-super-Mare carnival takes place tonight.
Processions have already taken place in Bridgwater and Burnham-on-Sea as they tour Somerset.
Organisers are hoping to exceed last years charity collections, which reached almost £1,500.A
The procession starts at 7.15pm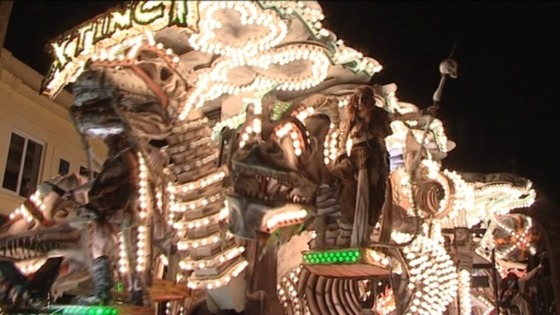 Plans to save Weston-super-Mare's derelict Birnbeck Pier have been revealed by a prospective developer.
CNM Estates' proposals includes luxury housing, a new lifeboat station and a heritage centre on the site.
It's hoped income from the development, and a Heritage lottery Grant, would finance the £10million cost of restoration of the pier.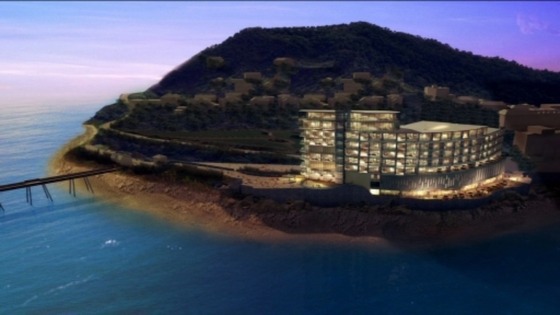 Posties' first strike in 20 years
Postal workers in Weston-super-Mare will be meeting this morning to decide their next move in their long running dispute with Royal Mail.
They have already taken two days of strike action earlier this year,about the length of delivery rounds and disciplinary action that has been threatened against a number of workers.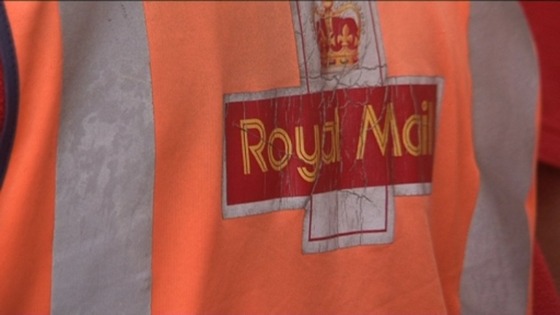 Parts of Weston-super-Mare's sea defences are to be replaced - after they were installed just three years ago.
The council confirmed it takes up to four hours to put the defences in place after a flood warning.
Now they want to spend up to £200,000 on gates that can be put up more quickly, Robert Murphy reports.
Load more updates
Back to top