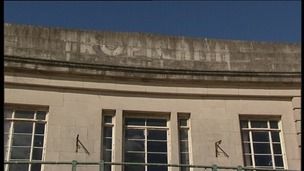 Weston's derelict Tropicana swimming pool could be converted into a temporary leisure facility .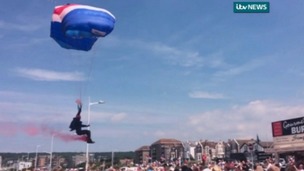 Watch as an RAF parachutist misses his drop zone at an air show in Weston-super-mare and lands on a burger van.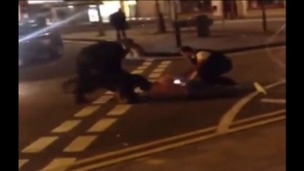 Police are to investigate an incident in which a man was bitten by a police dog as he was being arrested.
Live updates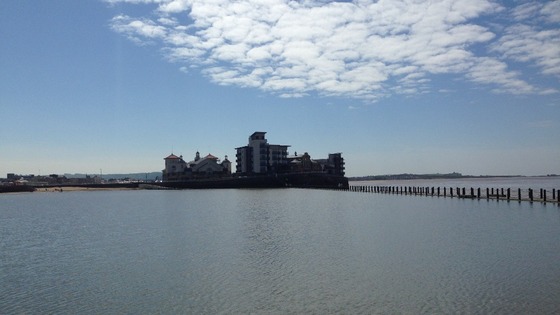 Send your weather pictures to westcountry@itv.com
Bus operator First are going to reduce their prices in Bath and Weston-super-Mare to encourage more people to use them. It comes after a fare reduction trial in Bristol saw a 15% rise in passengers. One of the changes will include a flat fare in Bath city centre.
Advertisement
Thousands of people have been enjoying a weekend of moto-cross and action sports in Weston-super-Mare.
It's the second year the Pro Nationals Festival has been held on the beach in the North Somerset town.
Despite a wet start on Saturday, organiser Matt Bates says crowds have flocked to the event:
Up to 20,000 people are expected in Weston-super-Mare this weekend for Britain's Biggest Action Sports Festival.
50,000 tonnes of sand on Weston beach has been sculpted in to race-tracks for vehicles ranging from quad bikes to monster trucks.
The event organiser Matt Bares says there will be something there for everyone while British Motocross Champion Kristian Whatley is expecting the adrenaline-fuelled competition.
Controversial plans to sell off Weston General Hospital to another NHS Trust or a private organisation have been dropped.
It will now either merge with another NHS Trust or be acquired by an NHS Foundation Trust within a 50 mile radius. The successful bidder will be announced in the autumn.
MP for Weston-super-Mare John Penrose says its a move that will benefit the hospital.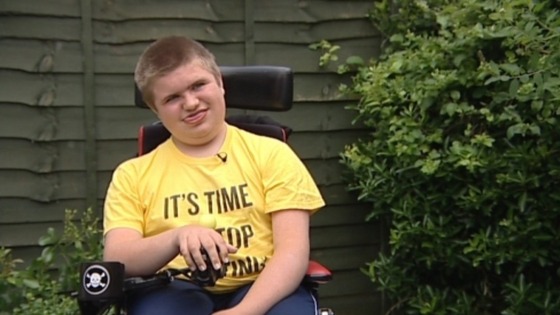 An 18-year-old year old boy from Weston-super-Mare is travelling to London today to lobby MPs to help sufferers of a severe degenerative disease.
Matthew Barrett has Duchenne Muscular Dystrophy and has been in a wheelchair since he was 10 years old. The condition mainly affects boys. Sufferers rarely live beyond their late teens and twenties.
Advertisement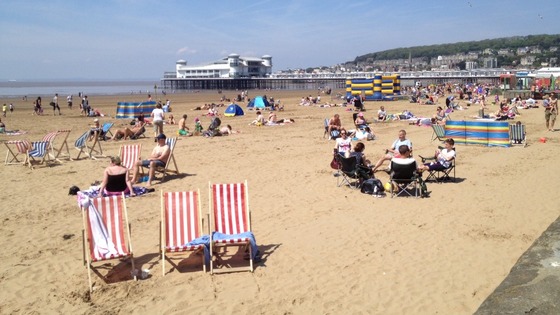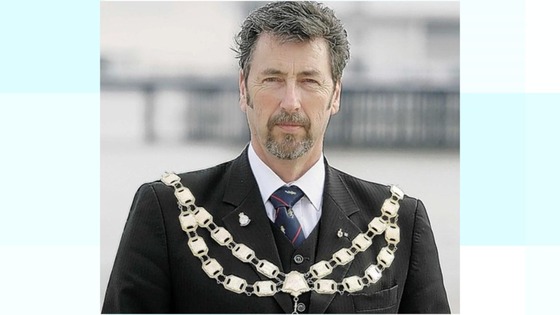 A former mayor of Weston-super-Mare has appeared in court charged with 11 counts of making indecent images of children. 59 year old Philip Judd of Trenleigh Drive, Worle is charged with making the photographs between September 2011 and May 2013.
He is also charged with possessing six prohibited movies of a child.
Judd was Weston's mayor between 2010 and 2011 and represented north Worle area as well as being a member of Weston Town Council. Judd was released on bail until his next appearance at Bristol Crown Court on 3rd June.
Investigation after police dog bites arrested man
Assistant Chief Constable Louisa Rolfe from Avon and Somerset Police says steps are being taken:-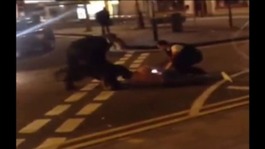 Police are to investigate an incident in which a man was bitten by a police dog as he was being arrested.
Read the full story
Load more updates
Back to top