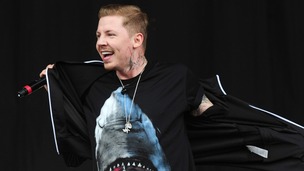 The Summer Sets On The Beach concert in Weston-super-Mare has announced its first ever line-up of acts.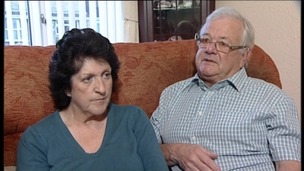 Family says they're furious after discovering a medical note in their mother's file instructing doctors NOT to resuscitate her.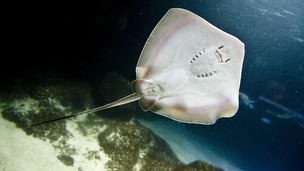 Aquarium staff have installed CCTV after they say a visitor attempted to make off with a stingray in Weston-super-Mare.
Live updates
TV Presenter struck by plane
Today marks the anniversary since former ITV presenter Richard Wyatt was hit by a plane while filming at Weston airfield in 1976.
He was lucky to survive. The airfield is part of major development plans for 1200 homes and shops at former RAF Locking.
We'll be speaking with Richard on the programme on Tuesday night about the incident which has attracted thousands of hits on You Tube.
Postal strike in Somerset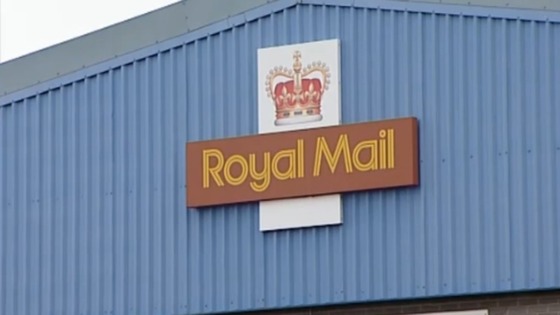 A meeting of postal workers that was scheduled for today has been moved to Thursday.
Staff at the Weston super Mare depot are to decide the next steps in an ongoing dispute.
Royal Mail employees have already taken action over their claims of overloaded deliveries and bullying.
Advertisement
The MP for Weston super Mare said a lot of hard work had gone into this and it has clearly paid off.
John Penrose said it is a fantastic result which everyone can all be proud of.
It's good news for the Ambulance Service, which will have more crews and vehicles available at attend calls rather than sitting around waiting at the back door of Weston hospital.

It's good for patients who will get quicker care when ambulances arrive faster, and get them into hospital bed earlier as well.

It's good for the hospital because they can start treatment earlier when necessary.

And it's good for taxpayers because it shows how efficient our local NHS is becoming too.
– John Penrose, Conservative MP for Weston-super-Mare.
Ambulance waiting times at Weston General Hospital in Weston-super-Mare have more than halved over the last year.
In 2012 (April - July) the time it took for patients to arrive by ambulance and then be admitted to A&E totalled over 1700 hours - that number now stands at under 700.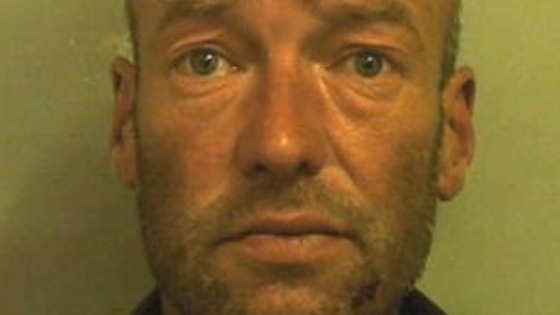 Christopher Malein from Weston-super-Mare has been missing since August 9th.
Police are very concerned for the 52 year old because he has not withdrawn any money from his bank account and his disappearance is out of character.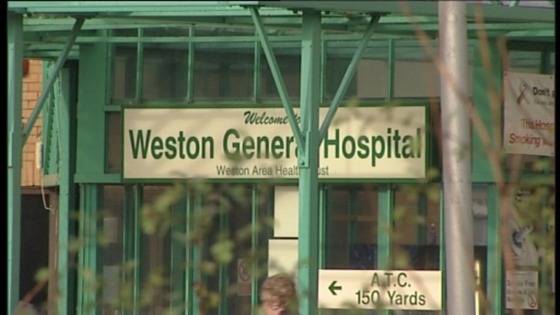 The future of Weston General Hospital is being considered by NHS bosses after 11 potential organisations were revealed to help run it.
Under new legislation, every NHS trust is expected to become a foundation. It could mean Weston merges with another NHS area or franchises out the management of services to the private sector.
Local MP John Penrose has urged NHS chiefs to make a decision quickly to avoid uncertainty at the hospital. A final decision will be made in the coming months.
Advertisement
An 11-year-old kickboxer from Somerset is preparing to take on some of the best fighters from around the globe.
He has been chosen to represent the country at the World Martial Arts Championships in Switzerland this weekend.
'Brief' brush with the Beatles
50 years ago, Sandra Woodruff was prepared to go to any length to get a bit of memorabilia.
You would think she would have been after a record sleeve or signed photograph.
Sandra got something quite different, and now it could be worth thousands of pounds.
Watch Katie Rowlett's report:
Beach-goers being 'flushed' out
The manager of the York Hotel in Weston-super-Mare says visitors to the town are using her toilets because North Somerset Council closed the block next to it as part of budget cuts.
These people in the resort say it is a problem when you find yourself caught short: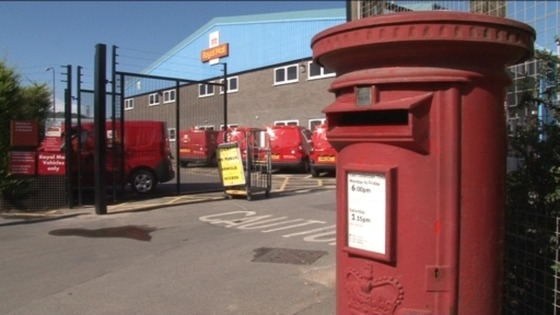 A meeting will be held later by postal workers in Weston-super-Mare.
They voted to strike last week and will meet at the town's Royal Mail depot to discuss how long the action might last.
Workers at the Warne Road building are unhappy at changes that have been made to delivery rounds
Load more updates
Back to top