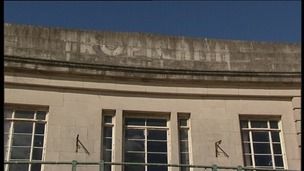 Weston's derelict Tropicana swimming pool could be converted into a temporary leisure facility .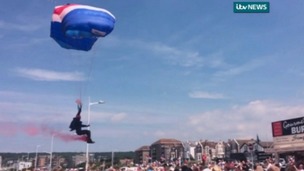 Watch as an RAF parachutist misses his drop zone at an air show in Weston-super-mare and lands on a burger van.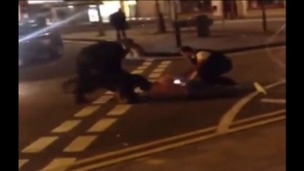 Police are to investigate an incident in which a man was bitten by a police dog as he was being arrested.
Live updates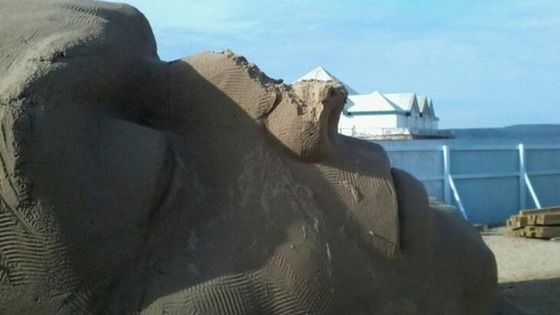 Vandals have attacked sand sculptures in Weston-super-Mare causing thousands of pounds worth of damage. Three of the 30 pieces on display were attacked on Saturday night. It is believed three suspects have been captured on CCTV.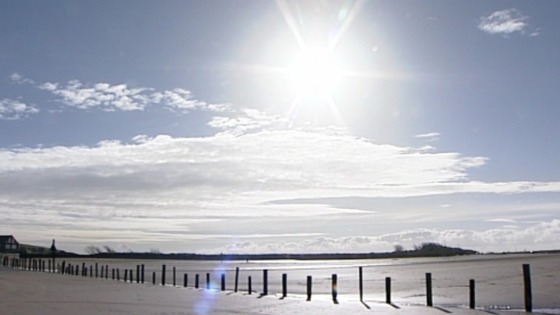 Volunteers will be descending on Uphill beach in Weston-super-Mare this morning to clean it up ready for the summer. They'll be picking up debris and rubbish such as fishing nets, ropes and bottle tops that not only spoil the look of the resort but could damage marine life.
It's part of the nationwide Big Beach Clean-up which last year collected 30 tonnes of litter.
Advertisement
Police are investigating after three men were injured during a fight in Weston-super-Mare.
It happened in the town centre at around 3am today (Monday). Two men were taken to hospital with minor stab wounds following an argument between two groups in Club Vision on Richmond Street.
Officers say some of those involved in the assault then followed a man to the Smith Hotel on Knightstone Road and he was also stabbed. He's been taken to hospital with serious but not life-threatening injures.
Teenager admits Weston-super-Mare murder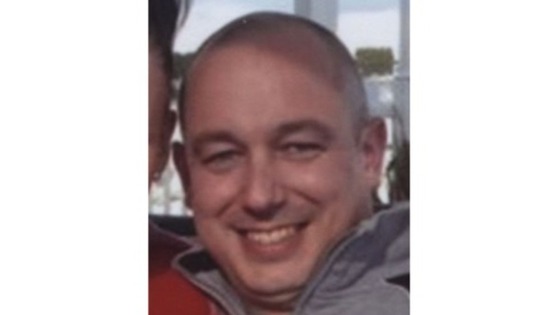 An teenager has appeared in court to admit murdering a man in Weston-super-Mare last year.
35-year-old Mark Roberts died in hospital in October 2013, a day after being assaulted as he walked home on the Bournville Eastate.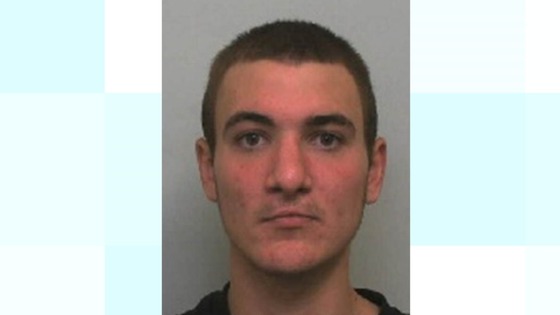 Today Ryan Sheppard, 18, appeared at Bristol Crown Court and pleaded guilty to the murder of Mr Roberts. He will be sentenced at a later date.
Police say they hope the guilty plea brings some comfort to Mr Roberts' family.
A former mayor of Weston-super-Mare and chairman of North Somerset Council is due to appear before magistrates in relation to charges of making indecent photographs of children.
Philip Judd faces 11 charges of making indecent photographs of a child and an additional charge for possessing six prohibited movies of a child.
The 59-year-old was the town's mayor from 2010-2011. He was appointed chairman of North Somerset Council in May 2013 but resigned just a month later, to the surprise of colleagues.
The ex-serviceman, was also a governor at Priory School, a position he has now stepped down from.
A 59-year-old man has been reported for summons for offences of making indecent images and possession of prohibited images.He is due to appear before North Somerset Magistrates' Court on May 9.
– Avon and Somerset Police spokesman
Two people have been treated for minor injuries after they were hit by a car outside Vision nightclub in Weston-super-Mare. The incident happened in the early hours of yesterday morning. The car, a Peugeot 406 saloon was believed to have been driven by a man. The building was also damaged.
Advertisement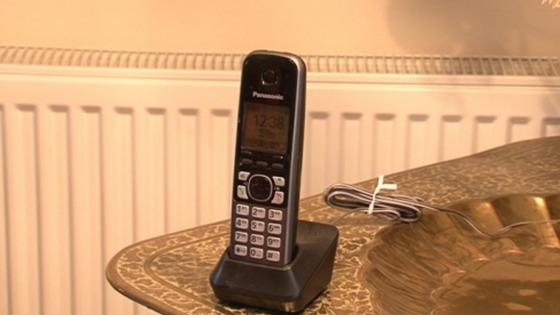 Police in Somerset are warning residents to be vigilant after several people were conned by a telephone scam. Older people in Yeovil, Burnham-on-Sea and Weston-super-Mare have been targeted.
The fraudsters claim to be either police or bank officials and have personal details of the victim. Police advise people not to give out any banking details, especially PIN numbers, personal passwords and card numbers.
Three people in their twenties were taken to hospital this evening after a severe fire at a house in Weston-super-Mare, Somerset. Four fire engines were called to the scene just after 5pm tonight (Wednesday 19 March).
They found smoke pouring from a third storey window, and the three people trapped on a balcony. They were rescued by ladder, along with an elderly woman in a lower flat. After being treated in ambulance for smoke inhalation, the three younger people were taken to hospital.
The cause of the fire is unknown, but investigations are being carried out.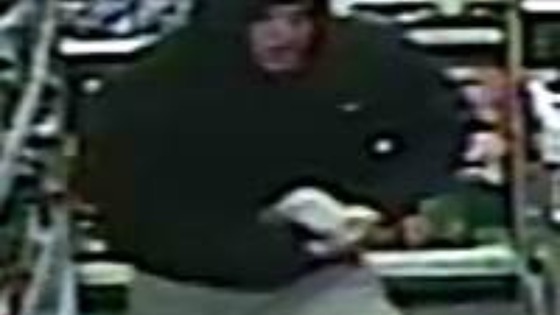 Police in Weston-super-Mare are hunting three men after a robbery at a filling station early this morning. A shop employee was threatened with a knife during the raid at the Spar store at the Texaco garage in Locking Road.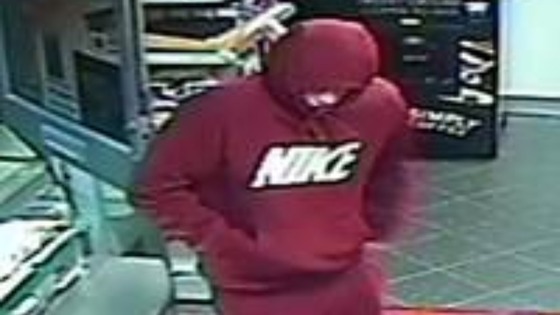 The man was forced to hand over cash from the till. While this was happening a second man unsuccessfully attempted to open another till and a third person remained near the door.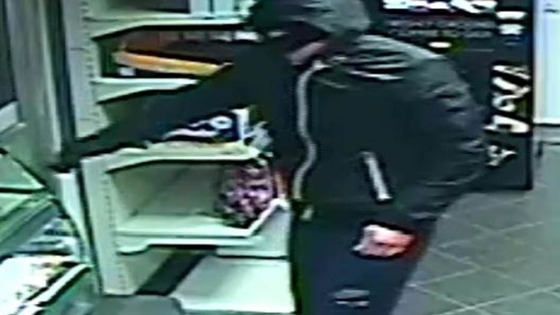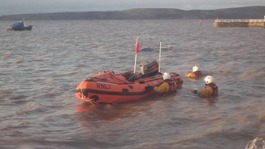 Two fishermen were rescued in the early hours of Sunday when their boat went aground and filled with water off Weston super Mare
Read the full story
Load more updates
Back to top