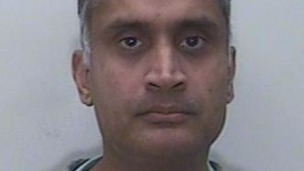 A family doctor from Royal Wootton Bassett admitted filming hundreds of patients with a camera-watch.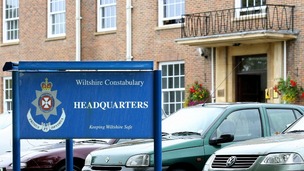 A 50 year old man's died after being found stabbed in Trowbridge. A 45 year old local woman has been arrested on suspicion of murder.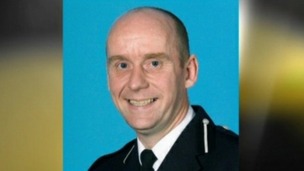 A report out today has criticised Wiltshire Police Authority over the death of Assistant Chief Constable David Ainsworth
Live updates
Wiltshire Police are asking the public to take care when using lakes and rivers in the county during the hot weather.
The depth of the water can be deceiving and even experienced swimmers can get into difficulty.

There may be hidden dangers such as sharp objects or strong currents and it is important we raise these concerns and encourage parents to highlight the risks to children.
– Inspector Paul Hawkins, Wiltshire Police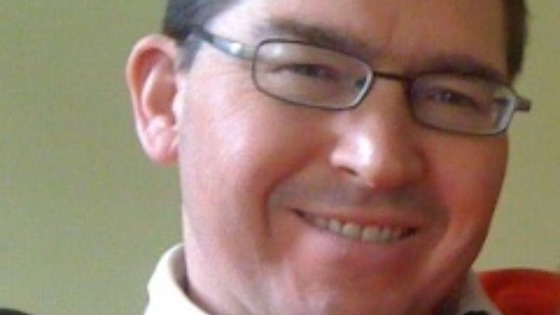 A man has gone missing from Amesbury in Wiltshire.
43 year old Carl Harris was last seen on Platform four of Salisbury Railway Station on the morning of Monday 1 July.
At this stage, Police do not believe he boarded a train.
Officers investigating the disappearance are concerned because Mr Harris did not take his medication with him.
Advertisement
Missing man from Calne - body found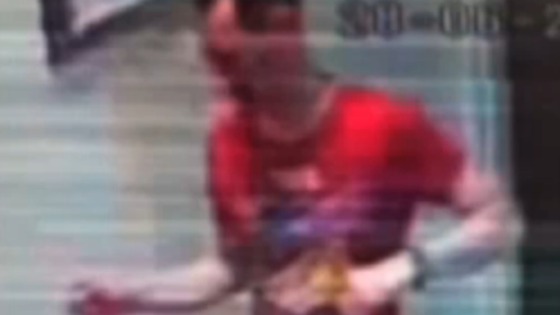 Swindon drugs gang jailed
Seven men who were part of an organised crime group in Swindon have been sentenced to a total of more than 40 years in prison, for conspiring to supply cocaine in the town.
The men were arrested after a lengthy police investigation in which officers seized drugs worth £6 million
Tanya Mercer reports:
Swindon drugs gang jailed
Four other men have been convicted and sentenced for other drugs offences in 2011 in connection with this organised crime group.
Swindon drugs gang jailed
Advertisement
Swindon drugs gang jailed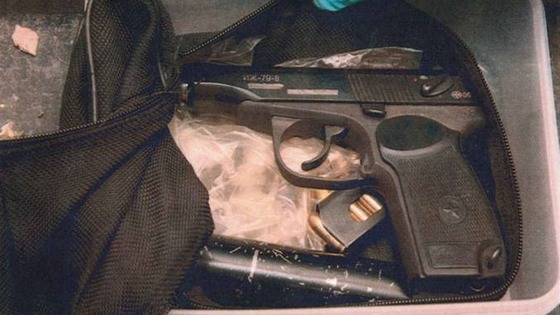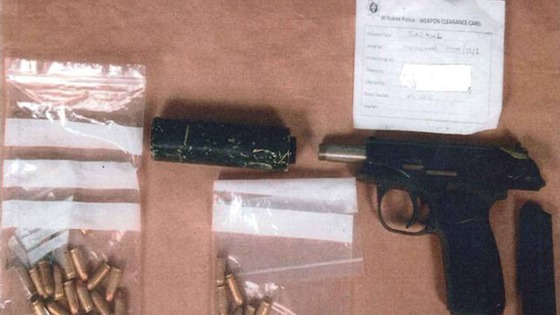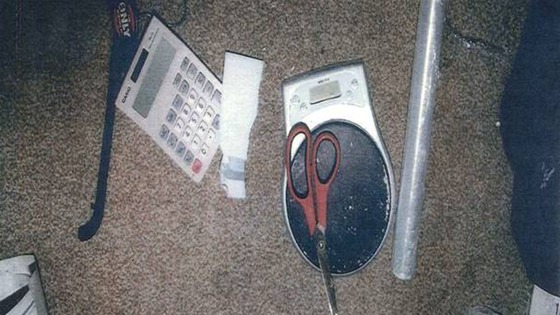 Swindon drugs gang jailed
It [the group] was identified as having a hierarchical structure with the head of the group, an Albanian, Fatos Hamsaraj who lived within Swindon, coordinating the distribution network.

Through surveillance, analytical work and working with other agencies, police believed cocaine was being brought into the country in cars specially adapted to conceal Class A drugs and mixed with other cutting agents such as Benzocaine, at different locations and then distributed throughout Swindon."
– Detective Inspector Steve Kirby, Senior Investigating Officer, Wiltshire Police
This operation is a great example of the cross-force working – from local Neighbourhood Police Teams to our specialist crime team.

Organised Crime causes widespread misery in our communities by creating a domino effect of crimes being committed – many of the lower level offences designed to fund the more serious. Members of these groups also prey on the most vulnerable in our society – be that by plying them with drugs or forcing them to break the law for their benefit."
– Superintendent Gavin Williams, Wiltshire Police
Swindon drugs gang jailed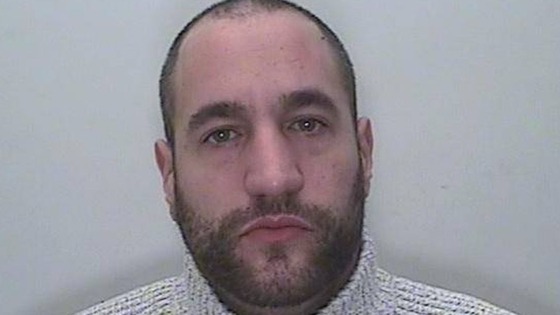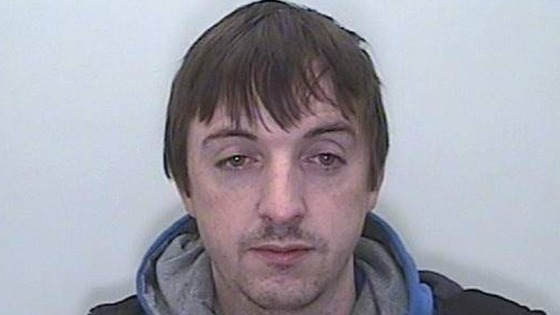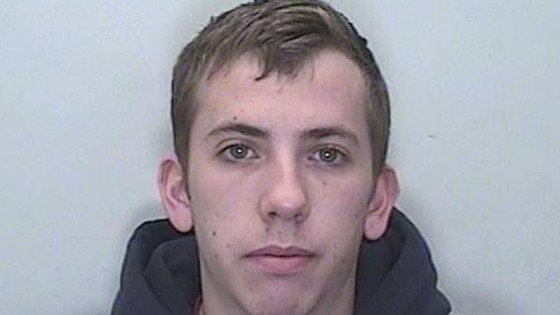 Swindon drugs gang jailed
Seven men have been sentenced to more than a total of 40 years imprisonment.
The group was arrested following a large police operation called 'Staple'.
The men are said to have been behind the 'large scale distribution of cocaine' in Swindon.
Wiltshire Police seized drugs with an estimated street value of £6m.
Police worked with the Border Agency, DVLA, housing associations, and Swindon Borough Council's Licensing Department, in order to convict the group.
Fatos HAMZARAJ born 08/04/82 – sentenced to 12 years imprisonment
Gugliemo ROSSI born 16/5/83 - sentenced to six years imprisonment
Paul BOULTON born 11/11/83 - sentenced to eight years imprisonment
Michael CROSSLEY born 12/06/84 - sentenced to four years imprisonment
Christopher Peter HEMMING born 24/08/79 - sentenced to six years imprisonment
Paul Matthew BUNNEY born 01/12/79 - sentenced to 20 month imprisonment
Jack Bowen JONES born 21/07/91 - sentenced to 3 years imprisonment.
Load more updates
Back to top