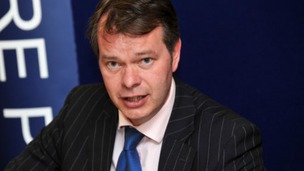 As Wiltshire Detective Steve Fulcher is found guilty of gross misconduct, here are the key facts of the case.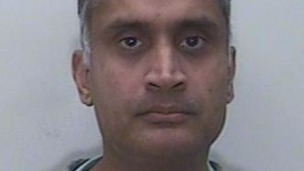 A family doctor from Royal Wootton Bassett admitted filming hundreds of patients with a camera-watch.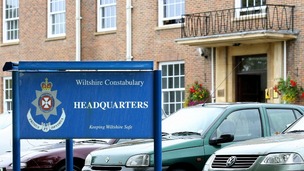 A 50 year old man's died after being found stabbed in Trowbridge. A 45 year old local woman has been arrested on suspicion of murder.
Live updates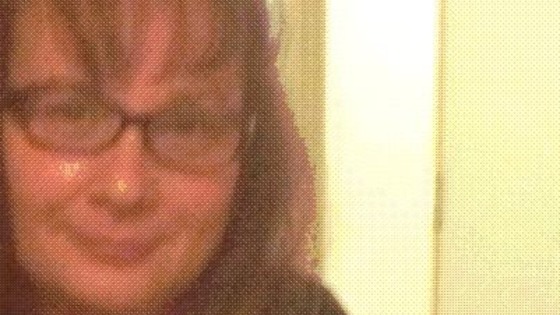 Police in Wiltshire are searching for a 48 year old woman from Royal Wootton Bassett who has been missing for over 24 hours. Susan Hibberd was last seen leaving her house yesterday lunchtime.
Anyone with information as to Susan's whereabouts should contact Wiltshire Police immediately on 101 or Crimestoppers on 0800 555 111 where information can be left anonymously.
Police in Wiltshire are welcoming latest national crime figures which reveal it has dropped by 7% in the county, meaning around 3,300 fewer victims of crime.
In addition, there has been a reduction of 46.5% in robberies in the county, which is the largest reduction seen nationally.
Vehicle crime has fallen by 16% compared to a national drop of 5.4%.
Currently Wiltshire's crime rate is the seventh lowest in England.
These statistics illustrate that the hard work of my police officers and staff is effective.

However, we could not achieve these reductions without the assistance of the public.

I continue to encourage the communities of Wiltshire to keep talking, to me and the Commissioner, about the issues they care about.

I am committed to a way of working that listens to what is important to the communities that live and work in Wiltshire.

Working together with the public, we can continue to see these reductions in crime and protect the quality of life for everyone in this beautiful county.
– Chief Constable Patrick Geenty, Wiltshire Police
Advertisement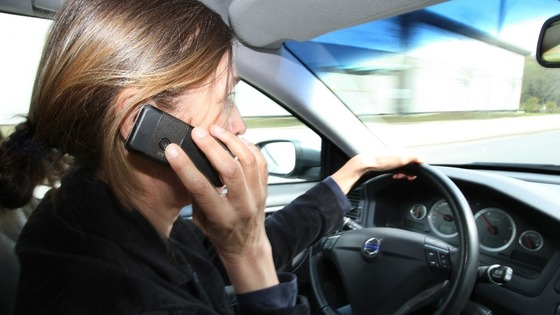 Officers from Wiltshire Police will be taking part in an operation to tackle speeding drivers and mobile phone use today. They'll be stationed across the county to check vehicle safety and stop drivers who are using handsets.
The Chief Constable of Wiltshire Police says the force cannot take any more cuts to its budget. It has been slashed by 20% over four years.
Pat Geenty says if the Government orders further reductions the force may not be able to cope.
Wiltshire Police are asking the public to take care when using lakes and rivers in the county during the hot weather.
The depth of the water can be deceiving and even experienced swimmers can get into difficulty.

There may be hidden dangers such as sharp objects or strong currents and it is important we raise these concerns and encourage parents to highlight the risks to children.
– Inspector Paul Hawkins, Wiltshire Police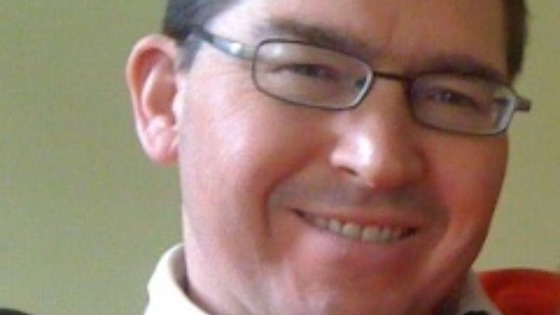 A man has gone missing from Amesbury in Wiltshire.
43 year old Carl Harris was last seen on Platform four of Salisbury Railway Station on the morning of Monday 1 July.
At this stage, Police do not believe he boarded a train.
Officers investigating the disappearance are concerned because Mr Harris did not take his medication with him.
Advertisement
Missing man from Calne - body found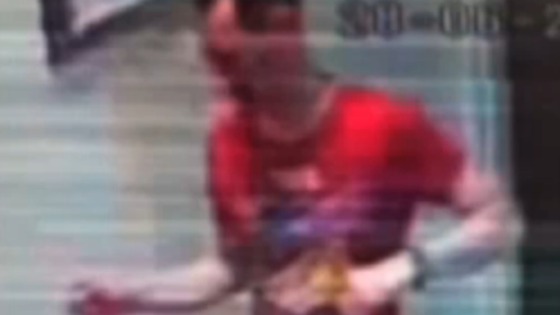 Swindon drugs gang jailed
Seven men who were part of an organised crime group in Swindon have been sentenced to a total of more than 40 years in prison, for conspiring to supply cocaine in the town.
The men were arrested after a lengthy police investigation in which officers seized drugs worth £6 million
Tanya Mercer reports:
Swindon drugs gang jailed
Four other men have been convicted and sentenced for other drugs offences in 2011 in connection with this organised crime group.
Swindon drugs gang jailed
Load more updates
Back to top