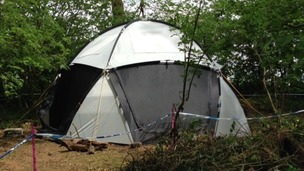 Policing continue to search a pond in Wiltshire after finding women's clothing buried nearby.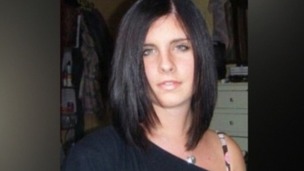 Detectives investigating murderer Christopher Halliwell have recovered property belonging to his victim Sian O'Callaghan in Wiltshire.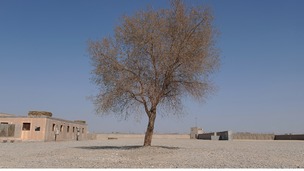 A Wiltshire inquest has heard how two British soldiers died after tent caught fire.
Live updates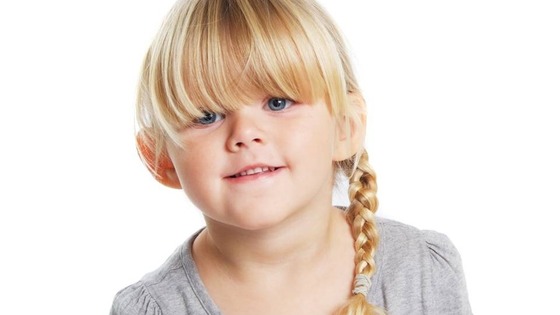 A six year-old girl who died in a car crash in Wiltshire last weekend has been named as Jess Marie Wright-Roberts.
The little girl was in a blue Land Rover Discovery driven by her step-mother when it came off the road and hit a hedge at Marston Maisey near Cricklade. No other vehicles were involved.
Her two brothers aged seven and 12 escaped serious injury. But their 26 year-old step-mother remains in a serious condition after being airlifted to Oxford's John Radcliffe Hospital. The family live at Kempsford, near Fairford.
Wiltshire Police say specially trained Family Liaison Officers from both Wiltshire and Warwickshire Police, where Jess's mother lives, have been provided to offer support to the families. They're appealing for witnesses.
Families angry at plans to close children's centres across Swindon, today took to the streets in protest.
The town council needs to make £48 million of savings over three years and wants to shut seven of the town's 12 centres. But campaigners say the cuts will hit the most vulnerable.
Advertisement
Claire Perry MP, the new Transport Minister responsible for railways, has told ITV News she'll never has, and never will, travel first class at taxpayers expense. The Minister, who represents Devizes in Wiltshire, also said the Daily Mail's coverage of the promotion of female MP's was 'puerile' and 'irritating'. She spoke to Ian Axton.
A dairy farming company in Swindon has been fined more than £550 for dumping mud onto a highway, which later caused a Road Traffic Collision.
Joseph Enterprises were found guilty of depositing mud onto a main road without lawful authority or a proper excuse.
Shortly after 8am on October 16th 2013, a motorcyclist lost control of his bike after hitting mud which had been left along the A420 between Old Vicarage Road and Gablecross Police Station.
When police attended the scene they found it to be so dangerous that the road was immediately closed.
Jonathan Joseph, of Lotmead Farm, pleaded not guilty on behalf of Joseph Enterprises but the company was found guilty during a hearing at North West Wiltshire Magistrates Court yesterday.
The company was fined £500, and ordered to pay a victim surcharge of £50 and £620 in costs.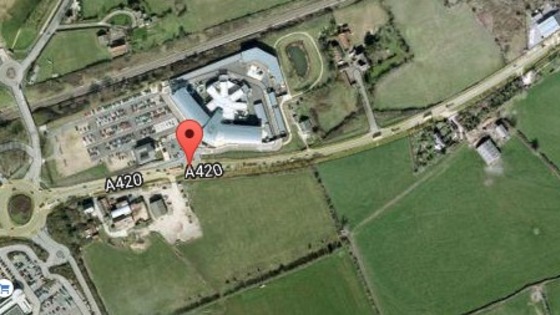 This case should act as a stark warning that we are actively prosecuting farmers who leave roads in such a dangerous condition.

In this case, the motorcyclist only received minor injuries but it could have been much worse.

Not only did the actions of the farmer cause the road traffic collision, it also caused a main route into Swindon to be closed during rush hour which affected a large amount of people.
– PC Sarah Cooper, Wiltshire Police
Hunt continues for escaped wallaby in Wiltshire
An escaped wallaby is still giving police and RSPCA the run-around in Wiltshire.
Wanda has been on the loose since 2nd July after escaping from her home in Mildenhall near Marlborough.
She has repeatedly evaded capture and travelled more than 20 miles by crossing rivers, fields and roads.
Viewer Phil Brady has managed to photograph Wanda. The following pictures were taken at Pewsey Vale between Pewsey and Marlborough.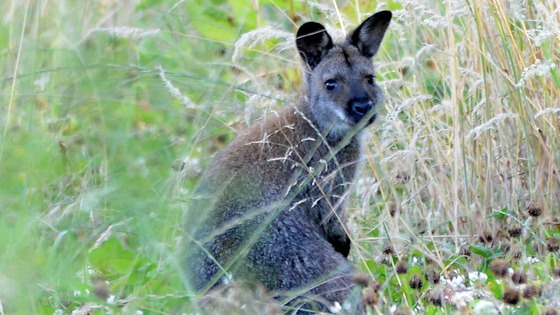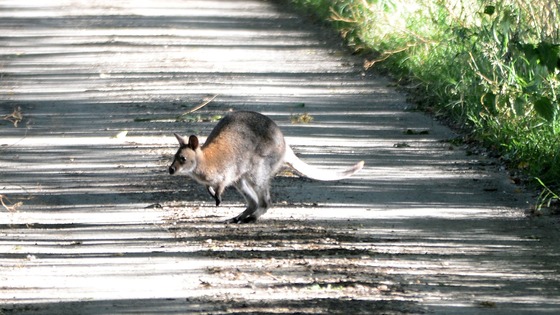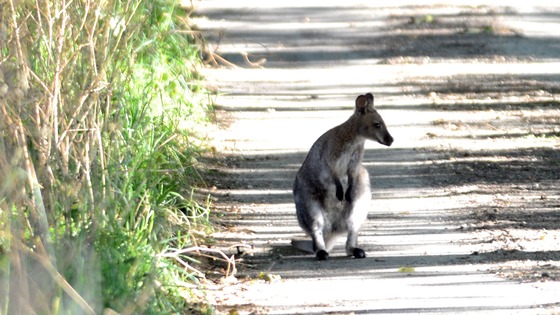 A Facebook group called 'The Wiltshire Wallaby Watch' has been set up to keep track of sightings of Wanda.
Swindon-born table tennis player Hannah Hicks is determined to serve up some medal success at the Commonwealth Games. The 23 year-old suffered heartache when she narrowly missed out on team bronze at the Delhi Games four years ago. She's competing in the women's team event again but aims to go one better this time.
Advertisement
Tasers should only be used in the most exceptional circumstances. That's the finding of the Independent Police Complaints Commission, in a report on the use of the defence weapon by forces.
A policeman in Wiltshire, PC Lee Birch, was recently cleared of ABH and misconduct for Tasering a naked suspect.
There are calls for a Wiltshire MP to stand down from the job he was given just six days ago. Robert Buckland, of South Swindon, became the new Solicitor General in last week's reshuffle.
But the appointment's been criticised after it emerged that three years ago he was found guilty of professional misconduct by the legal body he now oversees. Our Wiltshire Correspondent Robert Murphy reports: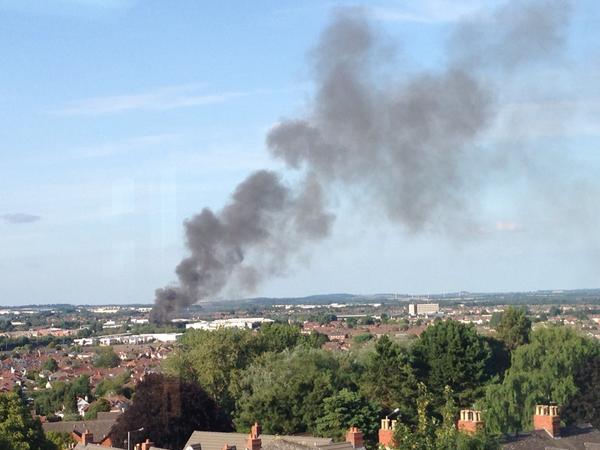 Load more updates
Back to top