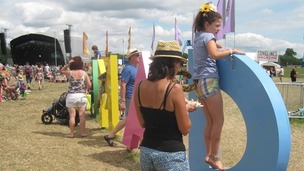 Our cameras were out in force at WOMAD festival in Wiltshire - here's a gallery of pictures from Sunday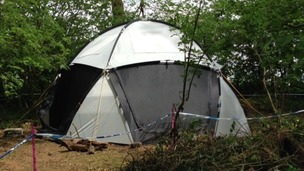 Policing continue to search a pond in Wiltshire after finding women's clothing buried nearby.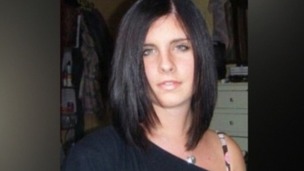 Detectives investigating murderer Christopher Halliwell have recovered property belonging to his victim Sian O'Callaghan in Wiltshire.
Live updates
Advertisement
The west marks the First World War centenary
Next Monday world leaders will join relatives of soldiers at commemorations events marking 100 years since the start of the First World War.
As part of our coverage building up to the international events we've been asking you for your stories. Julian Kemp from Claverham near Bristol got in touch to tell us about his Great Uncle Bill who fought in the battle of Mons in 1914 and was part of the famous retreat. He was then redeployed and was caught up in some of the first gas attacks of the war. Here's his story.
A wallaby on the loose in Wiltshire has been captured on camera near Marlborough. Ted Watts recorded the below video of the Wanda the Wallaby who escaped from her home at the beginning of the month. A Facebook group has been set up to try to catch the animal and return her to safety.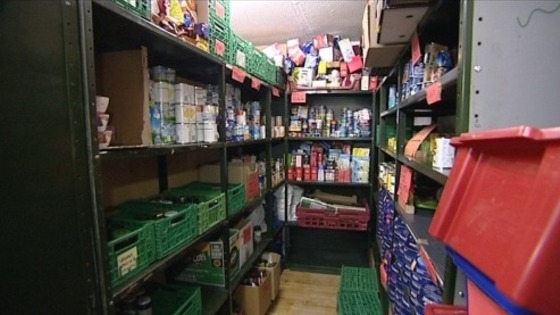 Almost a third of people in the South West are struggling to afford food. That's according to a report by a debt management company. The findings will be officially announced as part of a debt summit in Bristol today. They say an increase in the cost of living and energy bills are to blame.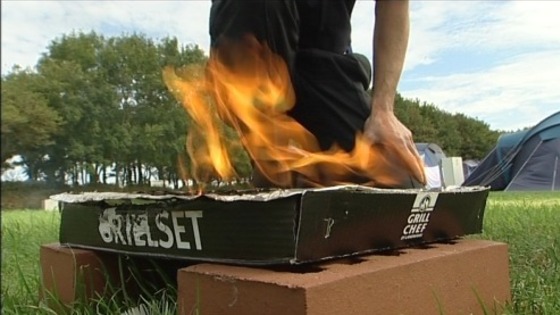 The fire service is warning people to be extra cautious after attending a number of grass fires during the hot weather. They say we should avoid open fires in the countryside, but if you must have a fire makesure you're in a safe area and have an extinguisher or water supply nearby.
Advertisement
Man pleads guilty to defrauding Wiltshire charity out of £300,000
Christopher Copeland from Devon has been told he faces a long prison sentence after defrauding the charity Help for Heroes out of £300,000. DCI Mike Robison from Devon and Cornwall Police spoke to ITV Westcountry outside court today and told us it was one of the charity collectors Copeland was using that became alerted the police.
"He used a lot of charity collectors who went all over the country using military vehicles that were liveried with the Heroes livery on them. And the public, seeing these types of vehicles, would have quite legitimately given their money believing it was going to the charity when actually it didn't."
– DCI Mike Robison
Man pleads guilty to defrauding Wiltshire charity out of £300,000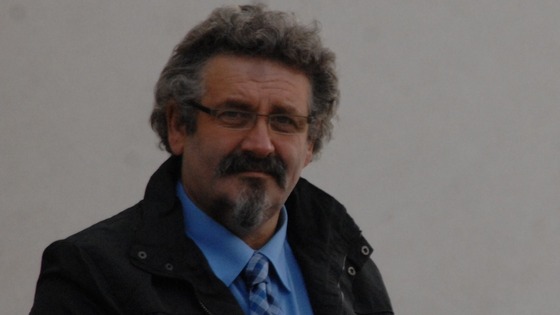 A man has been told he faces a long jail sentence after defrauding the Wiltshire-based charity Help for Heroes out of £300,000.
Garage owner Christopher Copeland organised charity supermarket collections with teams of volunteers, but failed to give the money to the charity.
The 51-year-old pleaded guilty. He will be sentenced on 15th September.
Three killed in Wiltshire car crash
Investigations are underway into a car crash in Wiltshire that killed three men.
It happened on the A350 at Semington near Trowbridge early yesterday morning. The car crashed into a hedge and caught fire. Police believe the men had connections to the Warminster and Melksham areas but it may be some days before they can be formally identified.
Load more updates
Back to top