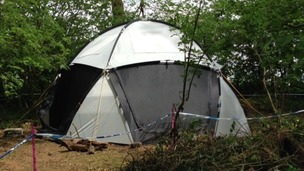 Policing continue to search a pond in Wiltshire after finding women's clothing buried nearby.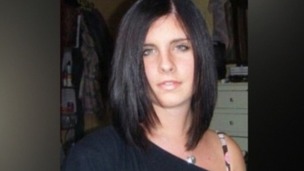 Detectives investigating murderer Christopher Halliwell have recovered property belonging to his victim Sian O'Callaghan in Wiltshire.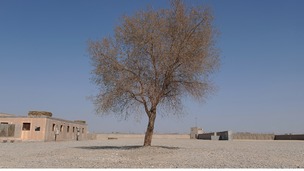 A Wiltshire inquest has heard how two British soldiers died after tent caught fire.
Live updates
Men killed in M4 crash
A man has been arrested on suspicion of causing death by dangerous driving after two died in a crash on the M4 in Wiltshire this morning.
A van and a lorry collided on the westbound slip road at junction 17 near Chippenham.
The two men were pronounced dead at the scene while another two were taken to Southmead Hospital in Bristol with serious injuries.
Men killed in M4 crash
All lanes are now open following an earlier accident on the M4 near Chippenham in Wiltshire.
Two men were killed in the crash near junction 17 - two others were taken to hospital with serious injuries.
Advertisement
Men killed in M4 crash
There are severe delays Westbound on the M4 in Wiltshire following an earlier accident in which to men died.
The road remains closed at Junction 17.
Men killed in M4 crash
Two men have been killed in a crash on the M4 in Wiltshire.
The accident involved a van and a lorry. The westbound carriageway is closed from Junction 17 near Chippenham.
Two other people were taken to hospital with serious injuries. Police say the road will be closed for at least an hour.
Mother of Becky Godden-Edwards makes emotional appeal
It's been more than 3 years since the body of Becky Godden-Edwards was discovered in a field in Gloucestershire, but despite someone confessing to killing the 20 year old no one has been convicted of her murder.
Today in an ITV exclusive, Becky's mother appealed directly to Christopher Halliwell, the man who made that confession to provide her with answers.
Jonty Messer reports:-
Mother of Becky Godden-Edwards makes emotional appeal
The mother of murdered Swindon woman Becky Godden-Edwards has made an emotional appeal to the man who confessed to killing her.
Despite the confession, taxi driver Christopher Halliwell has never been prosecuted for Becky's death after a judge ruling that a police officer breached guidelines on how suspects should be questioned.
Today Karen Edwards appealed directly to Halliwell to provide the answers she is desperate for:-
Advertisement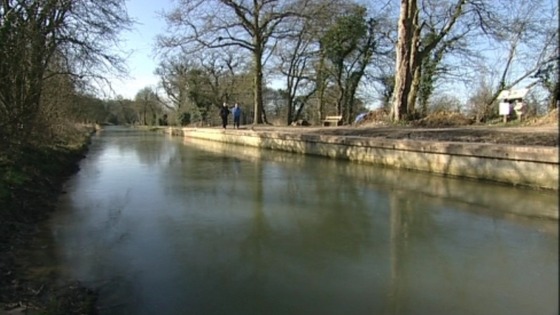 There are new plans to open a section of the Wilts and Berks canal through Melksham. The trust that runs the canal hopes to create five kilometres of waterway including locks, bridges, a towpath and a cycleway. The canal has already been restored between Lacock and Chippenham.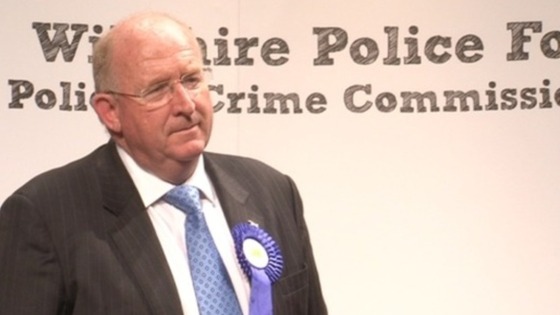 Wiltshire Police has revealed that the Police and Crime Commissioner for Wiltshire and Swindon has been taken ill.
The force says that Angus Macpherson fell ill while undertaking his duties this morning. He has been taken to hospital.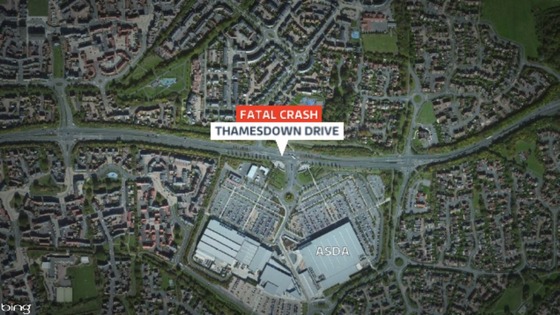 A man has died and another is in a critical condition in hospital after two vehicles collided in Swindon this morning.
Emergency services were called to Thamesdown Drive at 6.30am.
A man in his 30's was taken to the Great Western Hospital but later died. Another man, in his 20's, was also taken to the hospital and is in a critical condition.
A third man, in his 50's, was removed from a vehicle as he was initially trapped. He was taken to Bristol Royal Infirmary and is in a stable condition.
The road is closed in both directions and is likely to remain closed for some time whilst investigators are on the scene.
Access to the Asda superstore is limited. Police are advising shoppers to use the rear entrance. Two men have been arrested in connection with the incident. They have been taken to Gablecross police station whilst enquiries continue.
New leads in Sian O'Callaghan murder inquiry
The search for evidence in the Sian O'Callaghan murder investigation will continue over the weekend and into next week.
Specialist search teams are carefully draining the pond in Ramsbury, Wiltshire, so that fingertip searches can take place of the silt at the bottom. This is a meticulous process, which involves officers from across Wiltshire and Avon and Somerset Police.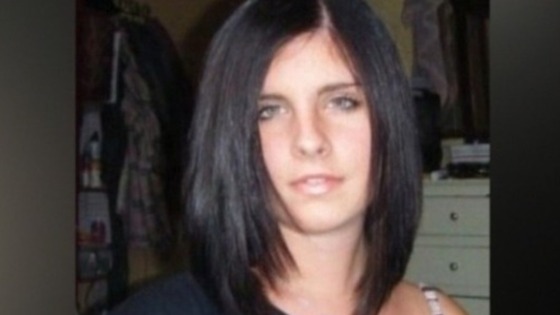 Load more updates
Back to top