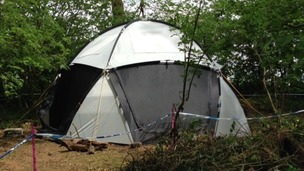 Policing continue to search a pond in Wiltshire after finding women's clothing buried nearby.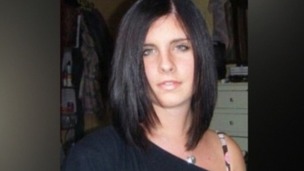 Detectives investigating murderer Christopher Halliwell have recovered property belonging to his victim Sian O'Callaghan in Wiltshire.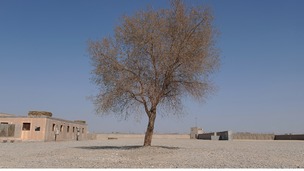 A Wiltshire inquest has heard how two British soldiers died after tent caught fire.
Live updates
Advertisement
Storms across the west country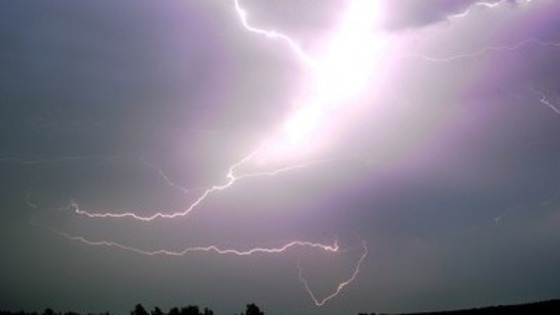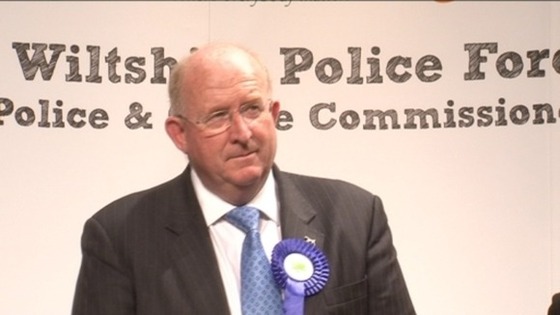 Wiltshire's police and crime commissioner has praised a local MP for saving his life after a heart attack.
60 year old Angus Macpherson collapsed during a meeting in Trowbridge. But local MP Andrew Murrison, who's a former Navy doctor gave him heart massage until an air ambulance arrived.
Views will be sought about a merger of fire services in Dorset and Wiltshire. It's been proposed to save money but faces some opposition. Both services predict that over a decade their grant from the Governemnt will be halved. Dorset needs to save £4 million in the next decade.
Dorset's Chief Fire Officer, Darran Gunter says he's trying to protect frontline services: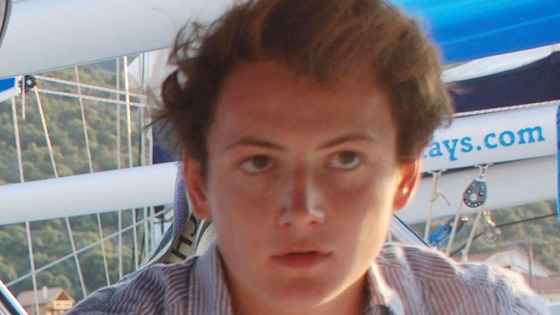 A coronor will deliver his verdict today at the inquest into the death of a Wiltshire teenager killed by a polar bear.
17-year-old Horatio Chapple from Salisbury was mauled to death by the bear while he slept in his tent on a school expedition in 2011. The organisation leading the trip has been criticised for not having adequate safety precautions in place in case of a bear attack.
Advertisement
The latest weather forecast from Bob Crampton
THe latest weather forecast from Bob Crampton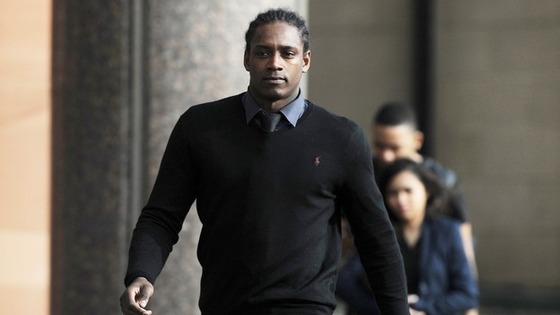 Former Swindon Town player Nile Ranger has been fined for repeatedly kicking a jammed door at his penthouse flat in Swindon.
CCTV footage shows the former Newcastle United player "booting" the communal front door of the apartment block three times, damaging a lift door, wall and glass panel.
Swindon Magistrates' Court heard Ranger, 23, and a young woman he was with at the time, managed to gain access to the property with the third kick.
The footballer was ordered to pay a fine and court costs which totalled #750. He was also ordered to pay the landlord of the flat #2,435.
Wiltshire PC guilty of misconduct
Former Wiltshire PC Darren Jennings has been sentenced to 18 months imprisonment after being found guilty of misconduct in a public office.
Load more updates
Back to top