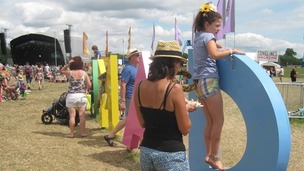 Our cameras were out in force at WOMAD festival in Wiltshire - here's a gallery of pictures from Sunday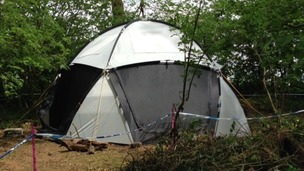 Policing continue to search a pond in Wiltshire after finding women's clothing buried nearby.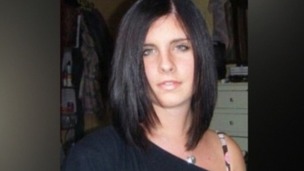 Detectives investigating murderer Christopher Halliwell have recovered property belonging to his victim Sian O'Callaghan in Wiltshire.
Live updates
Man pleads guilty to defrauding Wiltshire charity out of £300,000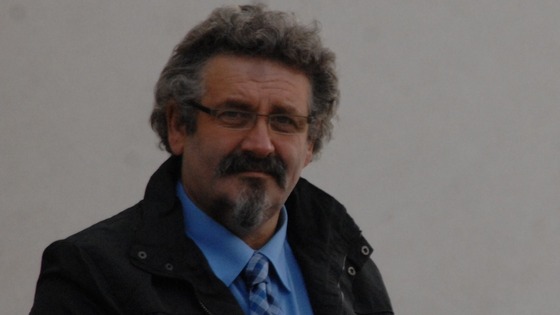 A man has been told he faces a long jail sentence after defrauding the Wiltshire-based charity Help for Heroes out of £300,000.
Garage owner Christopher Copeland organised charity supermarket collections with teams of volunteers, but failed to give the money to the charity.
The 51-year-old pleaded guilty. He will be sentenced on 15th September.
Advertisement
Three killed in Wiltshire car crash
Investigations are underway into a car crash in Wiltshire that killed three men.
It happened on the A350 at Semington near Trowbridge early yesterday morning. The car crashed into a hedge and caught fire. Police believe the men had connections to the Warminster and Melksham areas but it may be some days before they can be formally identified.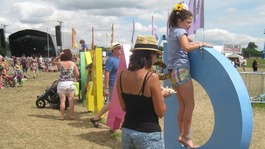 Our cameras were out in force at WOMAD festival in Wiltshire - here's a gallery of pictures from Sunday
Read the full story
Swindon cyclist attacked by badger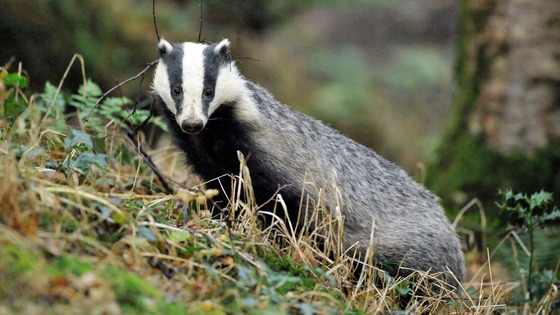 A cyclist in Swindon has told police he was attacked by a badger. North Swindon police reacted light-heartedly, posting a tongue-in-cheek incident report on their Facebook page.
One of our more unusual reports in the last week has been from someone who had a close shave with a bristly character in North Swindon.

A cyclist was riding on the path by Thamesdown Drive near Redhouse at night when an aggressive badger rushed out of the undergrowth and attacked him on his bike. The shaken rider escaped by a whisker from this black and white case of assault – pretty paw behaviour indeed.

In all seriousness badgers can be territorial, bold and very hostile, so do be wary if you come across one at night and give it a wide berth. Meanwhile if you've been 'sett upon' or badgered by this offender let us know.
– North Swindon Police
Severe disruption to trains in West Country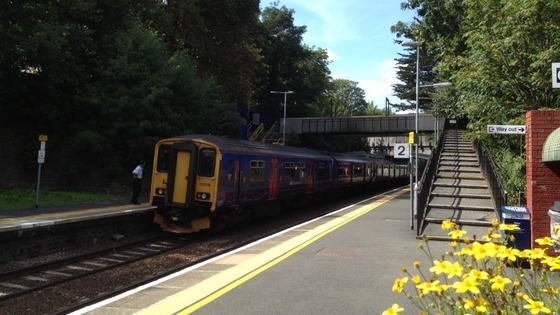 There are delays of up to 20 minutes on First Great Western and South West services between Bristol Temple Meads and Bath Spa after a person was hit by train at Keynsham earlier.
The line has now reopened but knock-on delays are likely until 12:30pm
Advertisement
Three killed in Wiltshire car crash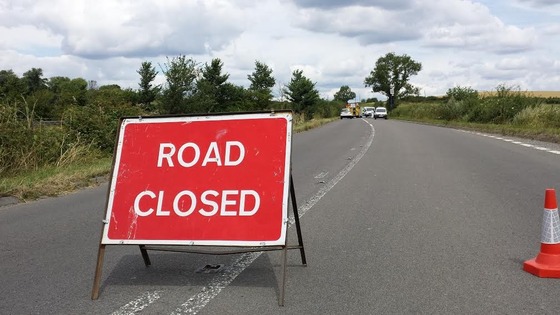 The A350 is likely to remain closed for several more hours, as the bodies of the three victims have not yet been removed from the car.
Three killed in Wiltshire car crash
Three people have died following a car crash on the A350 close to Semington, near Trowbridge, Wiltshire. It happened shortly before 5.45am this morning and involved a silver Volvo S80 travelling towards Westbury from the Melksham direction.
The car left the road and crashed into a hedge before catching fire. Tragically, all three occupants of the vehicle died at the scene.
The A350 between the Semington roundabout and Stony Gutter is closed and unlikely to be reopened for several hours. There is limited local access to Keevil. Drivers are being asked to avoid the area until further notice.
Wiltshire Police would like to hear from anyone who witnessed the collision or saw the vehicle before the collision occurred.
Load more updates
Back to top