He may be 400km away, but that didn't stop astronaut Tim Peake enjoying a proper english breakfast on board the International Space Station.
Read the full story ›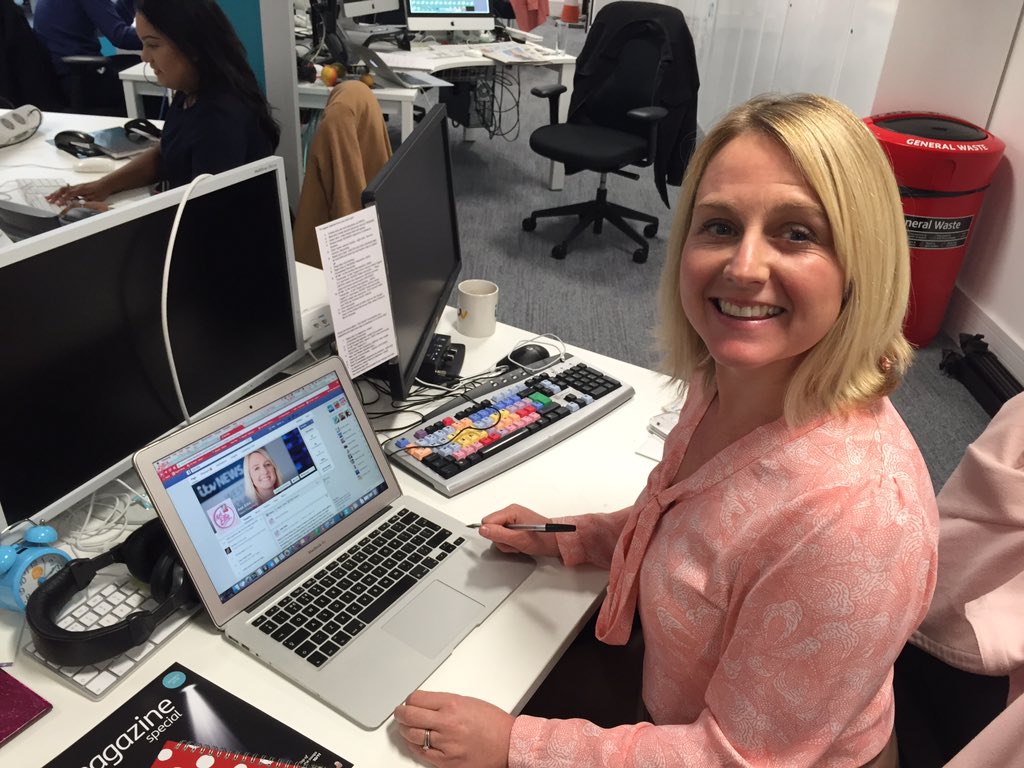 Advertisement
St Michael's Hospital in Bristol is offering pregnant women a new maternity app to research their pregnancy and birthing options.
Read the full story ›
Thousands of people have signed a petition to stop a parish council in South Gloucestershire charging people to run around a local park.
Stoke Gifford Parish Council is proposing those who take part in an organised weekly free run called 'Park Run' in Little Stoke park pay a £1 fee per runner for using the park.
The council says the money would be used to maintain the park and a decision will take place later this year.
Becky Bushnell is Co-Event Director of Little Stoke park run and says running in the park should be free for everyone.
Advertisement
As Storm Gertrude passes over the North of the country there's rain and wind throughout the morning for our region. Slightly brighter later.
Read the full story ›
A representative from a key farmers union has told ITV News dairy farmers are "staring into the abyss" at the beginning of 2016 after a key retailer said it was slashing the price it pays for milk.
The Chairman of the National Farmers Union dairy board Rob Harrison said it looked like being a particularly bleak year for dairy farmers and warned that the industry was in absolute crisis.
Meanwhile dairy farmers from another group are planning a march on Downing Streetas the row over milk prices deepens.
Farmers from the West Country are planning to march on Downing Street as the row over milk prices deepens.
Read the full story ›
Wharf Green stabbing, 15 yr old Swindon male charged with attempted murder. He appeared at court yesterday and has been remanded in custody.
The incident happened in the Wharf Green area near to the Coral Bookmakers last Saturday evening (January 23).
An 18-year-old man was taken to Southmead Hospital in Bristol with several puncture wounds to his back.
Nine teenagers were earlier arrested in connection with the incident.
Load more updates