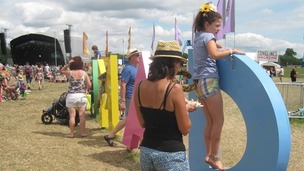 Our cameras were out in force at WOMAD festival in Wiltshire - here's a gallery of pictures from Sunday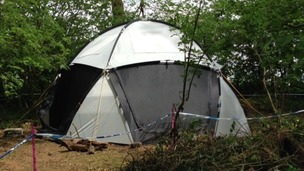 Policing continue to search a pond in Wiltshire after finding women's clothing buried nearby.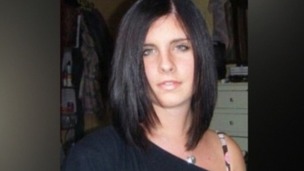 Detectives investigating murderer Christopher Halliwell have recovered property belonging to his victim Sian O'Callaghan in Wiltshire.
Live updates
Summer getaway begins
The great summer getaway is underway with Bristol Airport expecting 90,000 people through its gates from today until Monday.
Here are two of them:
Wiltshire coach firm goes bust
Hatts coaches has been in business in Wiltshire since 1928 until today, when it had to call in the receivers. The administrators say it simply ran out of cash.
Many of you will have memories of the company, which has provided school services, coach trips and holidays for many years.
You can post your thoughts on our Facebook page or email us at westcountry@itv.com
@itvwestcountry not affected per se, but without Hatts Coaches, I would never have made school. Lacock to Chippenham 1983-1990.
Advertisement
Wiltshire coach firm goes bust
Customers of Wiltshire firm Hatts Travel, hit by the company going into administration, who paid by credit or debit card they should contact their card providers.
It is deeply regrettable and sad for all concerned that the majority of Hatts operations should have to stop trading. The businesses simply ran out of cash. We are acutely aware of the distress and hardship many holidaymakers and day trippers will be suffering right now particularly as so many of these are of an "older generation". Our priority right now is to contact and provide dedicated helpline support for those members of the general public who have paid for holidays, day trips and other private hire with Hatts.
– Andrew Sheridan, Joint administrator

Those affected can contact the helpline on 0800 4704633
Wiltshire coach firm goes bust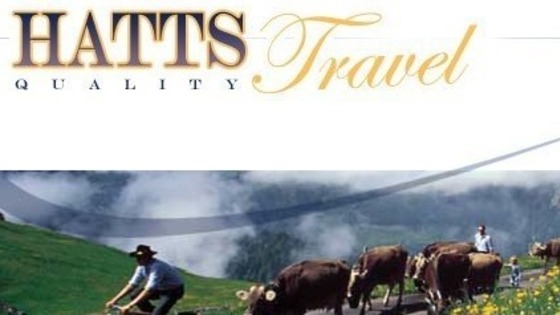 Wiltshire coach firm Hatts has gone into administration with the immediate loss of 89 jobs and threatening the plans of 1,000 members of public who have made bookings affected.
A Park and Ride bus service Hatts operates in Salisbury will continue to operate safeguarding 32 jobs.
The firm has offices and depots in Foxham near Chippenham, Worton near Devizes and Salisbury.
Helpline number for those people who are affected:0800 4704633
Summer getaway begins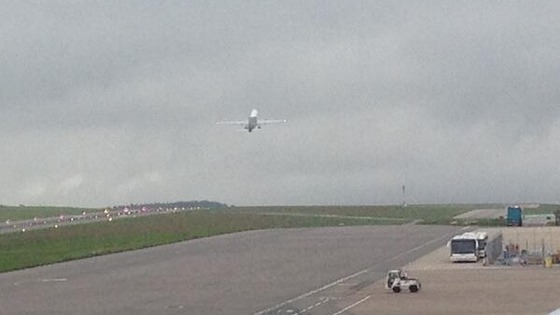 The great holiday getaway is already underway.
Bristol Airport says the total passenger number that will be travelling through Bristol Airport this weekend (Friday to Monday inclusive) will be 90,000.
Summer getaway begins
Up to two million Brits are expected to fly abroad this weekend despite temperatures in the UK remaining high.
Spain is the number one destination in Europe according to travel organisation Abta. Bristol Airport estimates 45,000 will take off from there this weekend.
However the current hot weather has boosted the numbers of people taking last-minute trips in the UK. Businesses in Somerset are hoping the weather helps to attract more people to the region, which is still struggling following the winter flood with some companies seeing a 25% reduction in bookings.
Advertisement
Summer getaway begins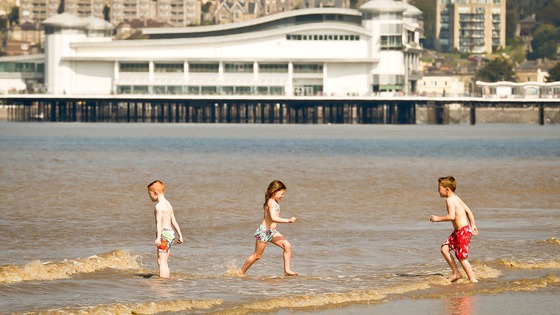 We're being warned to expect one of the busiest weekends of the year on the region's roads, as the school summer holidays begin.
Industry leaders say they've seen a drop in bookings for this season over the last couple of months compared to previous years. Some businesses say trade is down a quarter. But they're hoping sunny summer weather will help boost takings.
The latest weather forecast from Amanda Houston
Swindon waste fire continues to burn
The Environment Agency has issued a statement about Averies Recycling Plant in Swindon, where 100 tonnes of waste caught fire on Monday 21 July.
Staff have inspected Averies Waste Site on several occasions this year as part of our routine regulation of permitted waste sites. We have raised concerns about fire risks and have visited the site with the fire service. We have taken prosecution action against the site in the last year, with a £73,000 fine issued as a result.

A number of improvement conditions were placed on the site requiring changes in site infrastructure and management to meet the permit conditions.

An embankment has built along the edge of the site, this is preventing contaminated fire water entering the River Cole.

Our officers remain on the site today, advising and working with the fire service.
– Environment Agency spokesperson
Wiltshire Police say British Telecom has now fixed the fault which left more than 4,500 properties around Calne without a landline 999 service.
Load more updates
Back to top