A bright and sunny morning - quite fresh though after a cool night. Patchy cloud so it will be a case of sunny spells
Read the full story ›
Fresh winds tomorrow - along with a few showers. It won't help temperatures though - they'll be down a couple of degrees.
Read the full story ›
Advertisement
A uniformed police community support officer was mistaken for a police stripogram when he accidentally walked into a birthday party.
Read the full story ›
A senior officer from Avon and Somerset Police has admitted the diversity of the force does not represent the communities it represents.
Read the full story ›
He may be 400km away, but that didn't stop astronaut Tim Peake enjoying a proper english breakfast on board the International Space Station.
Read the full story ›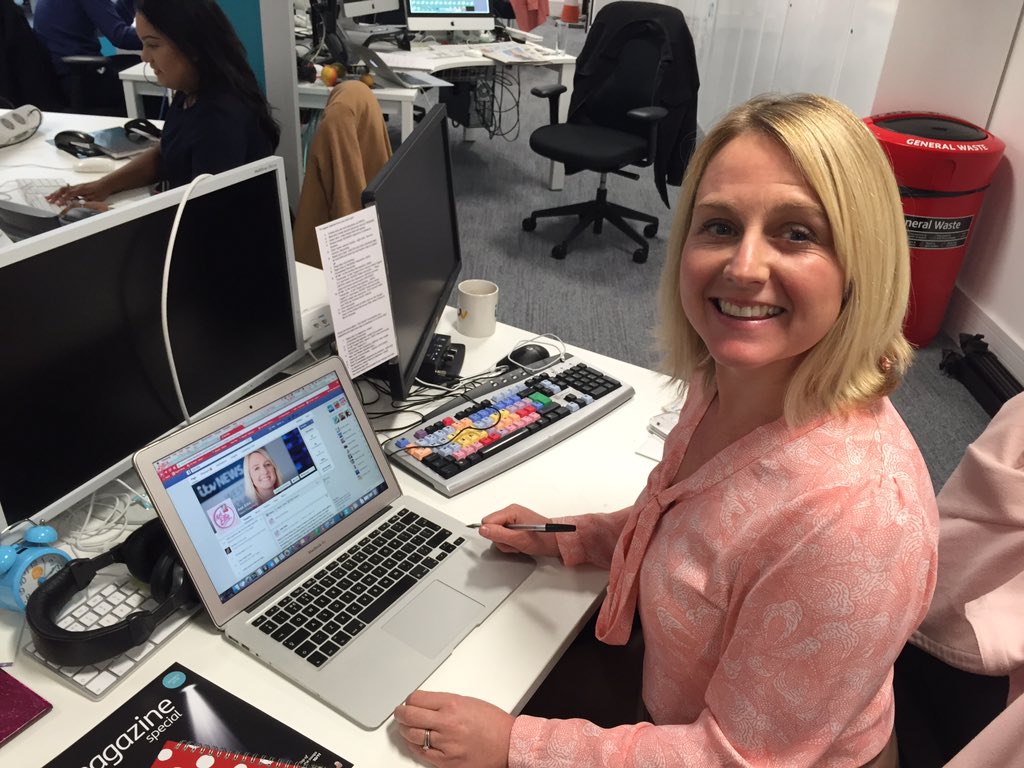 Advertisement
St Michael's Hospital in Bristol is offering pregnant women a new maternity app to research their pregnancy and birthing options.
Read the full story ›
Thousands of people have signed a petition to stop a parish council in South Gloucestershire charging people to run around a local park.
Stoke Gifford Parish Council is proposing those who take part in an organised weekly free run called 'Park Run' in Little Stoke park pay a £1 fee per runner for using the park.
The council says the money would be used to maintain the park and a decision will take place later this year.
Becky Bushnell is Co-Event Director of Little Stoke park run and says running in the park should be free for everyone.
Load more updates