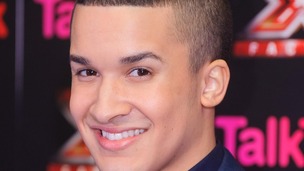 All eyes are on Swindon's Jahmene Douglas, the bookies favourite to win this year's X Factor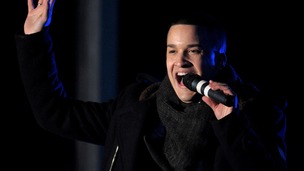 Jahmene Douglas from Swindon will be battling it out for the X Factor title this weekend.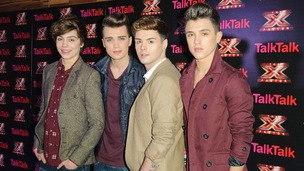 Boy band Union J have been knocked out of the semi-final on X Factor in a public vote but Jahmene Douglas is through to the final three
Live updates
X Factor Showdown
Swindon's X-Factor star thanks voters after surviving another week
Thank you all for voting !! :-) #grateful ... I'll miss Jade :-( love her ! <3 here's another week ! Have a fandabbadozey one ! X
From
@JahmeneDouglas
on Twitter: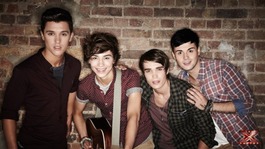 It's going to be another nerve-wracking weekend for all our X Factor contestants in the second weekend of live shows.
Read the full story
Advertisement
X Factor Showdown
Jahmene & Union J success on X Factor
19 year old George Shelley from Bristol, member of boy band Union J, has made it through to the next round of X Factor.
The group will be joined by our other West hopeful, 22 year old Jahmene Douglas, ex-supermarket worker from Swindon, who also made it through.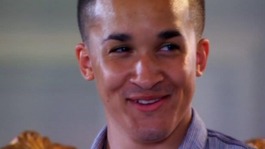 21 year old Jahmene Douglas is one of the contestants on X Factor. We speak to his friends in Swindon ahead of the live show.
Read the full story
X Factor Showdown
Swindon's X Factor contestant gets ready for live show
More than ten million people will be watching the X Factor tomorrow night, when the live shows are aired for this first time this series.
Our reporter Tanya Mercer has spent the day meeting the friends colleagues of Jahmene Douglas who is one of the contestants.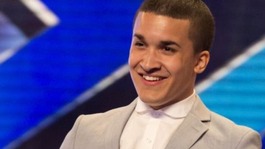 The X Factor returned this weekend and there was a stand-out performance from one of our region's singers, Jahmene Douglas.
Read the full story
Advertisement
Load more updates
Back to top