Police custody inquest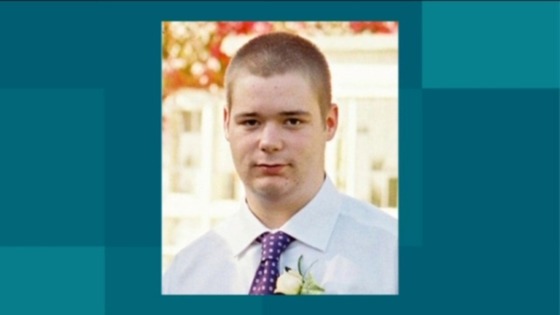 The jury in an inquest into the death of a man who died in police custody is continuing its deliberations today. James Herbert, 25, died at Yeovil Police Station three years ago.
He'd been detained in Wells hours earlier under the Mental Health Act. There had been numerous calls to police about his behaviour in the city.