Badminton Horse trials
Thousands expected at Badminton Horse Trials this weekend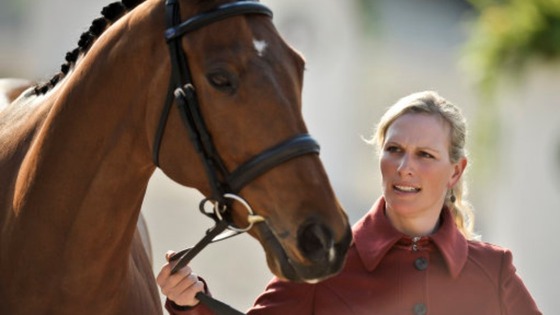 More than 150 thousand people are expected at Badminton Park Estate in Gloucestershire this weekend for the annual horse trials.
The three day event is one of the most prestigious in the world. The trials were cancelled last year due to poor weather.
This year the competition is tougher than ever with Olympic Gold, Silver and Bronze medallists taking part.