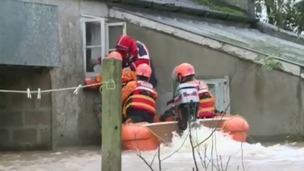 Rescuers heard about Anne-Marie's plight through ITV West Country, and arrived at her house on the Somerset Levels yesterday.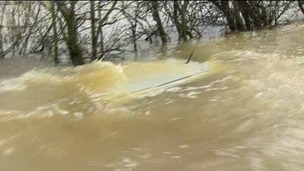 More than one hundred residents are trapped in their village after floods left all access roads under three feet of water.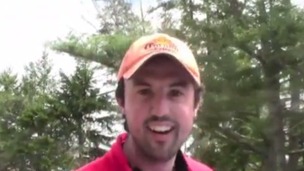 Jamie McDonald from Gloucester who's running unaided across Canada says he's on his feet again after being beaten up on New Year's Eve.
Live updates
A wallaby on the loose in Wiltshire has been captured on camera near Marlborough. Ted Watts recorded the below video of the Wanda the Wallaby who escaped from her home at the beginning of the month. A Facebook group has been set up to try to catch the animal and return her to safety.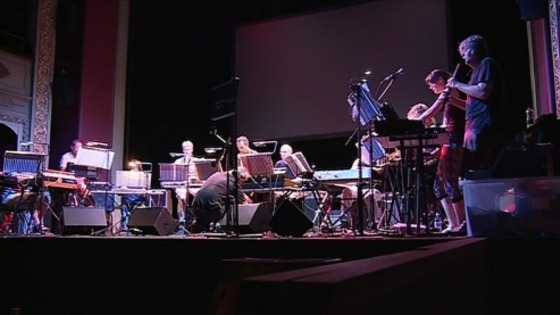 Organisers of the Bristol Proms say they want to get rid of the fuddy-duddy image of classical music. This event is taking place all this week at the Old Vic and people are being encouraged to talk, drink and even clap when they want during songs. Tom Morris is the Artistic Director at Bristol Old Vic:
Advertisement
Mother, whose daughter died from mad cow disease criticises report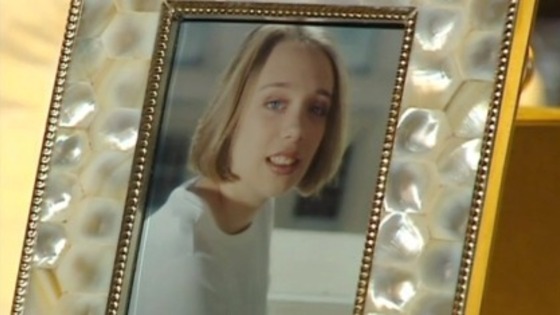 The mother of a girl who died after being treated for the human form of mad cow disease at Frenchay hospital has welcomed a new report criticising the Government's approach to variant CJD. Annie McVey's daughter Claire died at the age of fifteen. A report by a committee of MPs says there is still a risk of the disease being transmitted by blood transfusion and during surgery and warns the Government has developed a casual attitude to the illness.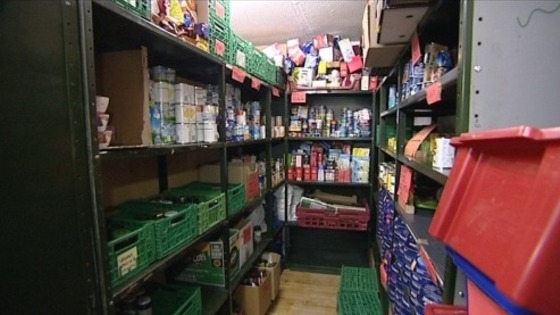 Almost a third of people in the South West are struggling to afford food. That's according to a report by a debt management company. The findings will be officially announced as part of a debt summit in Bristol today. They say an increase in the cost of living and energy bills are to blame.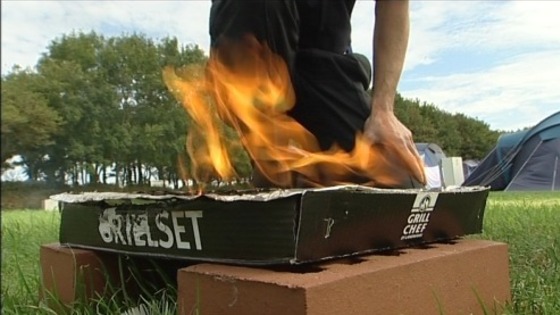 The fire service is warning people to be extra cautious after attending a number of grass fires during the hot weather. They say we should avoid open fires in the countryside, but if you must have a fire makesure you're in a safe area and have an extinguisher or water supply nearby.
Advertisement
National
A heavily pregnant woman got stuck to her waist in mud and had to be rescued in Weston Super Mare, firefighters said.
A spokesman for Avon Fire and Rescue Service said: "A woman, thought to be eight months pregnant, her partner and a young girl aged around seven, were...assisted to safety. The woman was stuck up to her waist in the mud."
They were among eight people who had to be rescued by Avon Fire and Rescue Service's hovercraft at the popular tourist resort today.
As part of the first world war centenary commemorations a long lost novel by the Gloucestershire war poet FW Harvey has been turned into a play. The manuscript for the unpublished work only turned up last year - and now the play it is based on will be performed in Cheltenham. Ken Goodwin reports:
One of Bristol's best loved green spaces makred its 175th anniversary this weekend. Arnos Vale Cemetery is open to the public and over the years has become a place of fun and activity. But it hasn't always been that way. In fact it spent years being neglected - at one point even threatened with closure and the land sold for development. Laura Makin-Isherwood has its story:
Demolition begins at Ashton Gate
Work to rebuild Bristol City's Ashton Gate ground into a £45 million super stadium began in earnest today with the demolition of its oldest stand. Watch the below timelapse video on the work:
Load more updates