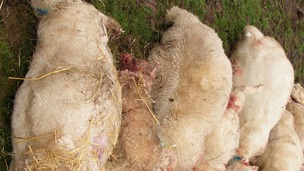 A dog has killed 9 sheep and injured many others in a savage attack on a farm in Somerset.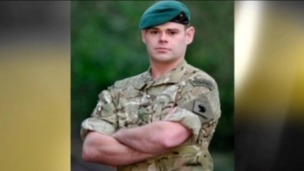 A candlelit vigil is being held tonight in memory of Corporal David O'Connor, a Taunton-based Royal Marine who died in Afghanistan.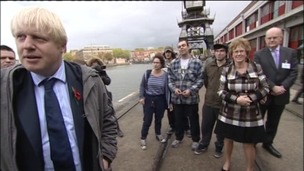 The mayor of London, Boris Johnson was forced to retreat to a cafe when he arrived in Bristol this afternoon [Wednesday].
Live updates
Bath hooker Webber to captain England on Sunday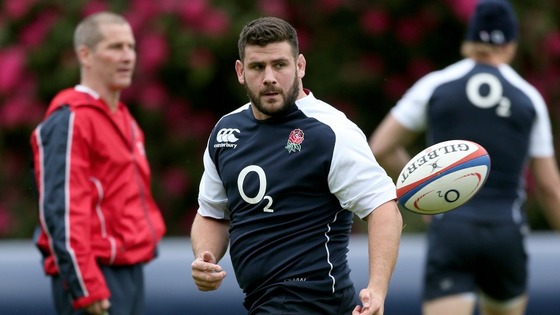 Bath hooker Rob Webber will captain the England team in Sunday's game against the Barbarians. Webber leads a team that also includes Bath team-mates Davie Wilson and Dave Attwood, as well as new Rec signing Jonathan Joseph.
Gloucester are also well represented, with Billy Twelvetrees, Freddie Burns, Ben Morgan and new recruit Matt Kvesic also in the starting line-up. Bath back Kyle Eastmond and Cherry and Whites winger Jonny May are both on the bench to complete the West Country contingent.
Two Bristol men bailed over soldier murder comments
Two men from Bristol have been released on bail following their arrest for making alleged offensive comments on Twitter about the murder of a British soldier in London. Complaints were made to police about remarks which were allegedly of a racist or anti-religious nature.
A 23-year-old and a 22-year-old were held under the Public Order Act on suspicion of inciting racial or religious hatred. The arrests follow the murder of 25-year-old drummer Lee Rigby on a street in Woolwich on Wednesday as members of the public watched in horror.
"The men were arrested under the Public Order Act on suspicion of inciting racial or religious hatred. Our inquiries into these comments continue.

"These comments were directed against a section of our community. Comments such as these are completely unacceptable and only cause more harm to our community in Bristol."
– Det Insp Ed Yaxley, Avon & Somerset Police
Advertisement
Bristol Academy - FA Women's Cup
Academy captain looks ahead to Sunday
Bristol Academy captain Corinne Yorston used to play for Sunday's opponents Arsenal. The left-back will lift the trophy at the Keepmoat Stadium if her current team comes out on top and she's looking forward to the challenge.
Bristol Academy - FA Women's Cup
Bristol Academy manager - 'We can win'
Bristol Academy are hoping to win the FA Women's Cup for the first time in their history on Sunday when they play Arsenal at the Keepmoat Stadium in Doncaster. The Academy lost to The Gunners in the final two years ago. Manager Mark Sampson believes they have a much better chance of this time.
Late apple blossom is good news for cider makers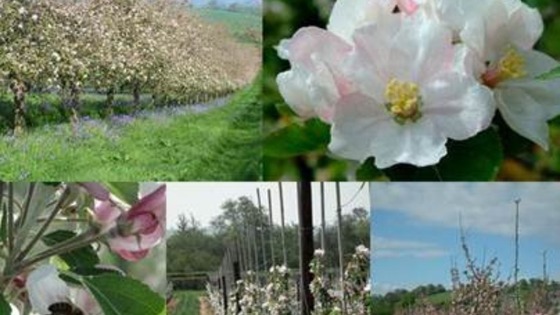 Cider-makers in the Westcountry are celebrating the best apple tree blossom in more than a decade. Last year's bad weather spelled disaster for growers and cider makers in the region after cold and wet weather devastated crops and crippled the harvest.
This year's blossom has arrived around two weeks late – but is bigger and stronger than cider chiefs could have hoped for.
Neil McDonald runs Orchard Ground Force, an artisan cider producer based near Glastonbury. He said: "This is by far the best blossom I have seen in at least ten years. Last year was worrying – it started with a poor blossom and got worse from there. Around 30 per cent of crop was destroyed.
"In the last few days the trees in our orchards have blossomed beautifully. It means this year is looking exceedingly promising. We're expecting a terrific crop in a couple of months."
Cheese rolling row
Footage of cheese rolling event 2011
by Rob Murphy
Footage from previous cheese rolling events, including the second unofficial contest in 2011.
Advertisement
Cheese rolling row
Cheese rolling row: police statement
Gloucestershire police have issued a statement after cheesemaker Diana Smart was warned she could be liable for legal action if she continued to supply a wheel of cheese for the annual bank holiday event. They make clear that no-one has been banned from making or providing the cheese.
"Several months ago one police officer visited the son and mother who in the past have produced the cheese for both official and unofficial cheese rolling events.

The purpose of this visit was to advise them that, in the absence of a recognised organiser, anyone that facilitates the event could be deemed to be an organiser by default. In this case that person could then attract the legal liability issues that come with hosting the cheese rolling.

The same information was given to others who could be deemed as 'organisers'. "
– Gloucestershire police
Cheese rolling row
Cheesemaker warned by police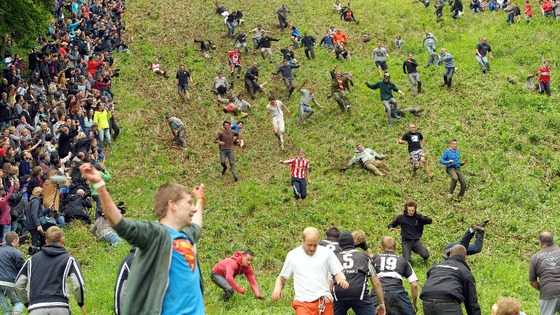 The 86 year-old cheesemaker who supplies a wheel of Double Gloucester for the annual cheese rolling event has been warned by police that she could be liable for legal action if anybody is injured. Diana Smart has supplied the 7lb cheese for the race near Brockworth for the past 25 years.
Cheese rolling has taken place at Cooper's Hill on the spring bank holiday since at least the turn of the 19th century. The last official event was held in 2010, when 15,000 people turned up.
Health and safety concerns led to the contest being cancelled, but unofficial competitions have run since. More details here.
Sex assault doctor jailed
Jailed doctor: a victim speaks out
by Rob Murphy
Dr Davinderjit Bains secretly filmed nearly 300 women using his so-called spy watch. He assaulted more than two dozen women. One of his victims says he came across as a friendly and outgoing doctor. She was happy to put her trust in him. She's asked us to protect her identity.
Bus routes cut in Somerset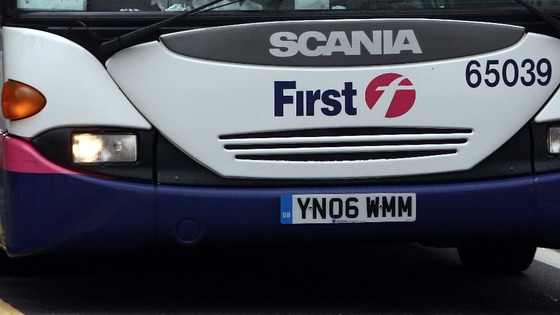 Bus services in Taunton, Bridgwater and Weston-super-Mare face cutbacks from July. Operator First Bus is removing several routes which it says are 'underperforming'. Up to 12 people face redundancy at the Bridgwater bus depot.
The changes from July 28 are: Taunton route 92 cut; increased frequency on route 22. Bridgwater - Town Services 1, 2, and 3 cut; Weston - routes 1 and 14 cut. The news comes just days after parent company First Group saw its share price fall 30 per cent.
Load more updates