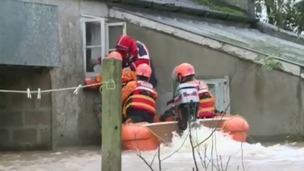 Rescuers heard about Anne-Marie's plight through ITV West Country, and arrived at her house on the Somerset Levels yesterday.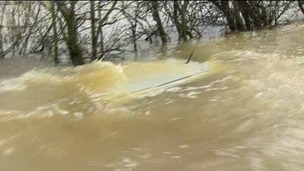 More than one hundred residents are trapped in their village after floods left all access roads under three feet of water.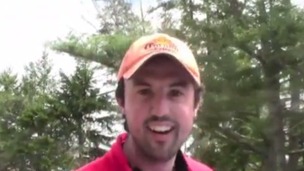 Jamie McDonald from Gloucester who's running unaided across Canada says he's on his feet again after being beaten up on New Year's Eve.
Live updates
Swindon waste fire continues to burn
The Environment Agency has issued a statement about Averies Recycling Plant in Swindon, where 100 tonnes of waste caught fire on Monday 21 July.
Staff have inspected Averies Waste Site on several occasions this year as part of our routine regulation of permitted waste sites. We have raised concerns about fire risks and have visited the site with the fire service. We have taken prosecution action against the site in the last year, with a £73,000 fine issued as a result.

A number of improvement conditions were placed on the site requiring changes in site infrastructure and management to meet the permit conditions.

An embankment has built along the edge of the site, this is preventing contaminated fire water entering the River Cole.

Our officers remain on the site today, advising and working with the fire service.
– Environment Agency spokesperson
These pictures were taken last night by two of the ITV News West Country team out and about in Somerset.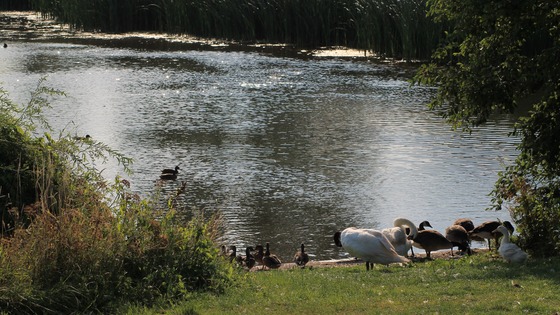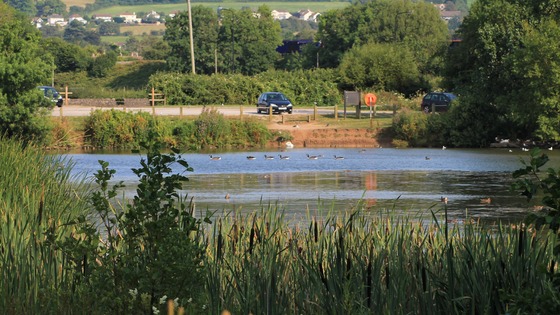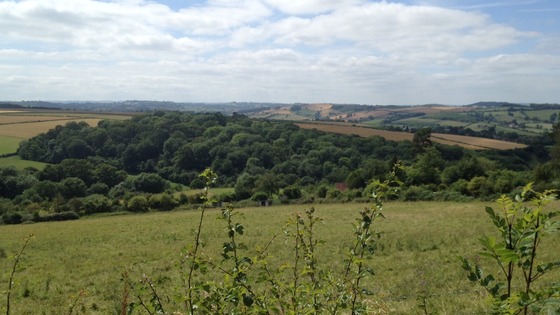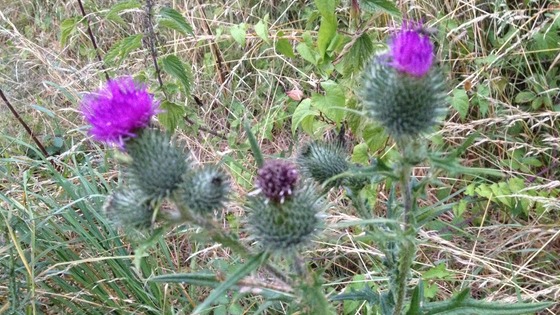 Advertisement
Wiltshire Police say British Telecom has now fixed the fault which left more than 4,500 properties around Calne without a landline 999 service.
Beach-goers urged to "Respect the water"
The RNLI has begun a "Respect the Water" campaign in the West Country. 32 lives were lost on the south west coast last year and it wants beach-goers and surfers to take more care.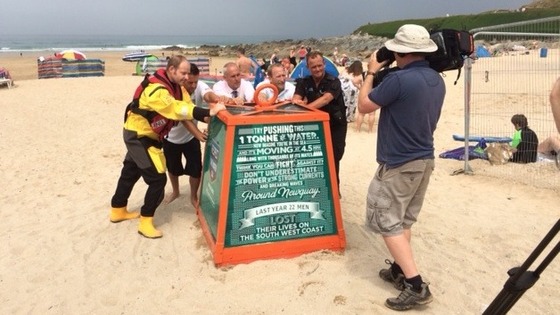 Thousands of people in Wiltshire are unable to reach the emergency services through their home phones owing to a fault with the 999 service. More than 4,500 properties in and around Calne are currently affected.
Wiltshire Police say British Telecom is investigating the fault. In the meantime, they're advising people in the area to use mobile phones if they have to ring the emergency services.
Beach-goers urged to "Respect the water"
National
The number of people who died along Britain's coast in 2013 was the highest in four years, the RNLI said as it launches a campaign calling on people to Respect the Water.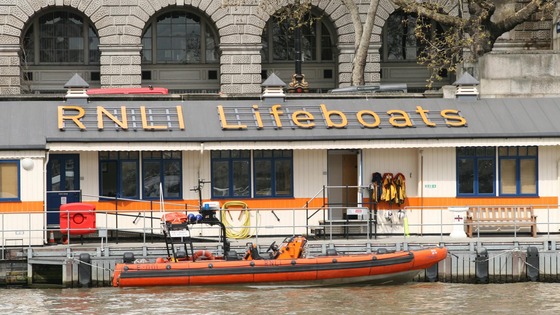 Figures show that 167 people died in water-related accidents and a further 368 were rescued by lifeguard crews after getting into difficulties.
Cold water shock, rip currents and fatigue were common factors in contributing to accidents at the coast while alcohol played a part in 28 deaths last year.
As the temperature continues to soar RNLI coastal safety manager Ross Macleod called for people to stay safe around the water.
"We really feel that that number is too high and we need to do something about it," he said.
The campaign will be launched in Brighton today by England rugby player James Haskell who said: "This is about being smart and safe when you are there."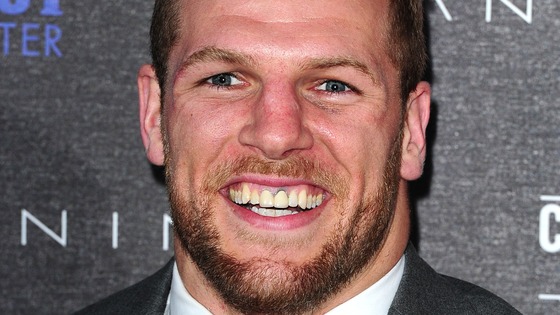 Advertisement
Swindon waste fire continues to burn
The Health & Safety Executive has confirmed that there were 32 breaches of regulations at Averies Recycling in Swindon, prior to a fire that broke out on Monday 21 July.
Crews are still at the scene, three days on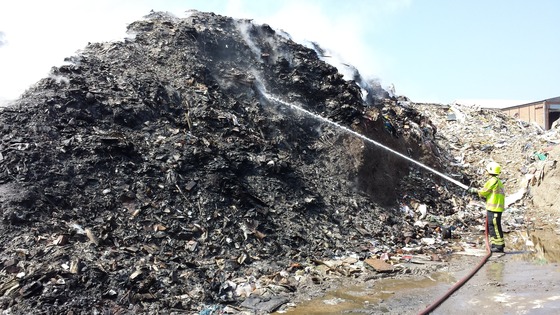 Drivers are being warned to slow down on the region's country roads.
Road safety charity brake say drivers should take more care so that walkers and cyclists can enjoy the British countryside this summer. 204 people were killed on roads with low amounts of traffic.
All lanes have reopened on the M4 eastbound in Wiltshire after the earlier accident between junction 15 for Swindon East and Membury Services.
An accident has closed one lane of the M4 eastbound in Wiltshire.
It's between junction 15 for Swindon East and Membury Services.
Load more updates