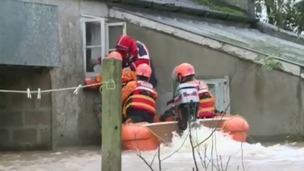 Rescuers heard about Anne-Marie's plight through ITV West Country, and arrived at her house on the Somerset Levels yesterday.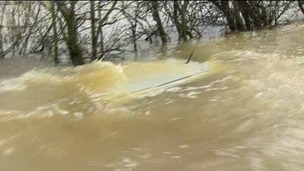 More than one hundred residents are trapped in their village after floods left all access roads under three feet of water.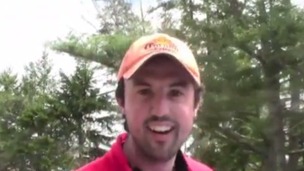 Jamie McDonald from Gloucester who's running unaided across Canada says he's on his feet again after being beaten up on New Year's Eve.
Live updates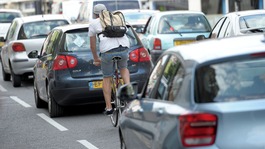 The Alliance of British Drivers say Bristol is the worst city in the UK for motorists.
Read the full story
Police have traced missing Gloucester man Matiss Lapins and believe he is safe and well.
Lapins was last seen in Cheltenham on Sunday and didn't turn up at work in Tewkesbury on Monday.
Officers have now received information showing that Matiss has travelled north and has been accessing his bank account this week.
Advertisement
A lifeboat crewman was forced to jump into the Bristol Channel to rescue a man whose yacht had run aground.
The man got into difficulty on Sunday afternoon in the strong winds off Clevedon beach.
When crews arrived, there was only one metre of water around the yacht so a crew member had to get out and swim to it to tow it out of danger.
It soon became clear that yacht was in serious danger of being turned on to its side. It was clear that the yacht was now crashing down directly on the sea bed. The volunteer crew had to work quickly and professionally to decide the best way to assist the person on the yacht. This was going to be a tricky manoeuvre for the volunteers.
– Dave Herbert, Lifeboat spokesman

The yacht was towed to Portishead Marina where it was handed over to the Portishead Coastguards.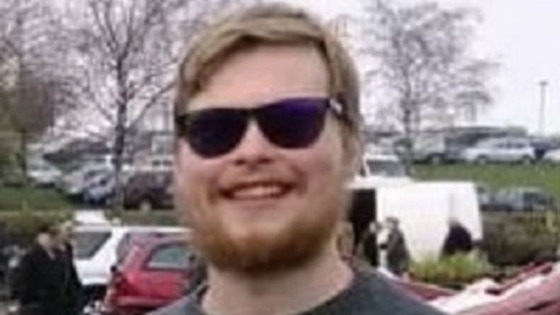 Police are concerned about a 22 year old Gloucester man who has been missing since Sunday.
Matiss Lapins was last seen in Cheltenham on Sunday afternoon and his disappearance is described as completely out of character.
He failed to turn up at work in Tewkesbury on Monday and officers are particularly concerned as Matiss had no phone and very little money on him when he went missing. Anyone who knows where he is should call police straight away. Matiss is described as white, 5ft 8ins tall, of proportionate build, with short, dark brown hair and a beard. He has a tattoo of a large black owl with green eyes on his left shoulder. He was last seen wearing a dark coloured t-shirt, dark jeans and trainers.
– Gloucestershire police

If you can help please call 101, quoting incident 64 of July 28.
The West marks the First World War centenary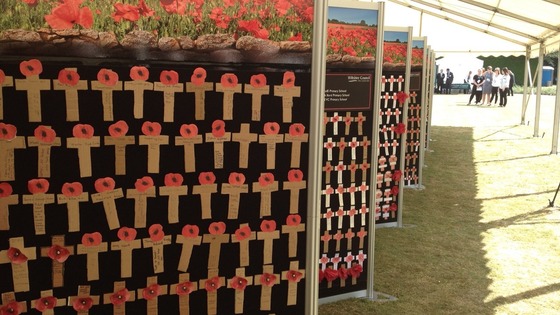 A service at Tidworth Military Cemetery will remember the 10,000 soldiers from Wiltshire who lost their lives during the First World War.
Each fallen soldier will be represented by a named cross and placed on a wall of remembrance.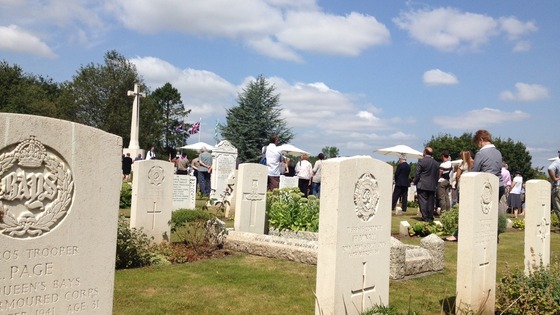 Today's event has been organised by Wiltshire Council and the Ministry of Defence.
Thousands of soldiers from our county made a huge sacrifice for all of us and it's only right that we mark this significant period in our history appropriately. We can only imagine what those soldiers went through, so this event will be an opportunity for people to reflect on the loss their communities experienced and pay their respects.
– Jane Scott, Wiltshire Council leader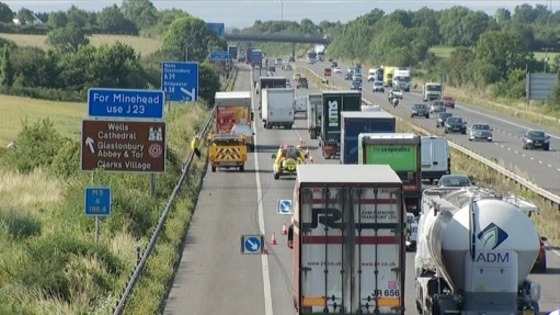 Three were injured in a crash between a car and a lorry just before 3am. The road has now reopened between junctions 22 and 23.
There are still delays on the M5 southbound.
Advertisement
Warnings of the danger of tombstoning in Somerset quarry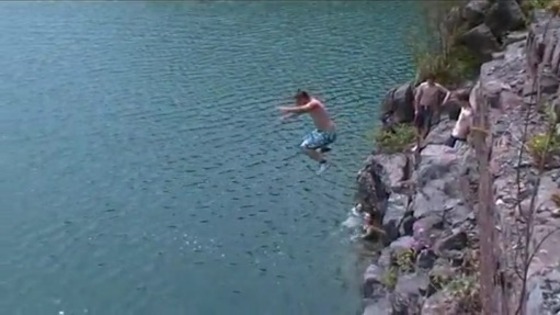 Police have issued warnings of the dangers of tombstoning.
Holcombe quarry in Somerset is a popular site for people jumping into the water in the hot weather. Avon Fire & Rescue have issued a statement asking people to take precautions.
Jumping into deep areas of water can be hazardous even for the strongest swimmer. The water may look tempting but under the surface it could be extremely cold and may result in hypothermia. There could also be objects like rocks, trees and rubbish which aren't visible from the surface, which could lead to injury.

If you are going swimming outside never go alone and always make sure someone knows where you are. Stay within your depth, keep away from weirs and areas with strong currents and never swim after drinking alcohol or taking drugs as this could slow your reaction times.

If you spot someone in trouble, shout for help and dial 999 to request the fire and rescue service.
– Martyn Bolt, Avon Fire & Rescue
Swindon teen arrested on suspicion of attempted murder
A teenager has been arrested on suspicion of attempted murder following a stabbing in Swindon.
A 25-year-old man was stabbed in Town Gardens, Quarry Road, Old Town last Thursday.
He was taken to the Great Western Hospital with serious injuries but has since been discharged.
An 18-year-old man from Swindon was arrested and has been released on bail while police carry out inquiries.
Officers said they were trying to trace two other men believed to have been involved in the assault.
This was a violent incident which took place in a busy public park during the summer holidays. This is not a random attack and we believe that all parties involved are known to each other.
– Det Sgt Phil Walker, Wiltshire police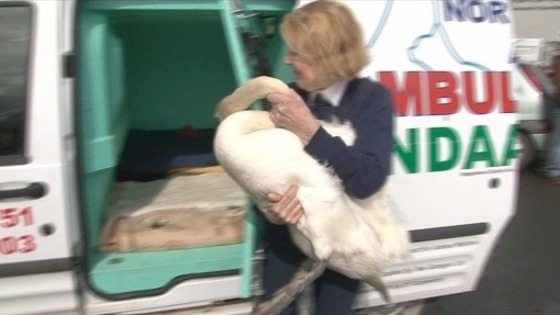 North Devon Animal Ambulance will be given a second ambulance today to deal with an increase in demand for its services. The charity has had to spend thousands of pounds each week on veterinary care for all animals and pets that are either no longer wanted or their owners cannot afford the treatment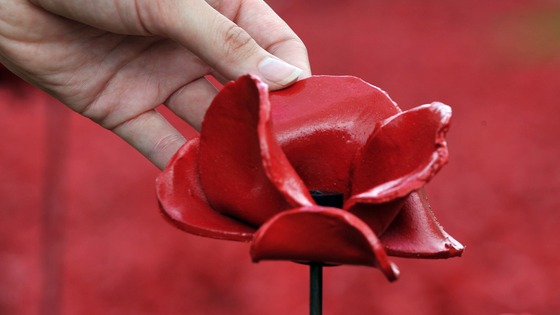 Plymouth Military Wives Choir have joined the families of the armed forces at the first 2014 "Poppy Picnic" in Weston-Super-Mare yesterday. It's part of the national campaign to raise money for the Royal British Legion and is the first of a thousand "Poppy Picnics" taking place across the country this year.
Load more updates