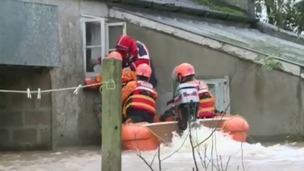 Rescuers heard about Anne-Marie's plight through ITV West Country, and arrived at her house on the Somerset Levels yesterday.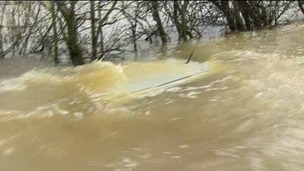 More than one hundred residents are trapped in their village after floods left all access roads under three feet of water.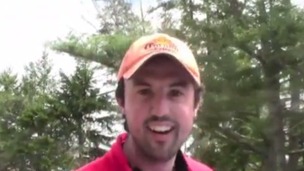 Jamie McDonald from Gloucester who's running unaided across Canada says he's on his feet again after being beaten up on New Year's Eve.
Live updates
David Campbell, one of the solicitors demonstrating in Bristol against legal aid cuts, says they will particularly affect justice in the West Country.
Pensioner attack: CCTV released
Police investigating a beating in Bristol which left a 76-year-old woman for dead, have released a picture of the man they think is responsible. Horrific pictures of Jenny Taylor's injuries attracted national coverage but her attacker has yet to be caught.
Neighbours and strangers have donated money and time to help her recovery. She told Richard Payne how she's overwhelmed by their generosity.
Advertisement
Four men arrested over Bristol fatal stabbing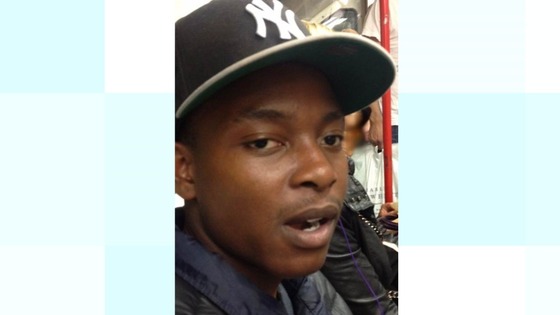 Police have released a picture of the young man who died after being stabbed in Bristol on Wednesday night.
19-year-old Nicholas Robinson, who lived in Jamaica Street, was found with serious injuries in an enclosed parking area in Lower Gay Street, off Jamaica Street and died at the scene.
A post-mortem examination confirmed he died after being stabbed. Police are appealing for people to come forward with information about what happened.
Meridian
Five men have today been sentenced to a total of 22 years and 8 months for their parts in an armed robbery at a Marlborough jewellers last September.
Men entered Deacon & Sons jewellers shortly before 9:45am on Tuesday September 17th last year and began smashing display cabinets and grabbing jewellery before jumping into a waiting car and speeding away.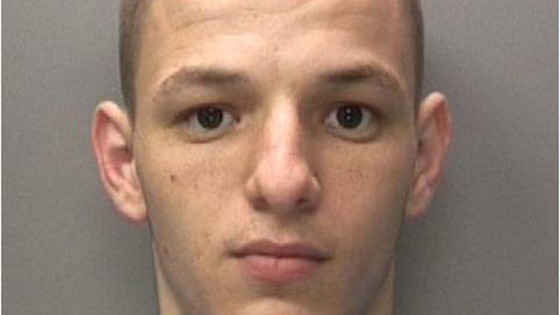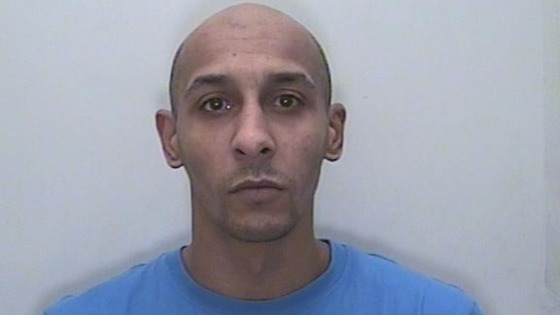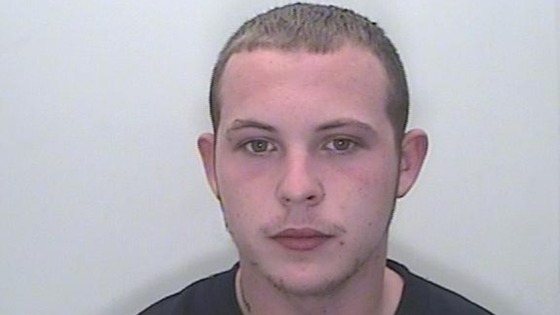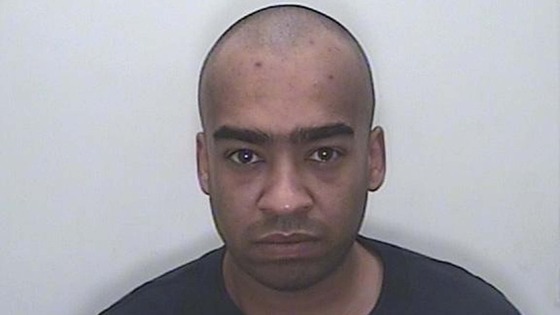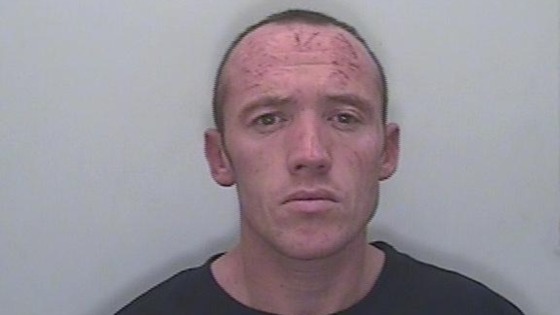 Court hearings across the West have been disrupted today by a walkout by barristers and solicitors. In Bristol there was a protest outside the magistrates court where only a few cases were being heard.
The lawyers are protesting at cuts in Legal Aid fees which they receive for virtually all criminal cases.
Watch your latest weather forecast with Kate Haskell ..
Advertisement
Pupils at a school in Bristol have spent the day sporting a rather unusual addition to their school uniform. Students at Christ Church Hanham donned bandanas in support of the brain tumour charity Hammer Out which is based in the city.
The idea came from one of the school's students who wanted to raise money and show support for the only charity of its kind in the South West.
Pensioner attack: CCTV released
A 76 year old woman has told ITV West Country she is still bruised after being assaulted in Bristol in January. Jenny Taylor was left with head injuries after the attack at her Totterdown home.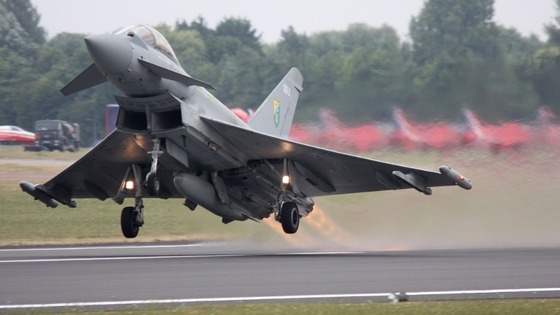 The RAF have announced the multi-role combat aircraft the Typhoon will be performing at this year's Royal International Air Tattoo. This year's event will be held at RAF Fairford on 12 and 13 July. The Red Arrows will also be at the event alongside the Lancaster, Spitfire, Hurricane and Dakota.
Air Tattoo Chief Executive Tim Prince said:
"Not only will airshow visitors will be able to see the RAF's operational aircraft and those from the BBMF that have earned legendary status but they will also be able to join us for the biggest international celebration marking the Red Arrows' 50th display season."
Load more updates