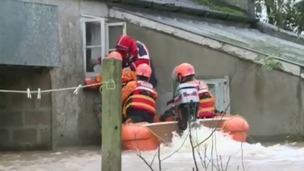 Rescuers heard about Anne-Marie's plight through ITV West Country, and arrived at her house on the Somerset Levels yesterday.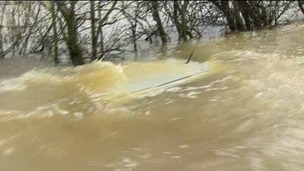 More than one hundred residents are trapped in their village after floods left all access roads under three feet of water.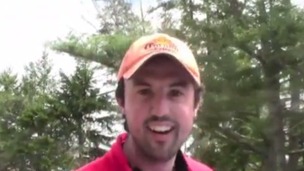 Jamie McDonald from Gloucester who's running unaided across Canada says he's on his feet again after being beaten up on New Year's Eve.
Live updates
Gromit Unleashed anniversary
Gromit Unleashed anniversary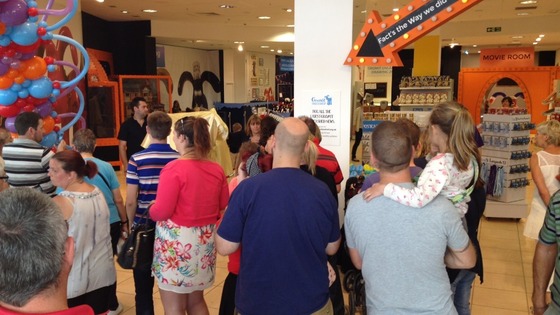 A small crowd has gathered at the Gromit Unleashed shop at Cribbs ahead of the unveiling of the new Gromit Sculpture.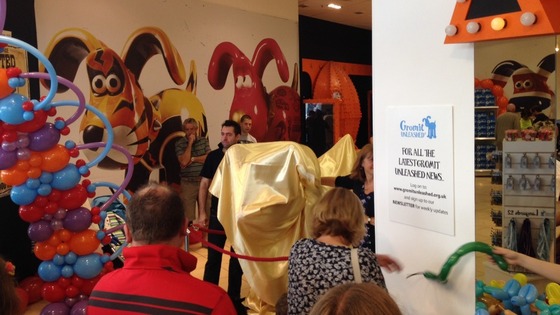 The 5ft high sculpture called 'Facts The Way we did it LAD' reveals the success of Gromit Unleashed showing stats and facts about the trail.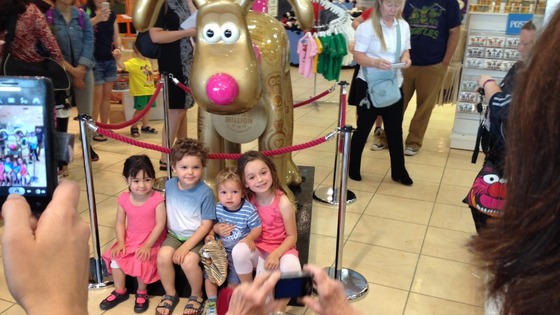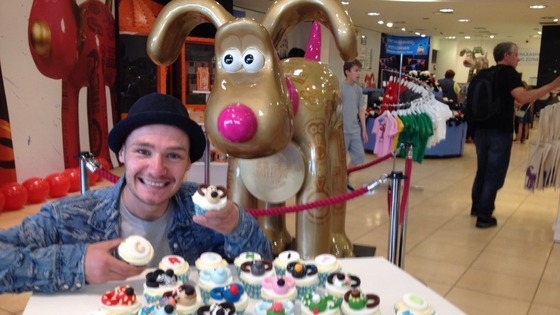 Advertisement
Gromit Unleashed anniversary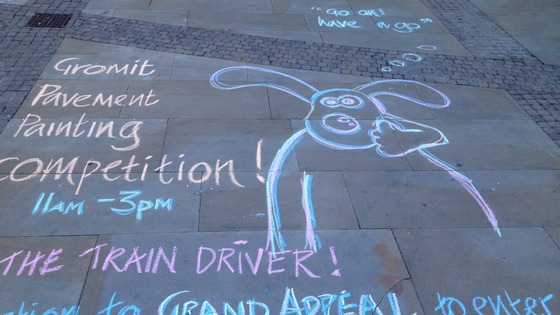 Events and competitions are taking place at Cribbs Causeway in Bristol to celebrate the first anniversary of Gromit Unleashed. £4.5 million pounds has been raised as part of the Grand Appeal for Bristol Children's Hospital.
Today a new 5ft sculpture has been unveiled by Aardman's Gavin Strange to celebrate the success.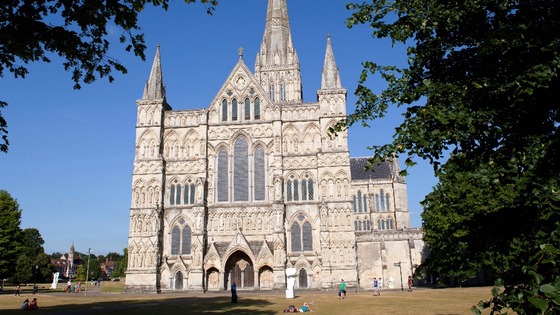 Gloucester Cathedral and Salisbury Cathedral are to receive thousands of pounds of Government money which was announced in the Budget to mark the role the historic buildings will play in First World War commemoration events. £20 million in total is being given to cathedrals across the country.
Salisbury will get £485,000 for external repair and conservation work while Gloucester will get £233,500.
Culture Secretary Sajid Javid said: "We are ensuring these magnificent buildings are preserved for future generations so they continue to serve their communities and congregations."
"This fund is just one part of the Government's preparations to ensure the UK is ready to remember and mark the heroic sacrifice so many made a century ago."
Firefighters tackle blaze at Griffin Mill in Stroud
The A419 London Road is closed in both directions closed due to spillage of acid and the fire between Brimscombe Lane and Spring Lane. This is affecting traffic between Stroud and Cirencester. Motorists are being asked to avoid the area and to keep doors and windows closed.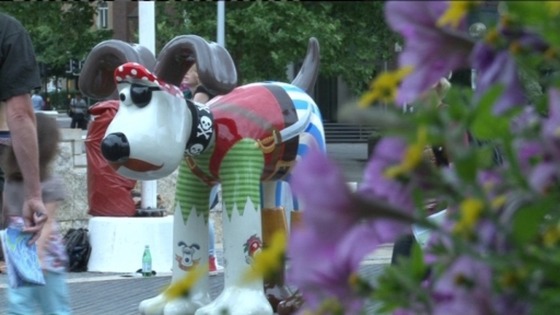 Those behind Gromit Unleashed are celebrating the campaign's first anniversary by unveiling a new 5ft Gromit at The Mall at Cribbs Causeway.
Thousands spotted the 80 giant sculptures placed around Bristol last summer. The appeal has raised £4.5 million for Bristol Children's Hospital so far.
Advertisement
Two lanes are still closed northbound on Brunel Way in Bristol, between Winterstoke Road and the Jessop Underpass. This is due to a lorry fire there yesterday.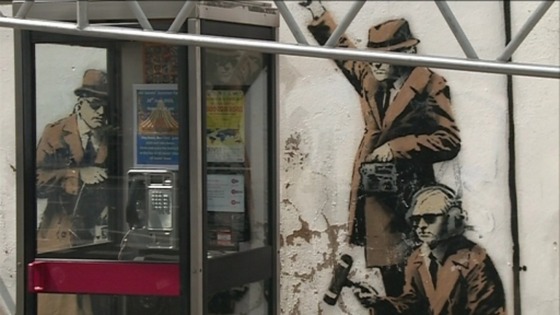 The governments Culture Secretary Sajid Javid is visiting Cheltenham later to try to drum up support for keeping a Banksy artwork in the town.
Scaffolding was erected around 'The spy booth' after the artist confirmed it was his. Campaigners are trying to raise £650,000 to buy the house and turn it into a museum.
Firefighters tackle blaze at Griffin Mill in Stroud
John Beard from Gloucestershire Fire & Rescue says crews were also faced with an environmental issue when tackling the fire because of the chemicals inside the building:
Firefighters tackle blaze at Griffin Mill in Stroud
Gloucestershire firefighters have been dealing with a major blaze in Stroud overnight.
It started at Griffin Mill in Thrupp at around half past eight yesterday evening.
Some buildings were evacuated and people living nearby were-asked to stay indoors and close their windows because of the chemicals thought to be inside. 60 firefighters were at the scene on the scene. Part of the A419 is closed.
Load more updates