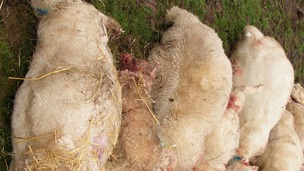 A dog has killed 9 sheep and injured many others in a savage attack on a farm in Somerset.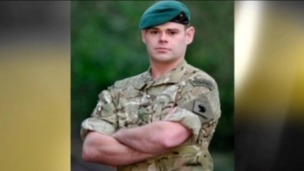 A candlelit vigil is being held tonight in memory of Corporal David O'Connor, a Taunton-based Royal Marine who died in Afghanistan.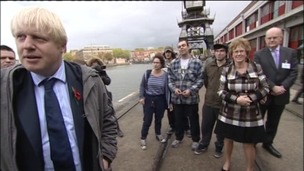 The mayor of London, Boris Johnson was forced to retreat to a cafe when he arrived in Bristol this afternoon [Wednesday].
Live updates
Investigations are taking place after a Bristol family had four of their cats poisoned within one week.
All of the pets died after they ate meat that had been deliberately soaked in antifreeze. The incident took place on Hastings Road in Bedminster, and now the RSPCA want to hear from anyone who might be able to identify those responsible.
Many animals enjoy the taste of antifreeze, but it's very dangerous if ingested.
RSPCA Inspector Chris James explains:
M5 crash case dismissed
West Country (W)
The Judge presiding over the trial of an organiser of a firework display near the scene of a crash on the M5 said he had "no previous reason to think it was a hazard."
7 people died in the pile up on the motorway in 2011. Geoffrey Counsell was accused of failing to ensure the safety of others when smoke from a fireworks display blew onto the road before the crash.
But Judge Justice Simon directed the jury to return a verdict of not guilty.
The prosecution case required Mr Counsell to appreciate and react more or less instantly to something not thought to be a hazard to anyone and had no previous reason to think it was a hazard.He added: "There was no proper basis that you could have concluded that a reasonable person would have appreciated a reasonable risk and reacted to it to stop the display
– Judge Justice Simon
Advertisement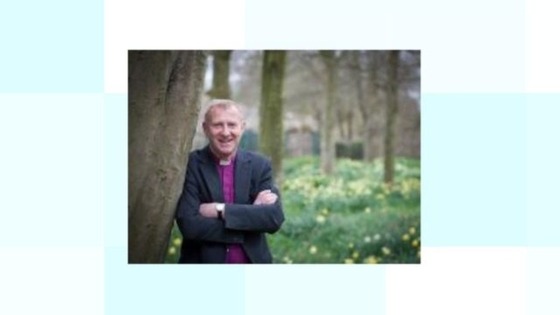 The next Bishop of Bath and Wells has been announced.
The Rt Revd Peter Hancock will be leaving his current role as the Bishop of Basingstoke.
He said "I am delighted to be coming to Bath and Wells; it's a wonderful part of the country. It will be a great privilege to meet all who live and work here in Somerset, to hear people's stories and to discover all that God is doing in their lives."
M5 crash case dismissed
West Country (W)
Taunton Deane Borough Council say they will reconsider the guidance for putting on large fireworks displays following the acquittal of an organiser Geoffrey Counsell.
Mt Counsell was accused of failing to ensure safety when he organised a display at a rugby club near to where 7 people died in a crash on the M5.
The Council is now seeking to work closely with the relevant authorities to see if the current guidance regarding large fireworks displays, such as the one at Taunton Rugby Club, is appropriate. We also pledge our support for any changes that may be deemed necessary. Our primary concern is to minimise the risks of this type of unimaginable incident happening again.

On behalf of the Council, I would like to extend my deepest sympathy to the families of the bereaved and the families and friends of all those affected by these terrible events.
I would also pay tribute to all those who showed such bravery at the scene, to all the emergency services and to staff at the hospitals where the injured were treated.

There will be a Coroner's inquest in due course and the Coroner may make recommendations having heard the evidence laid before the inquest.
– Cllr John Williams, Council Leader, Taunton Deane Borough Council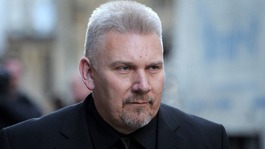 The case against the man who put on a fireworks display close to the M5 in Somerset where 7 people died has been dismissed.
Read the full story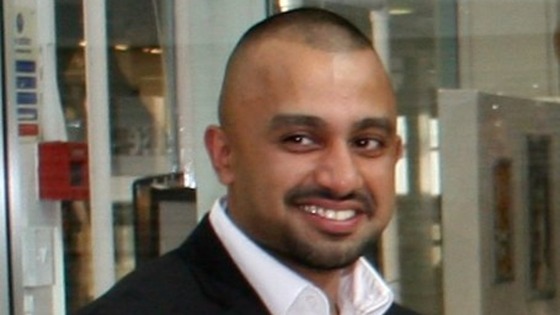 A former convict who set up a charity selling prisoner's art has been killed in a crash on the M5.
30 year old Johnny Singh from Gloucester died when his car came off the road in the early hours of Sunday morning.
Mr Singh was the director of 'Break the Chain' which opened a art gallery in the centre of Gloucester earlier this year.
Advertisement
Paralympic sprint runner and bronze medallist Ben Rushgrove is launching a fundraising campaign in Bath.
He'll be at the Three Ways School today, which hopes to run a centre giving special needs students access to workplace skills, qualifications and experience.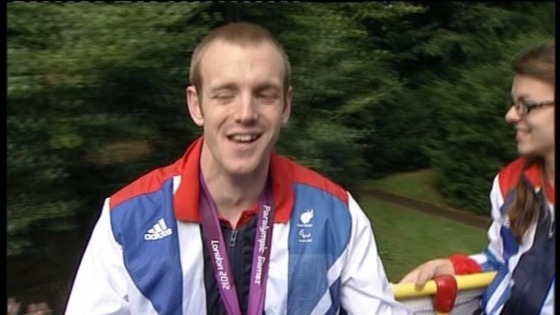 A hangover following a night of heavy drinking can impair driving performance as much as driving under the influence of alcohol.
Research from the University of the West of England, and Utrecht University says the findings that driving performance was adversely affected by hangovers should be incorporated into driver safety campaigns.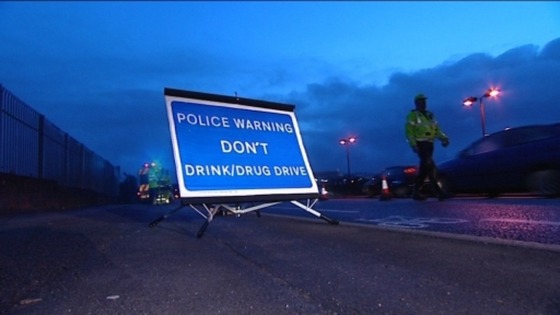 Cash machine row
A Bristol man says his children won't have a Christmas after a cash machine retained £300 he was trying to withdraw in Ilminster.
Mark Ashdown is chasing Natwest for the money after their head office said it would take a month to sort out. The bank says it's investigating claims that £300 was lost at a branch in Ilminster.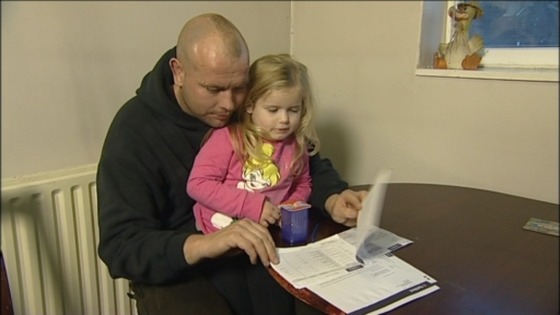 Kate Haskell has the latest from the Met Office
Load more updates