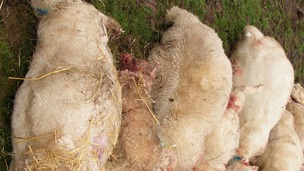 A dog has killed 9 sheep and injured many others in a savage attack on a farm in Somerset.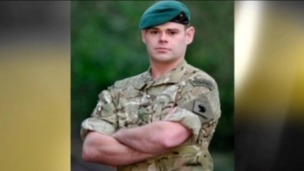 A candlelit vigil is being held tonight in memory of Corporal David O'Connor, a Taunton-based Royal Marine who died in Afghanistan.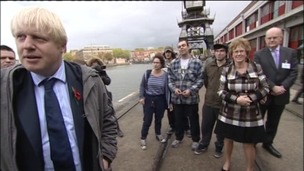 The mayor of London, Boris Johnson was forced to retreat to a cafe when he arrived in Bristol this afternoon [Wednesday].
Live updates
Three men are due to appear in court today accused of robbing a jewellery store.
The smash and grab raid on Deacon and Son jewellers on Marlborough High Street happened shortly after the shop had opened for the day in September.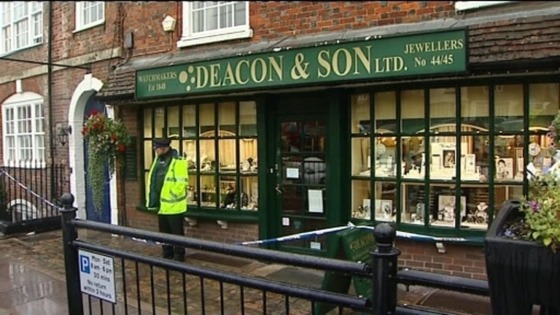 Today is expected to be one of the busiest travel days of the year as people rush to getaway for the Christmas break.
Most schools in the region break up today and with Christmas and New Year falling mid-week many will be taking a two week break.
But the AA predict it wont be as busy as last year as the usual getaway traffic should be spread over the next few days.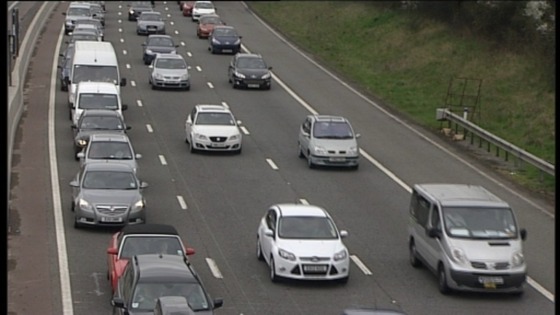 Advertisement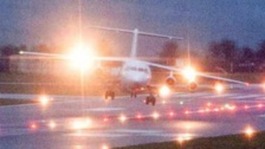 Blustery weather last night left a couple trapped in the floods in Somerset and forecaster say more bad weather is on the way.
Read the full story
Kate Haskell has the latest from the Met Office
Text Santa Charity Appeal
If the thought of one Christmas meal leaves you feeling full, then spare a thought for the charity cooking up 40 every day this week.
It's all for the benefit of vulnerable pensioners, some of whom will be alone this festive season.
The lunches - and much more besides - are the work of Age UK in Gloucestershire, one of the charities benefiting from this year's ITV Text Santa appeal.
Richard Payne reports on the help it provides.
Advertisement
M4 Westbound exit slip road partially blocked, queueing traffic due to accident at J19 M32 (Bristol).
The A419 Northbound is blocked with queueing traffic, and long delays due to accident between A361 (Honda South Roundabout) and A4311 Cricklade Road.
There is congestion on A419 Marlborough Road to A4259 Marlborough Road / B4192 Purley Road / Pack Hill (Commonhead Interchange).
Two Marines acquitted over insurgent murder named
National
Two Royal Marines who were acquitted of the murder of an injured insurgent in Afghanistan can be named for the first time as Corporal Christopher Glyn Watson and Marine Jack Alexander Hammond.
The High Court confirmed that an anonymity order preventing publication of their identities has been lifted.
Read: Marine 'devastated' at life sentence for Afghan murder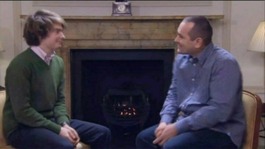 A rare meeting has been filmed of a heart transplant patient and the father of his donor
Read the full story
Load more updates