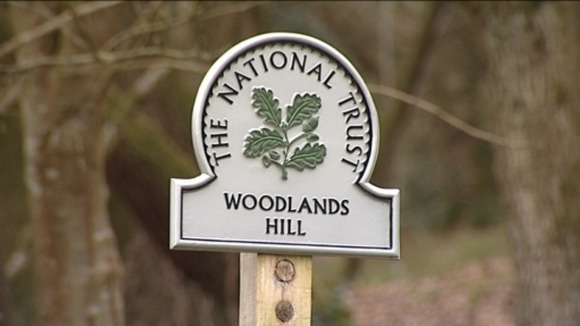 Holidaymakers on an Easter egg hunt in Somerset got more than they bargained for today when instead of finding chocolate they stumbled across an unexploded hand grenade.
Police closed part of the A39 at Woodlands Hill near Holford for a short time while bomb disposal teams were sent in.
The road has now been re-opened to traffic and the device has been destroyed.