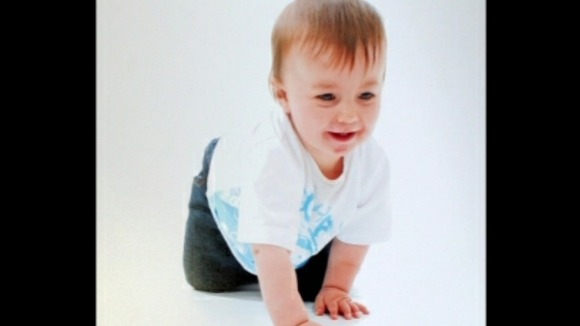 The Grandfather of a toddler who was mauled by a dog has said he is 'on the mend'
Two-year-old Keiron Guess was attacked yesterday after wandering into a neighbour's garden in Swindon. He lost his ear and was left with serious facial injuries.
He was airlifted to Frenchay hospital near Bristol where Doctors have put him in a medically induced coma to stop any infection. He is being brought round for short periods of time.
Doctors have carried our surgery to reconstruct his nose. Keiron's parents are at his bedside.