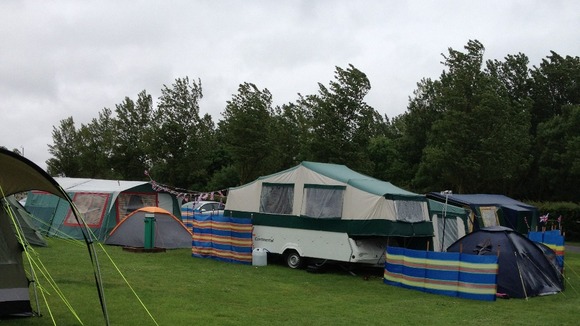 Holidaymakers at this campsite were staying under canvas as the wet weather persisted for much of the day.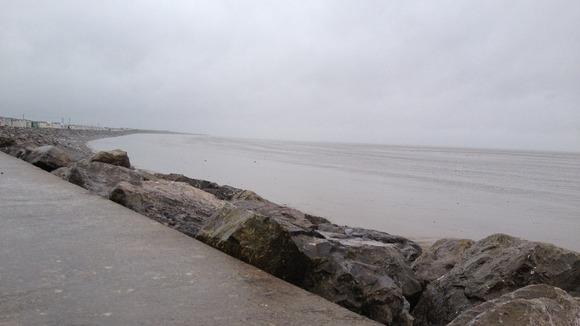 The beach at Brean Down in Somerset is usually a big draw for visitors but today (Thurs), as you can see, it's deserted.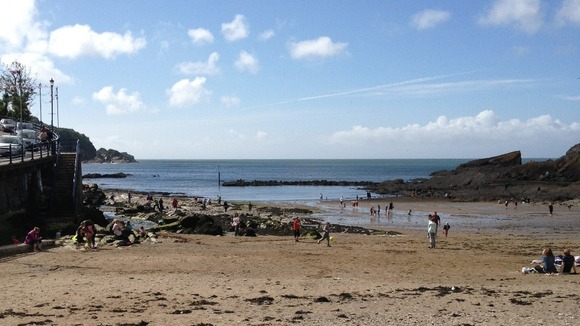 What a difference a day makes. This picture was taken yesterday as holidaymakers enjoyed a bit of sunshine along the coast.