Police Death Report
David Ainsworth Inquest: Union calls for tougher vetting of senior police officers
The trade union Unison has called for a more rigorous vetting of senior police officers after a coroner ruled that a deputy chief constable took his own life while he was being investigated for misconduct.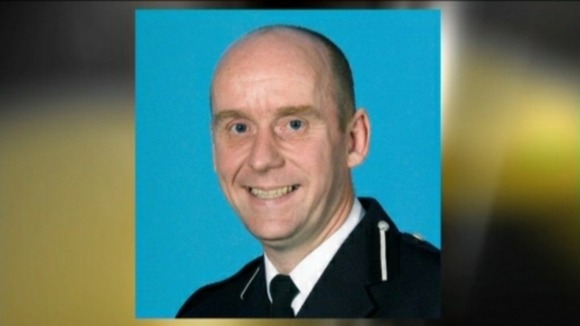 Unison, which is representing some of the staff who made complaints against David Ainsworth, called on Her Majesty's Inspectorate of Constabulary, the Independent Police Complaints Commission, the Association of Chief Police Officers and Home Office ministers to work together to avoid a repeat.
The union also says that the women who complained of sexual harassment by Mr Ainsworth were badly let down by the police service and the way it responds to unacceptable behaviour in the workplace.