Business Secretary Vince Cable has stepped into the row about compensation for victims of the Swindon-based savings firm Farepak.
Tens of thousands of people including many in the West, lost an average of four hundred pounds each when the firm, that was supposed to supply Christmas hampers, collapsed in 2006.
Now Dr Cable is writing to the firm's bankers asking them to increase compensation following critical comments by a judge at a court case last week.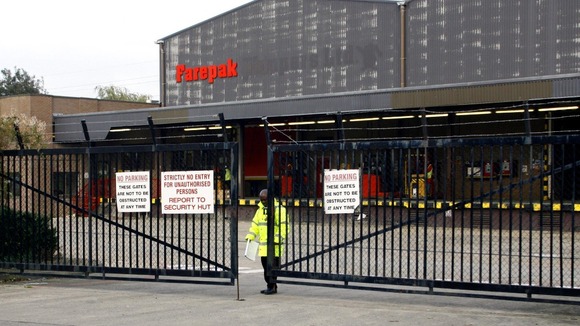 Earlier this month the government said it had been forced to abandon attempts to penalise five directors of Farepak.