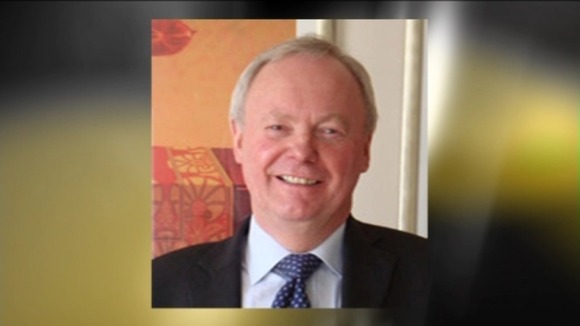 Wiltshire Police have charged a man with attempted murder after a man was shot in the head in Devizes.
James Ward, who's 58 remains in hospital with life threatening injuries following the shooting at a solicitor's office in the Wiltshire town on Monday.
62 year old Michael Chudley has also been charged with threats to kill, possession of a firearm with intent to cause fear of violence and carrying a firearm with criminal intent.
He remains in police custody and will appear at Salisbury Magistrates Court this morning (Wednesday 4th July 2012).