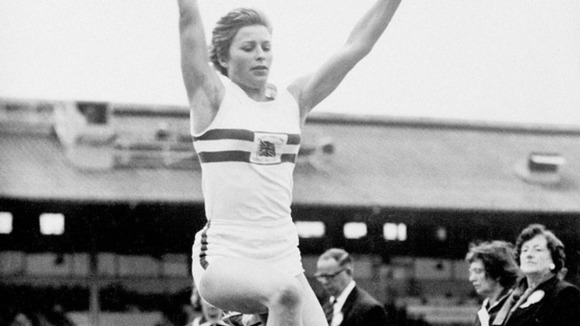 Mary Rand will be awarded the freedom of Wells today.
In the 1964 Olympic Games she became the first British female athlete to win gold in track and field events.
Ms Rand grew up in Wells, but now lives in America.
The Freedom of the city ceremony takes place in the town hall at 2pm and is followed by a procession to St Cuthbert's Church.