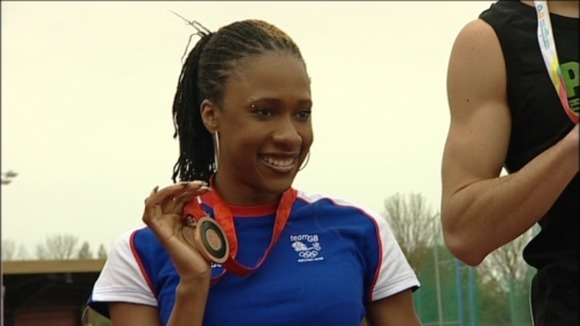 Olympic medallist Natasha Danvers will reveal 17 community sports projects in the region that are to benefit from Olympic legacy funding of nearly 1 million pounds. They are part of 377 community sport projects across the UK
The money comes from Sport England's Inspired Facilities Fund which is part of a 20 million pound legacy programme.
The event is being held at a Riverside Youth Project working with young people in Bristol.