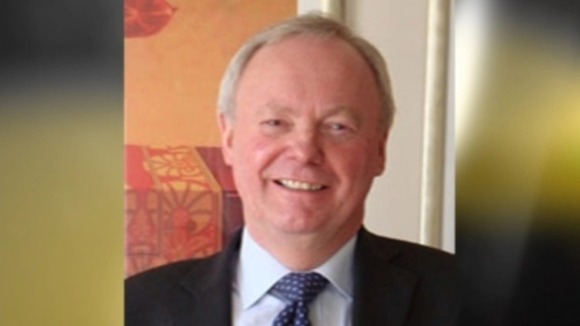 Devizes solicitor Jim Ward died in hospital this weekend after being shot at his office earlier this month.
He passed away early Sunday afternoon at Frenchay Hospital, near Bristol, where he had been airlifted following the attack on July 2nd.
Mr Ward, from Bratton near Westbury, suffered one shot-wound to his head. He was a well-known solicitor with the MGW Law practice - which he co-founded.
Michael Chudley, 62, formerly of Rowde, has been charged with attempted murder. A police source said this charge will change to one of murder.